Is Diddy Hip Hop First Billionaire Or Is It Jay Z Or Dr Dre???|Throwback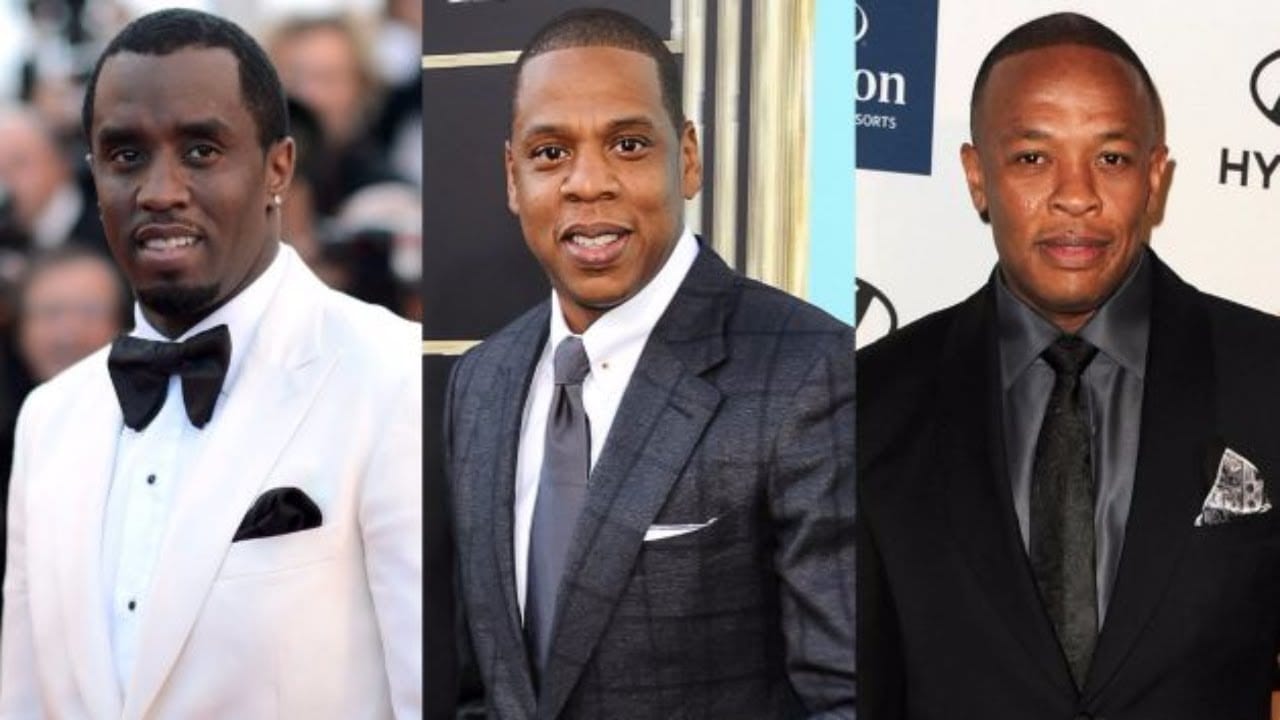 Sean Combs aka Diddy is the first Hip Hop billionaire not Jay Z or Dr. Dre as most thought. It is hard to believe that any of these self made men could make this kind of money. Especially, since they all came from the "hood." Combs is from Harlem. Sean Carter aka Jay Z is from Brooklyn, Marcy Housing Project and Andre Young is from Compton. Surely, each never imagined they would hit such a prestigious threshold in business.
Did Diddy make a billion dollars before Jay and Dre?
Combs shared a video claiming he is Hip Hop first billionaire. And it does make sense because he has been very successful in all of his business endeavors. Combs was CEO of Bad Boy Records. Also, he produced successful rap artist and groups. He has his own clothing line,cologne brand and liquor. According to Forbes,
Diddy has made over $62 million, Jay Z has made $53.5 million and Dr. Dre has made over $38.5 million. Diddy has a net worth of around $750 and it is growing steadily. Of course, Forbes is only one source. However, Diddy does seem to be closer  to making the first billion than Jay and Dre, according to Vibe website.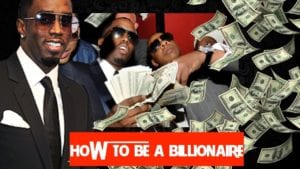 Check out the video above for more details
For more Hip Hop Throwbacks News check us out at Hip Hop News Uncensored. It's the best YouTube channel for Hip Hop.