Did Drake Take The Throne From Jay Z?|Throwbacks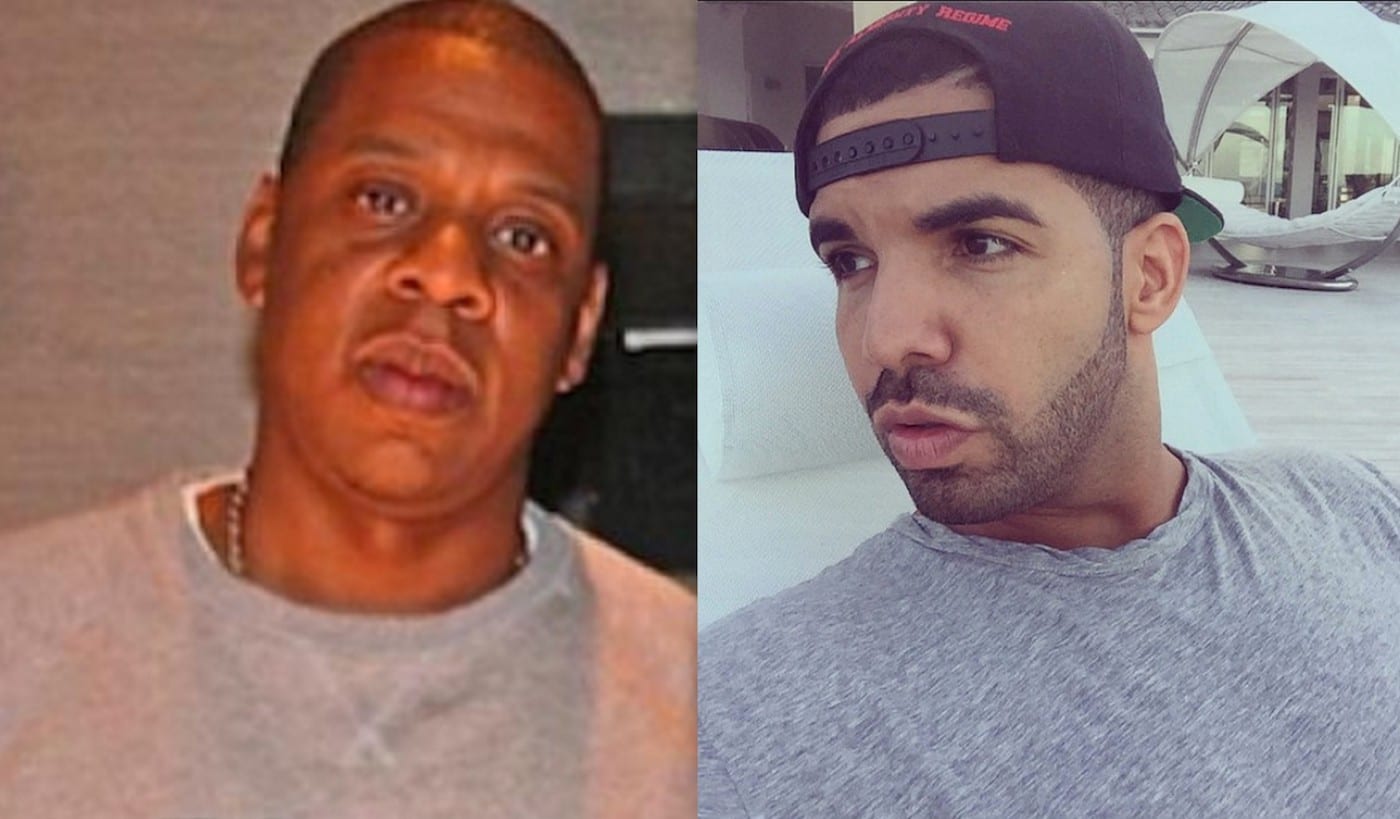 Rapper Drake is trying to take the spot for the best rapper alive. However, did Drake take the throne from reigning King rapper Jay Z? It is a matter of opinion. Some Hip Hop Heads will always remain loyal to Jay Z. Especially, since Jay Z has been around a lot longer than Drake. According to Genius website Jay Z has the better singles while Drake does better in his verse and hooks.
Both rapper have been extremely successful. How can you determine who is the greatest between the two. Again, it is a matter of opinion. Especially, since both are still making great music.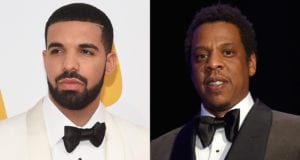 Check out the video above for more details
For more Hip Hop Throwbacks check us out at Hip Hop News Uncensored. It's the best YouTube channel for Hip Hop.