Lebron James Rips Into Charles Barkley With Actual Facts!!Throwback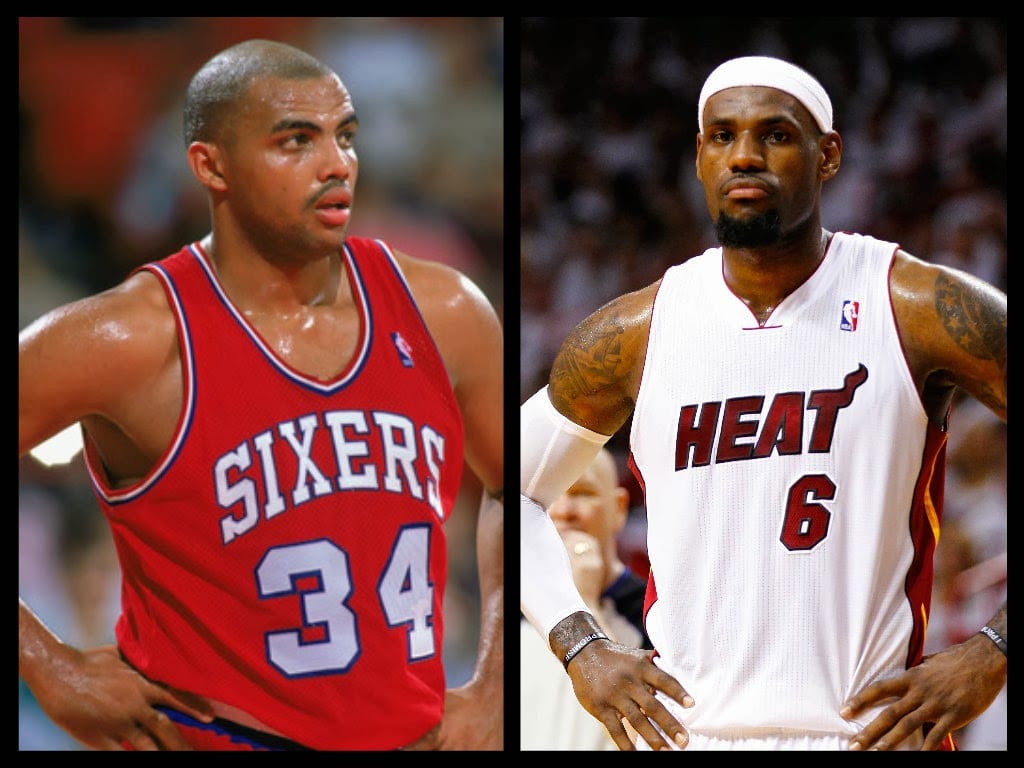 NBA super star Lebron James had some choice words for basketball legend Charles Barkley. James was tired of Barkley making negative comments about him. During an interview with ESPN James addressed Barkley.
 Barkley had a reputation for being a bad boy
Barkley was once one of the greatest players in the NBA. However, Barkley was considered one of the bad boys in the NBA.  Barkley had gambling debt, a bad temper, and was notorious for running his mouth. And it is clear that he has carried over his reputation as a sport commentator. When Barkley retired he went to work for TNT on Inside the NBA.
 James addressed Barkley. Here is some of what he said to Barkley in an interview with ESPN:
"He's a hater," James told ESPN of Barkley following the Cleveland Caveliers' 104-97 loss to the Dallas Mavericks on Monday. "What makes what he says credible? Because he's on TV?"
Apparently, James was upset because Barkley had something to say about him during a segment of TNT's Inside the NBA where Barkley is one of the host. James mentioned that he needed more assistance on the team. And of course, Barkley went in on James:
" Inappropriate, Whiny. All of the above," The Cleveland Cavaliers, they have given him everything he wanted. They have the highest payroll in NBA history. He wanted J.R. Smith last summer, they paid him. He wanted Iman Shumpter last summer. They brought in Kyle Korver. He's the best player in the world. Does he want all of the good players? He don't want to compete? He is an amazing player. They're the defending champs."
James answered back by saying this:
" I'm not going to let him disrespect my legacy like that," James told ESPN. I'm not the one who threw somebody through a window. I never spit on a kid. I never had unpaid debt in Las Vegas. I never said, I'm not a role model.' I never showed up to All – Star Weekend on Sunday because I was in Vegas all weekend partying."

"All I've done for my entire career is represent the NBA the right way. Fourteen years, never got in trouble. Respected the game. Print that."
DROP THE MIC!!!!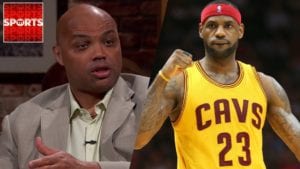 Check out the video above for more details.
For more Hip Hop Throwback News check us out at Hip Hop News Uncensored. It's the best YouTube channel for Hip Hop.