Jamie Foxx Clowns Terrence Howard In An Interview!!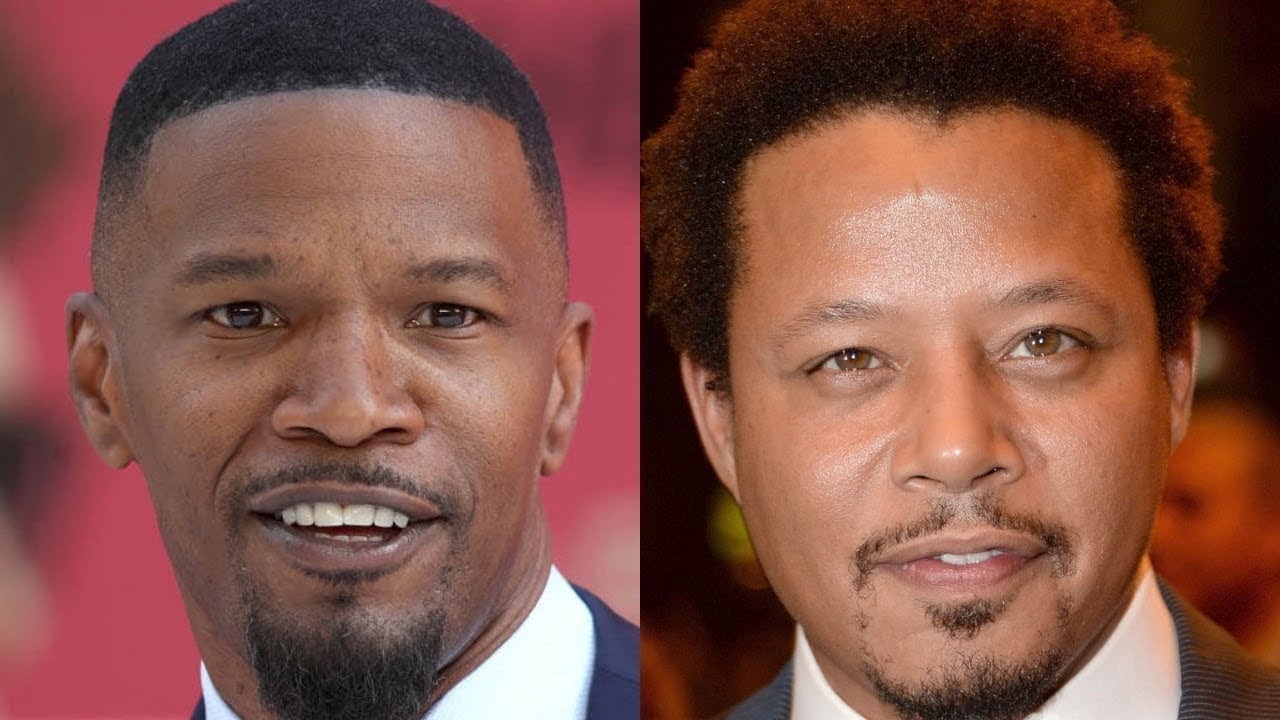 Jamie Foxx is really funny! He really clowned Terrence Howard. You have to see how Jamie Foxx clowns Terrance Howard. A little over 10 years ago, Jamie visited Big Boy on Power 106 and revealed that he and Terrance Howard were feuding over Howard saying Foxx was not that great of a musician. In turn, Foxx clowned Terrence Howard's acting, saying that he was a one-trick pony. This resulted in a lot of "mayne" dropping."
Never Forget That Time Jamie Foxx Clowned Terrence Howard
Holler at your boy, Terrence. Jamie Foxx's imitation of Terrance Howard was an absolutely unforgettable roast.
Check out this video! You will be laughing uncontrollably!
For more Hip Hop Entertainment News go to our YouTube channel, Hip Hop News Uncensored