B. .G. Could Be Freed From Prison Soon!! His Son Speaks Out!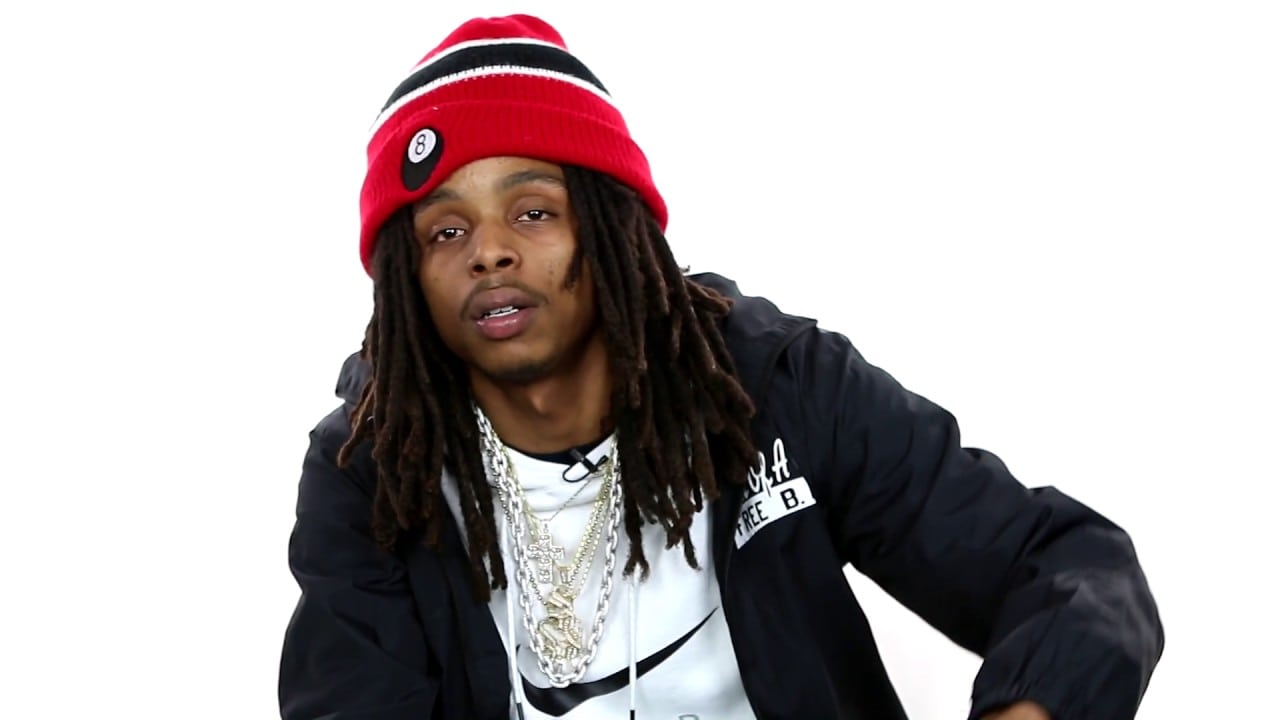 Christopher Noel Dorsey aka B.G. or Baby Gangsta was a member of the rap group, The Hot Boyz. The Hot Boyz were from NOLA(New Orleans, Louisiana in 1997. The group consisted of Lil Wayne, Juvenile, B.G. and Turk. There debut album Get It How U Live was released on Cash Money Records. The Hot Boyz were very successful. However, rapper, Lil Wayne aka Weezy was the most successful out of them all.
T.Y believes his Dad will be released from jail soon
Dorsey was sentenced to 14 years in federal prison for a gun possession and witness tampering in 2012. Dorsey had previously pleaded guilty to being a felon in possession of a firearm during a 2009 traffic stop in eastern New Orleans. But later, he obstructed justice by pushing one of his two associates to falsely claim ownership of the gun, Nola crime.
Dorsey son, T.Y. spoke with DJ Smallz during an interview on Hot New Hip Hop and said he believed his father would be released son maybe before the year is out. T.Y said that he has managed to keep in touch with his Dad even though he has been moved a few times to different prisons. Dorsey is really doing well in spite of his imprisonment said his son, T.Y.
For more Hip Hop Throwback News go to our YouTube channel, Hip Hop News Uncensored