Jaisun Has Worked With Some Of Philly's Hottest Rappers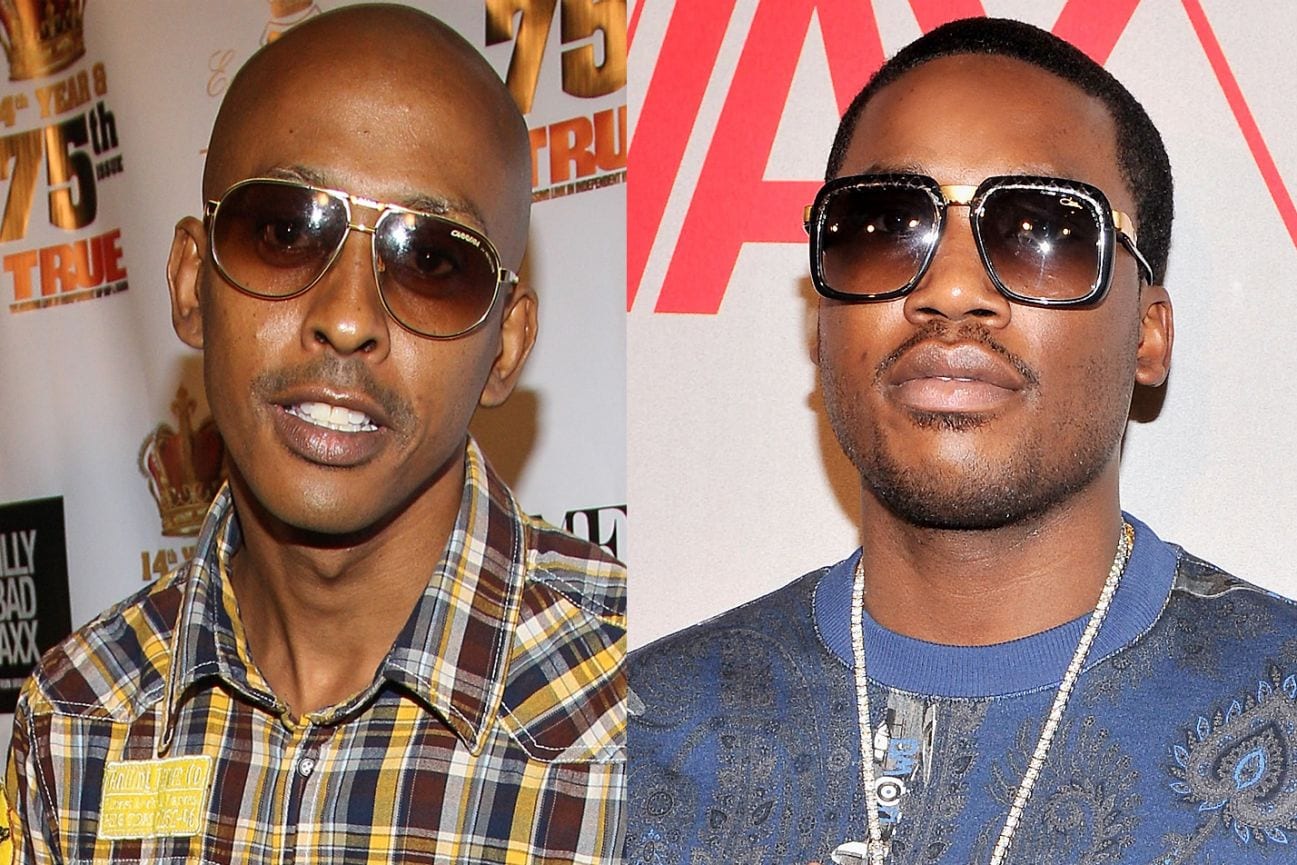 New Jersey's own Jaisun has worked with some of Philly's hottest rappers. Jaisun has worked with Meek Mill, Gillie Da Kid and Ar Ab. All three of these rappers are some of the best in the business. Jaisun talks about how he started in the music industry.
Jaisun was originally from Philly and he gives mad respect for Gillie Da Kid. He talked about Gillie opening up his arms to teach him all he could about the rap game. He also spoke on the work that Gillie is doing in the city of Philly. This was a very insightful interview conducted by our CEO, O'God.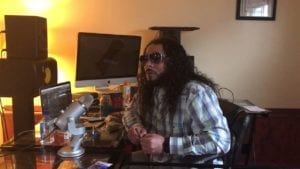 Check out the video above for more details.
For more Hip Hop Throwback News check us out at Hip Hop News Uncensored. It's the best YouTube channel for Hip Hop.