P-Dice Rejects Fetty Wap's Offer Of $1 Million Settlement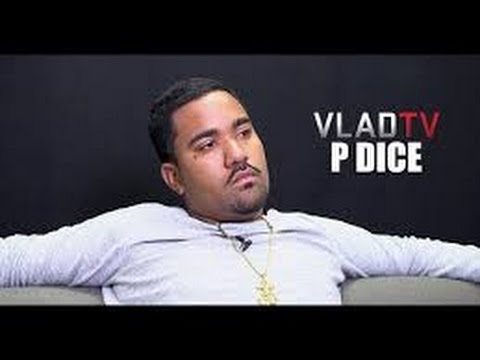 P-Dice will not settle with Fetty Wap for $1 million. P-Dice is in an ongoing dispute of music he recorded with the group. P-Dice was a former member of the Remy Boys who was featured on the original  version of the smash hit ,"679″ though he was kicked out of the group before the release of Fetty Wap's debut album.
The song, "679" that ended up on Fetty Wap's debut album, released in September 2015, featured just Fetty Wap and Monty, the only two current Remy Boys. It was reported that P-Dice was suing Fetty over the song that he got removed from. P-Dice thinks his former crew mate owes him upward of $7 million. P-Dice has now alleged that Fetty tried to settle with him for  $1 million — an offer he swiftly declined.
P-Dice spoke with TMZ and in statement he said "you don't take your foot off a nigga's neck until he pays what he owes you." That is real talk!
Fetty tells a different story than P-Dice
According to Fetty the Remy Boys were not popular. Later down the line, Fetty started booking show without P-Dice. Fetty wonders where was P-Dice during all of the show appearances. It seemed as though after they became popular P-Dice wanted a piece of the pie. Also, there was a lot of hostile within the group. Fetty did not want beef.
There is always two side to the story. It remains to be seen what will eventually happen in this situation.Will P-Dice get any money from Fetty. This is too crazy!!
For more Hip Hop Entertainment News got to our YouTube channel, Hip Hop News Uncensored