Nicki Minaj Blast Shoe Designer Giuseppe Zanotti||Throwback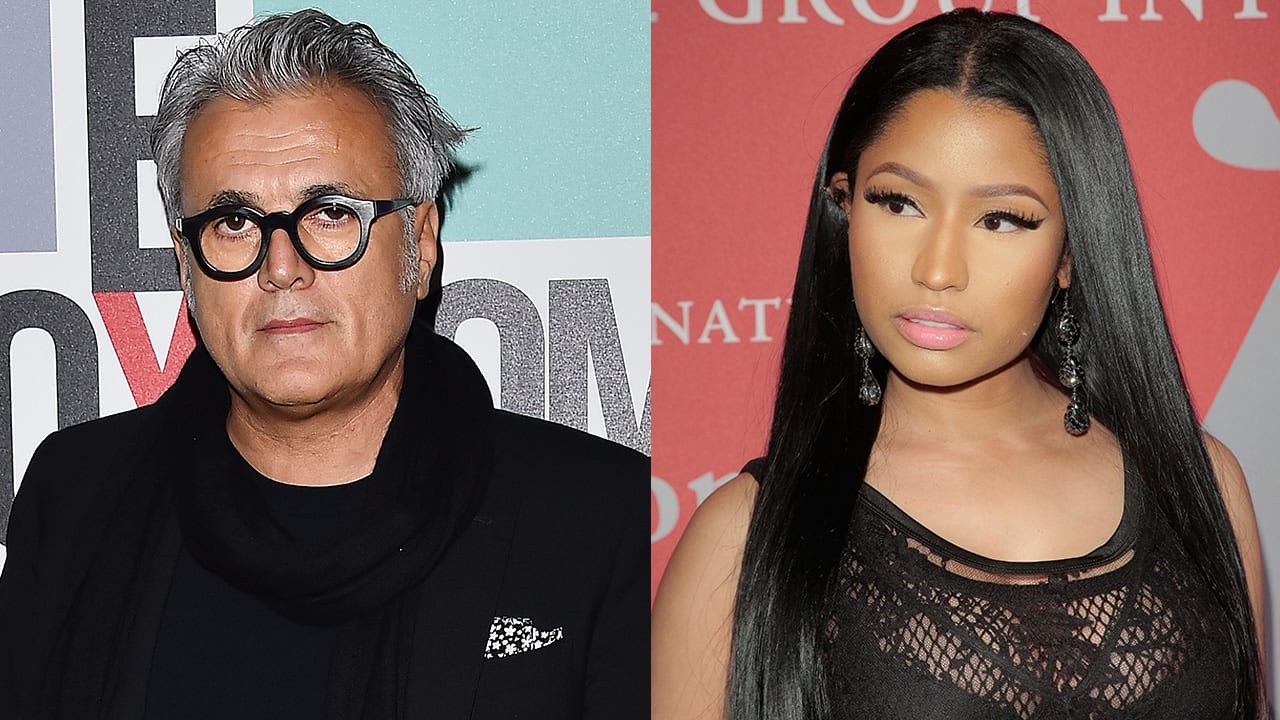 Rapper Nicki Minaj was upset with shoe designer Giuseppe Zanotti claiming he is racist. She also believes he is disrespectful. Back in 2011, Minaj rocked a pair of Zanotti sneakers inspired by her. Zanotti put his famous shoes on Minaj who did a cover on Cosmo but he did not pay her.
Apparently, Minaj was upset that Zanotti would not take her call she wanted to have her own collection. Zanotti made sneakers just for Minaj but did not give her credit for the design. Minaj tweeted about her disdain of the show designer:
"I met #GiuseppeZanotti years ago. At which time, he told me I inspired him to design a sneaker in my honor. Wore them on the cover of Cosmo."

"Recently, when he gave other artists capsule collections, my agency reached out and was told they're not taking our calls."

"Just go on google, you'll see all the different pairs he's named after me. Lil black girl can inspire u but ain't worth a collection my nig?"

"#RunMeMyCheck #GiuseppeWhatsGood I got time today. barbz trend this cuz he gon learn today. The racism & disrespect won't be tolerated."
Okay, Minaj, go get your check.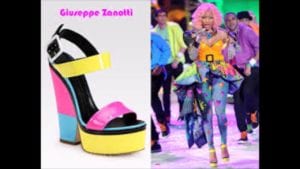 Check out the video above for more details.
For more Hip Hop Throwbacks check us out at Hip Hop News Uncensored. It's the best YouTube channel for Hip Hop.