New Music With Nicki Minaj And Gucci Mane|Throwback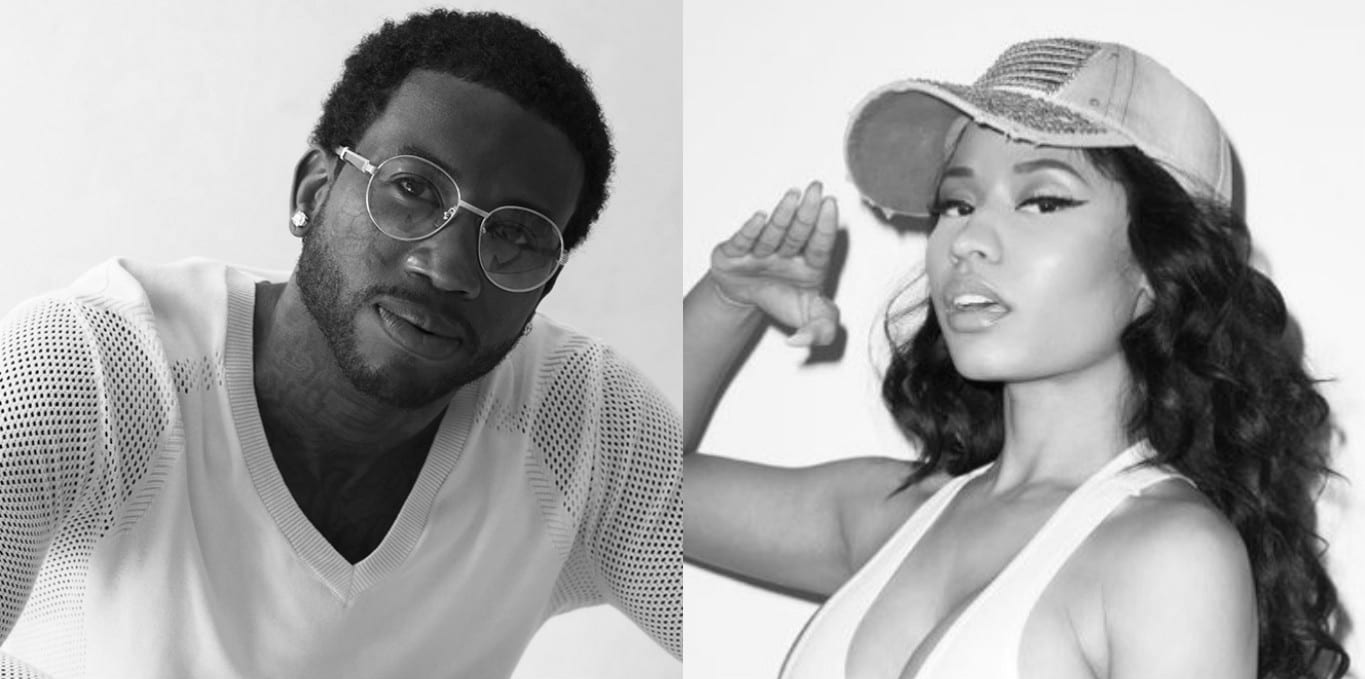 In September 2013, Gucci Mane and Nicki Minaj exchanged heated words on twitter. However, it appears that they have both had a change of heart. And it looks like the two will be working on music. Could there be new music coming from Nicki and Gucci?
Gucci and Nicki did a lot of mixtapes together. Here are just a few collaborations between them. Birds, Break Up, Diamonds on My Neck and Easy. Now that they have reconciled hopefully we will see them work together once again.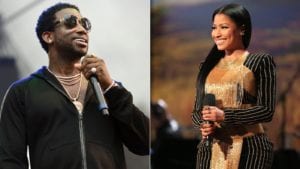 Check out the video above for more details
For more Hip Hop Throwbacks check us out at Hip Hop News Uncensored. It's the best YouTube channel for Hip Hop.