Drake Had Some Choice Words For Trump At London Concert |Throwback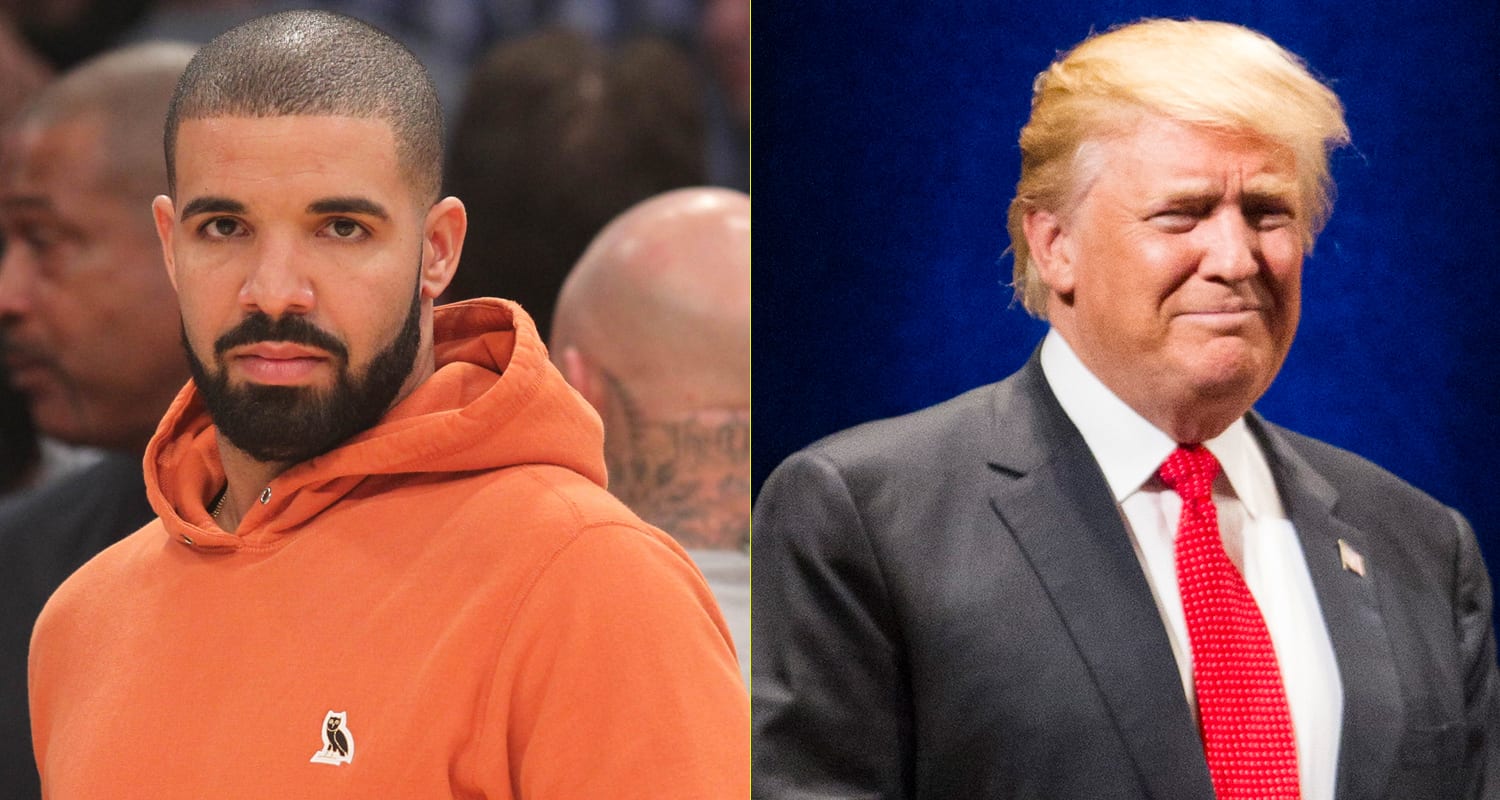 During a concert in London rapper Drake has some choice words for current President, Donald Trump. Apparently, Drake does not feel that Trump is the right person to run the United States. He let his fans know exactly where he stands. Obviously, Drake is not a Trump supporter, according to BillBoard.
Here is some of what he told his fans:
"Every day I wake up and see all this bullish –going in the world, people trying to tear us apart, people trying to make us turn against each other." he said."My proudest moment — take a look around at this room, you'll people from all races and all places."

He went on to say,"If you think one man can tear this world apart, you're out of your mother f–ing mind."It's on us to keep sh– together. F— that man."
Although, Drake did not mention any names we all know who he was talking about. Also, during the concert Drake mentioned it might be a young money reunion tour in the making. That is great news. It has been a long time since Drake, Nicki and Wayne were seen together. Hope that does happen soon.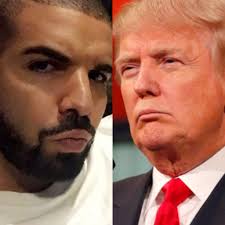 Check out the video above for more details.
For more Hip Hop Throwback News check us out at Hip Hop News Uncensored. It's the best YouTube channel for Hip Hop.