Former Badboy Artist Mark Curry Reveals Disturbing Accusations About Diddy| Throwback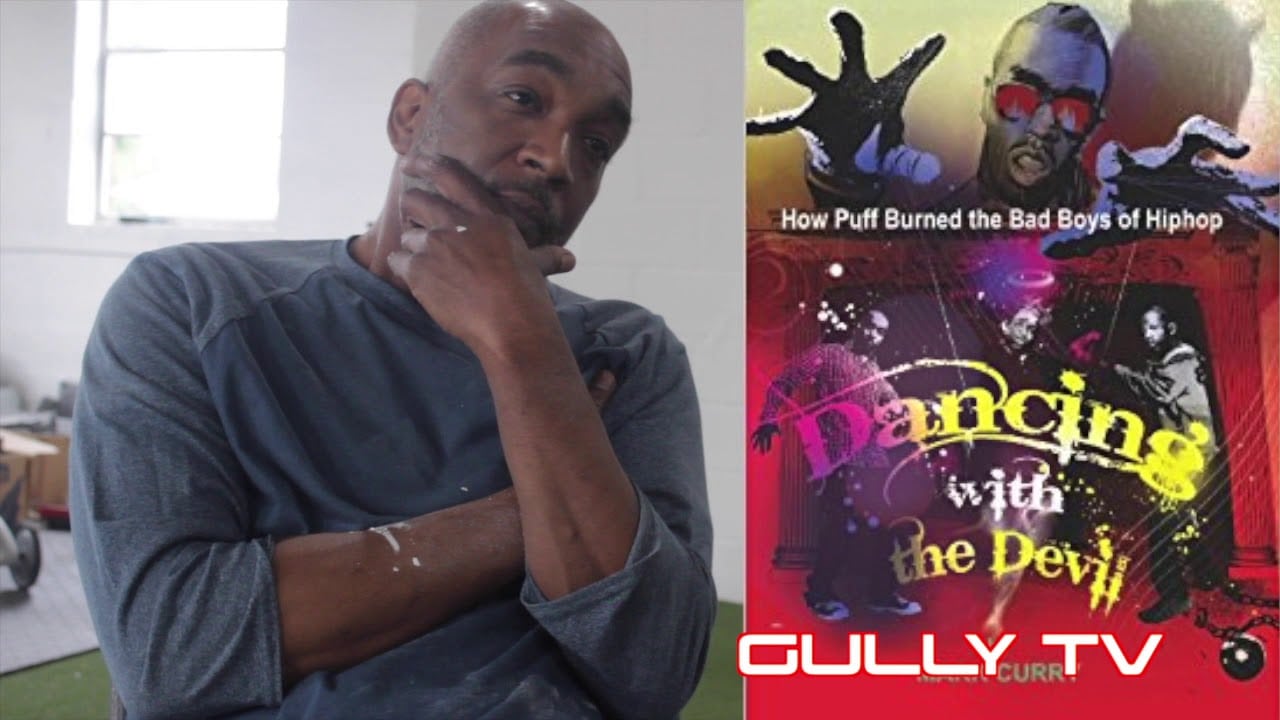 Mark Curry is a former Bad Boy rapper who was also Sean Diddy Combs ghostwriter. Curry had some very disturbing accusations about his experience with Diddy. Curry admitted the Christopher Wallace better known as Notorious BIG was planning on leaving Bad Boy Records before his death in 1997.
During an interview with Gyant Unplugged Curry admitted this:"Biggie was already on his way out the door," said Curry in an interview with Gyant Unplugged. "I just remember the stories of when Biggie would want money from Puff, and they would be doing a show and Biggie wouldn't show up to the show until ten minutes before the show and Puff would be like "Where is he at? Where is he at?" That's where he would get his leverage. Biggie knew that Puff needed him. If you break it down and look at the situation for what it truly is, Biggie Smalls made Bad Boy. Bad Boy is Biggie Smalls."
Also, in his book Dancing With The Devil Curry writes
Curry writes in the first chapter, "Even worse, Puff charged artists for his appearances on their records and in the videos, usually without their realizing it until they received their royalty statements. That's when they discovered that a large sum of their money had gone to fees which were doubled, tripled and even quadrupled because of Puff "special guest appearances." He charged artists, for example, for having his Bentley in their videos – which he insisted upon – then took a tax credit for business use of the car."
Whether Curry's accusations are true or not remains to be seen, However, it would be interesting to see if any other former Bad Boy artist will co-sign.
For more Hip Hop Throwback News go to our YouTube channel, Hip Hop News Uncensored