Beanie Sigel Explains Beef With Jay Z |Throwback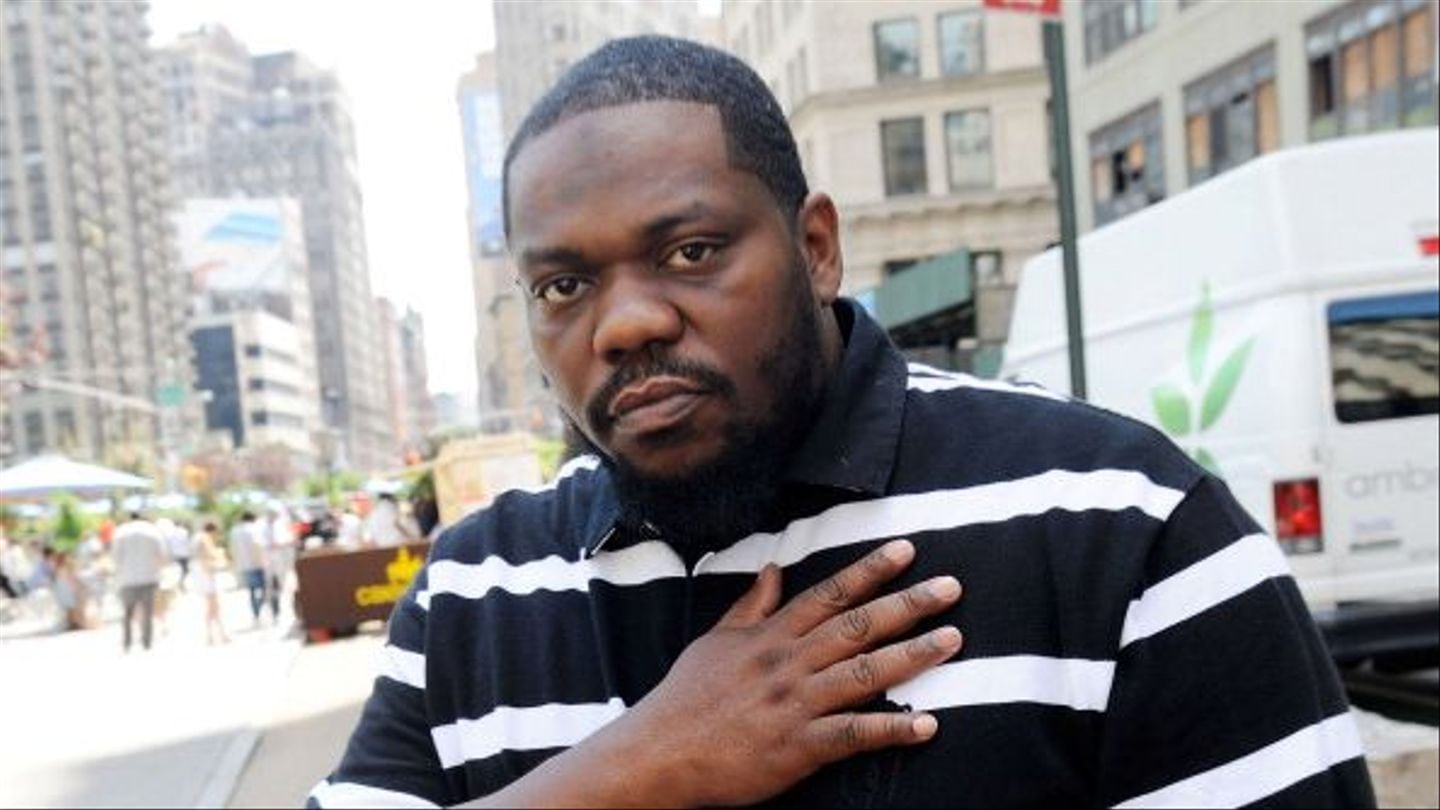 Who is Beanie Sigel?
Dwight Equan Grant, better known as Beanie Sigel, was born on March 6, 1974, in South Philadelphia, PA. He is also known as Beans, Mack, The Broad Street Bully, and Beanie Mack.
He signed with Roc-A-Fella Records in 1997, and released his critically and commercially acclaimed album The Truth on February 29, 2000. He formed a group called State Property with fellow rapper and friend Freeway that consists of members Peedi Crack, The Young Gunz (Neef Buck and Young Chris), Oschino, and Omillio Sparks.
He is also an actor that starred in the hip hop classic State Property 1 and 2, as well as Paper Soilders with fellow Philadelphian and comedian/actor Kevin Hart.
On December 14, 2014, he was wounded in a drive by shooting at his Pleasantville, NJ home, where he was rushed to the hospital, having his lung removed due to complications during surgery. He was not the intended target.
Here is a quote on why Beanie Sigel was beefing with Jay Z
While their respective home teams battle in the World Series, Philadelphia rapper Beanie Sigel and his former Roc-A-Fella Records boss Jay-Z are in a sparring match of their own, sparked by Sigel's verbal missive, "What You Talkin Bout (I Ain't Your Average Cat)."
Promoting the dis record on a Philly radio station, Sigel said he was responding to several lines from Jay-Z's track "Already," as well as his treatment at Power 99's Powerhouse concert in Philly last weekend, which Jay-Z headlined. There were rumors that Jay had Sigel removed from the venue by police.

Sigel also accused Jay-Z of abandoning Roc-A-Fella rap group State Property, which featured group members Freeway, Peedi Peedi, Oschino, Omillio Sparks, and the Young Gunz (Young Chris and Neef ).

"Jay in another place and I understand that. He did what he did as far as signing people to Roc-A-Fella Records, you did that," Sigel told 100.3 The Beat host Charlamagne Tha God on Friday. "But as far as the push that people coulda got that really could have did things, you didn't do that. If you look at 50 Cent – no disrespect to the G-Unit, cause I love the way 50 Cent did with his dogs – but if you look at it, them dudes got more money and more bread than anybody in State Property. Because 50 made sure of that. 50 took his people on tour and paid them, not tell them it was a good look for them to be on tour."

Sigel claimed that despite pumping out successful product for Roc-A-Fella – including such hit records as "Feel It In the Air" (Beanie Sigel), "Roc the Mic" (Freeway) and "Can't Stop, Won't Stop" (Young Gunz), two State Property movies and a State Property clothing line, which was sold in major department stores – Jay-Z could've done much more to promote the group.

"The clothing line and all that came about cause [Jay's partner] Dame [Dash] did that. Dame gave me the clothing line. I got the Pro-Keds thing that came from a situation that I did, but then Dame back doored the sneak and gets with the licensee guy who licenses Rocawear and buys the license out the Pro-Keds, without me knowing it," Sigel said. "So now I am not getting 50 % profit that I would be getting off every Pro-Ked sneaker sold with the SP logo on it like the original deal was… As a team player, why just wear the Pro-Keds when I can cross-market it and have my own sneaker? Then Dame stopped making Pro-Keds with the SP symbol on it."

Jay-Z responded to some of Sigel's allegations while appearing at a press conference for his new DJ Hero Renegade Edition video game at Montreal Canada's Bell Centre.

"Beanie Sigel, to be honest and you can look it up, just to be honest…was driving two Bentleys. I don't know how," Jay-Z said. "It's impossible to drive two cars at the same time. With his momma in the sticks, selling 800,000. I don't know what more you can do for somebody."

"What people choose to do when they obtain that type of success, at some point you gotta look in the mirror and look at yourself," Jay continued. "Beanie Sigel had a record deal, a record label and a clothing line…and never went platinum. Ever. I don't know in the history of rap has anyone done so much with so little. So, I don't know what more can you do for a person at that point. A record deal – that's normal. A record label and a clothing line. If that's not pushing the person…s**t." – Beanie