Xzibit Talks About Going To A Gay Club With P Diddy | Throwback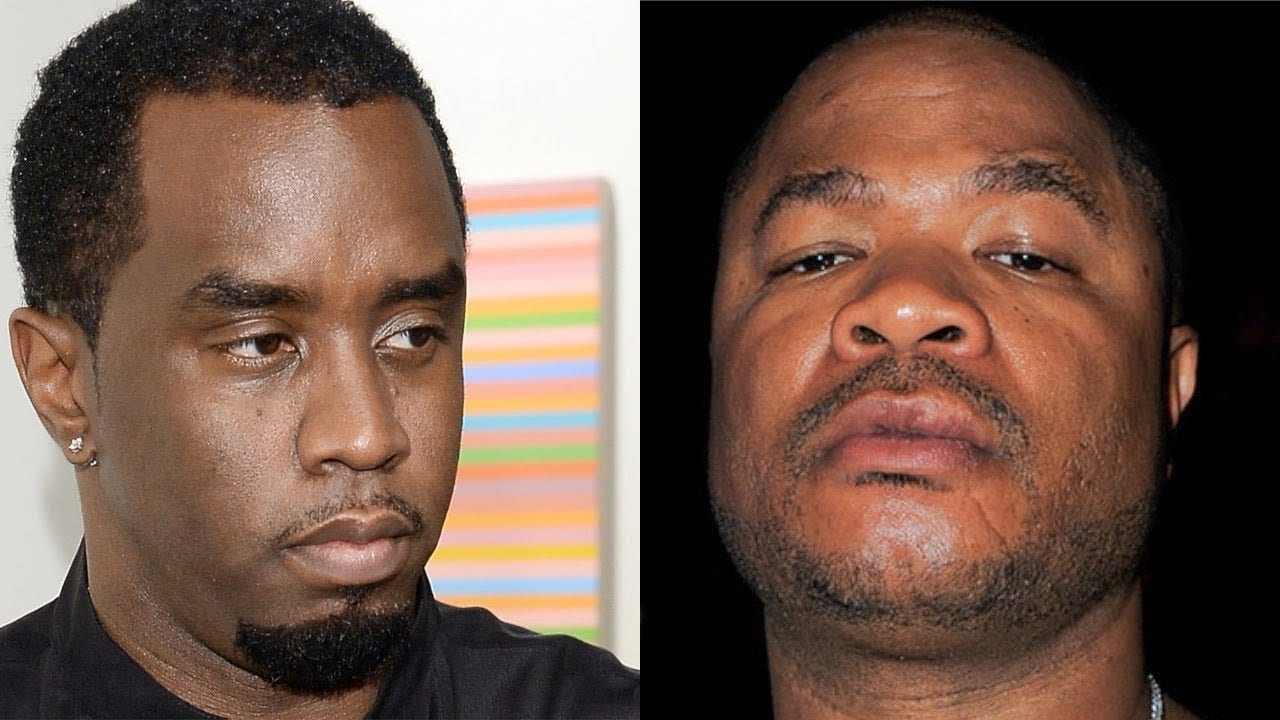 Rapper Alvin Joiner better known as Xzibit talks about going with Sean Combs aka P Diddy to a gay club. Joiner talked about how the night started out really well but took a different turn. Everyone in Hollywood loves a Diddy party. And Xzibit was definitely excited about going.
Xzibit realized once they got into the club that it was not a club for heterosexuals. In fact, he was caught off guard. There were men kissing. He saw another man completely naked.However, Diddy did not seem bothered about being there. He had never seen anything like that before. He quickly got out of there fast. Wonder what happened to Diddy after they left, according to Tango.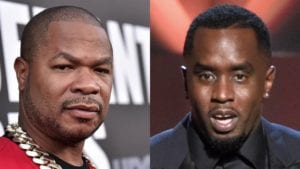 Check out the video above for more details
For more Hip Hop Throwbacks News check us out at Hip Hop News Uncensored. It's the best YouTube channel for Hip Hop.