Fabolous Is The Most Under Rated Rapper Ever !!! Throwback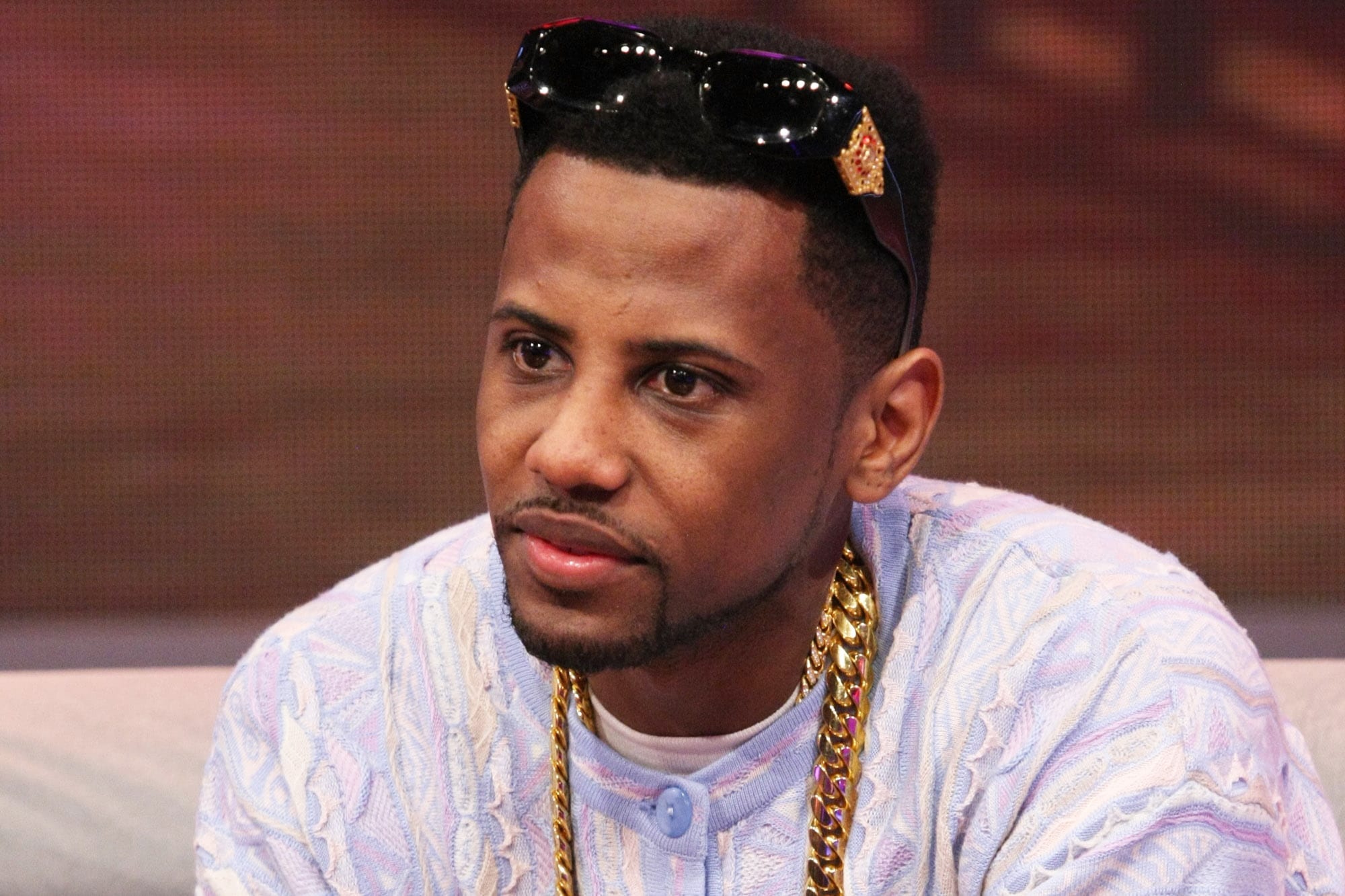 If we take a poll of some of the best rappers of all time we may not come up with the name Fabolous. However, that would be leaving out one of the most underrated rappers of all time. Fabolous has made hit after hit. And before making records he had some really good mixtapes. But why is not included in the top ten greatest rappers of all time.
Why is Fabolous music so underrated?
One of my favorite songs by Fabolous is a collaboration with Lil Mo and Neyo , Make Me Better, and So Into You with singer Tamia. Not to mention Fabolous has over eight top 40 hits, including unforgettable Just Blaze produced classic, "Breathe." Could it be that  his music lacks diversity? Or is it a lack of emotion, according to and article in  Complex Magazine, this may be why Fabolous is not considered one of the greatest rappers of all time. Whatever the case, Fabolous has been in the game for a long time and his music is worthy of a spot among some of the great rappers.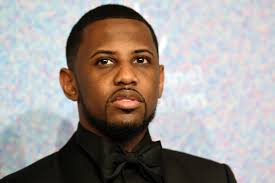 Check out the video above for more details.
For more Hip Hop Throwbacks News check us out at Hip Hop News Uncensored. It's the best YouTube channel for Hip Hop.