Today In Hip Hop History – Mack Daddy Was Released | Throwback Hip Hop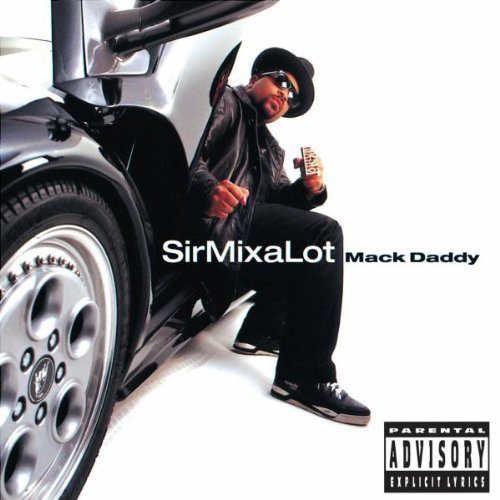 Mack Daddy and Baby Got Back
Sir Mix-a-Lot released his third studio album Mack Daddy February 4, 1992. Mack Daddy was most notable for the smash hit, "Baby Got Back". Here is a track list:
"One Time's Got No Case" 4:17 (Mix-a-Lot, Wonder)
"Mack Daddy" 4:22
"Baby Got Back" 4:22
"Swap Meet Louie" 4:31
"Seattle Ain't Bullshittin'" 5:33
"Lockjaw" 4:19
"The Boss Is Back" 4:15
"Testarossa" 5:08 (Mix-a-Lot, I. Hamid, T. Will)
"A Rapper's Reputation" 5:02
"Sprung on the Cat" 4:30
"The Jack Back" 4:56 (Mix-a-Lot, Wicked One)
"I'm Your New God" 4:43
"No Holds Barred" 4:05 (Mix-a-Lot, Slave)
Baby Got Back
Here is the song we all know… And the women with nice asses all love.

For more Throwback Hip Hop, check out our YouTube channel, Hip Hop News Uncensored.