Today In Hip Hop History – Big Pun Passes Away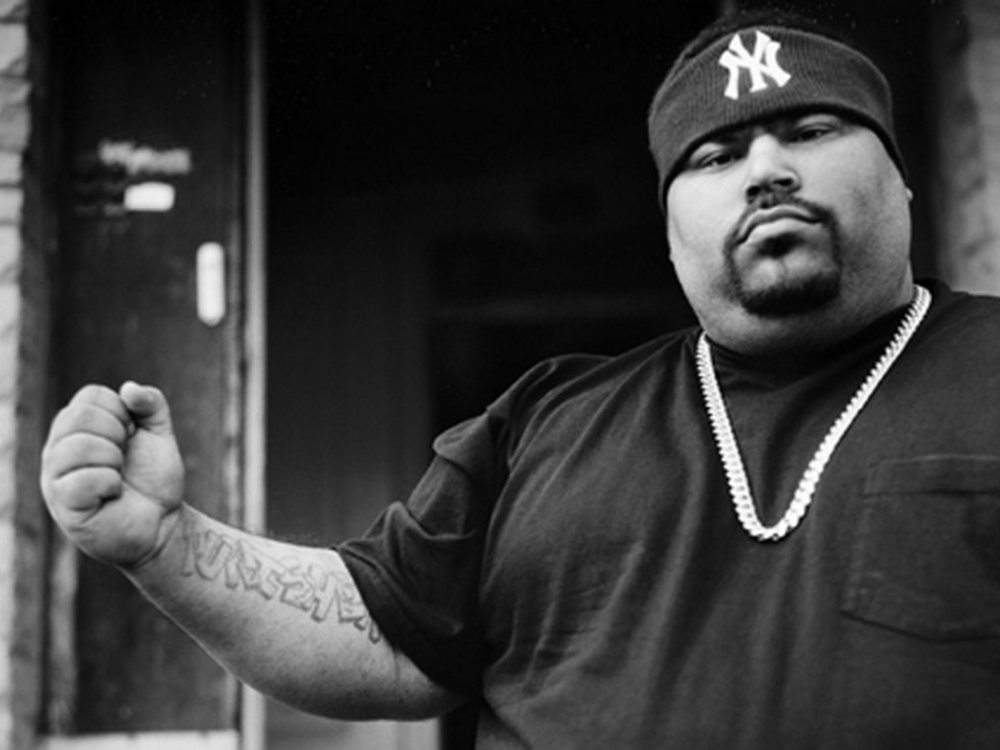 Big Pun was a legend. Today is the anniversary of his death.
Christopher Lee Rios (November 10, 1971 – February 7, 2000), also known by his stage name Big Pun (short for Big Punisher), was an American rapper. Today is the 18th anniversary of Big Pun's death.
Big Pun emerged from the underground hip hop scene in The Bronx borough of New York City, in the early 1990s, out of many, he was the first Latino rapper to be certified platinum. Legendary.
At 698-pounds, the hip hop legend rapper sold more than a million albums under the name Big Pun. According to Fat Joe, also known as Joseph Cartagena, reported that Big Pun's death was because of his extreme obesity.
I'm going to leave this off with a quote from one of his biggest hits:
It's hard work, baby
I just lost a hundred pounds, I'm tryin' to live
I ain't goin' nowhere
I'm stayin' alive, baby
That's my wife, I paid for them titties!
Get your own! Your own, ya heard? – "It's so hard"  – Big Pun
For more Hip Hop News and Entertainment, check out our YouTube Channel, Hip Hop News Uncensored.