Young Dolph Bust Shots At Yo Gotti On Diss Track.|Throwback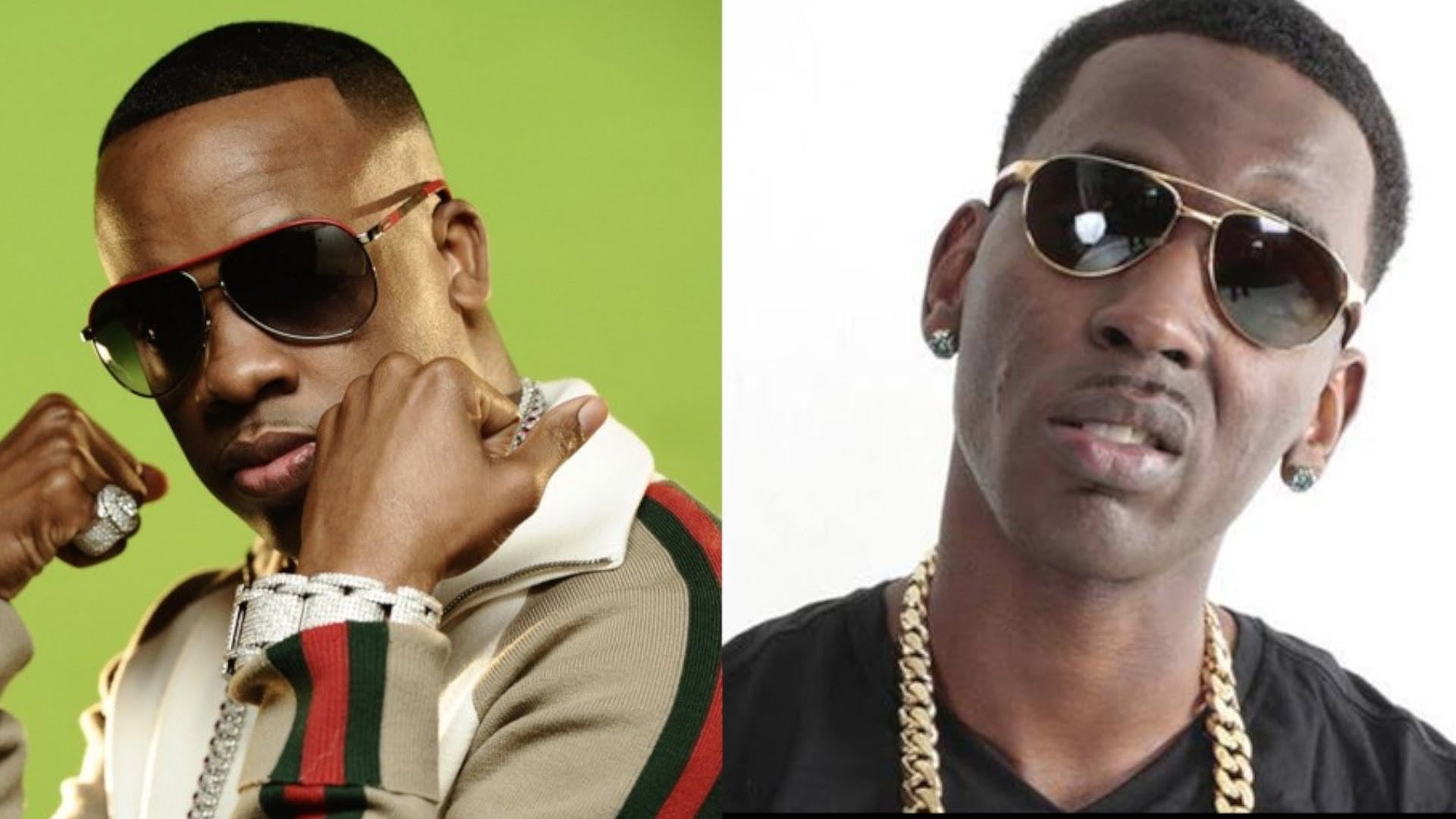 Rapper Adolph Thorton Jr. better known as Young Dolph posted some harsh words against rapper Mario Mims aka Yo Gotti. Both rappers are from Memphis, Tennessee but you would not know this based on their beef.
Allegedly, Thorton has accused Mims of sending some young thugs of going into his neighborhood that were heavily armed, according to Complex website. These men declared their affiliation to the gang, The Bloods.  A few days before this incident, Dolph's tour bus was shot up, with some believing that Mims affiliates had something to do with it. Here is some of what Thorton said on Instagram:
"Hoe Gotti, you is a bitch as ni**a," he says, before accusing Gotti of trying to get him arrested. "I just got back to the city and they say you trying to put charges on me or put the police on me," he accuses, and claims he also hated on Memphis rap group Three 6 Mafia."
These are some serious allegations. Hopefully, none of this is true and these two hometown rappers can squash their beef.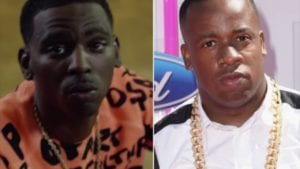 Check out the video above for more details.
For more Hip Hop Throwback beef check us out at Hip Hop News Uncensored. It's the best YouTube channel for Hip Hop.