Young Money Reunion Tour With Rappers Wayne,Nicki And Drake Could Happen Soon!Throwback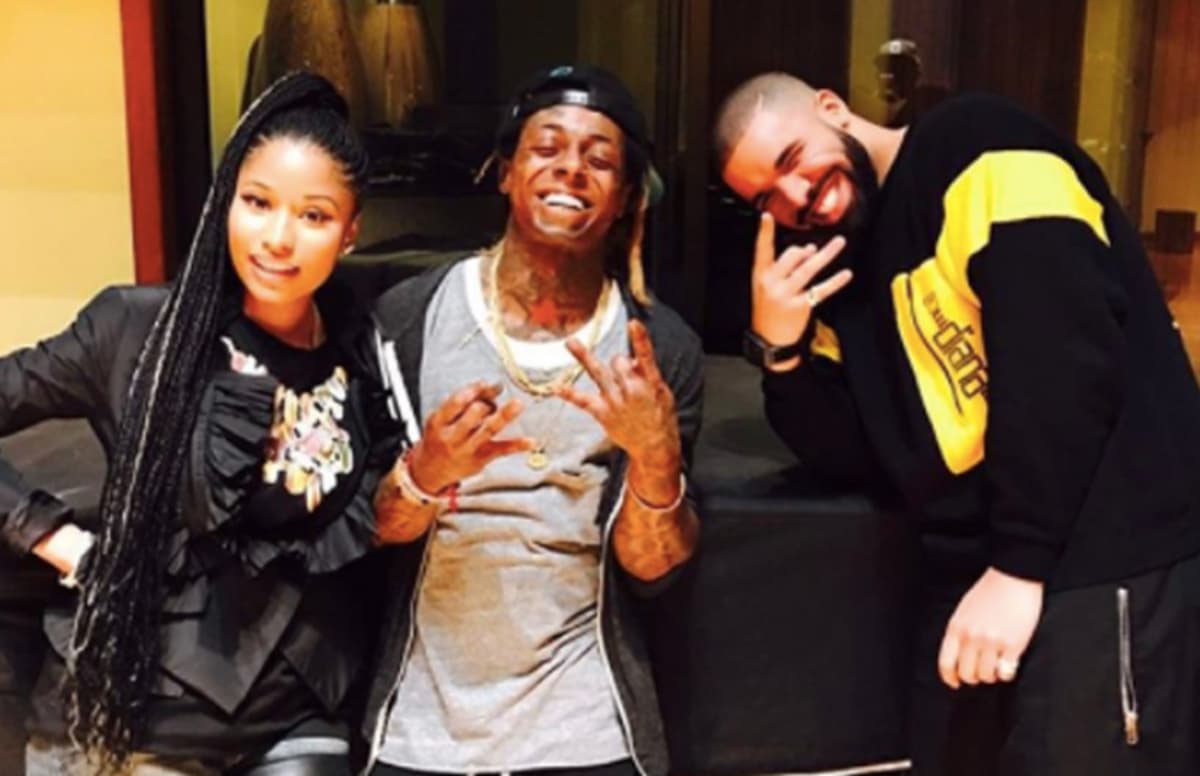 Rapper Drake hints at a Young Money reunion tour. Minaj and Drake appeared to be on speaking terms again, according to BET News. Drake was on tour in London and he told the crowd that he was speaking with Minaj. Drake told the crowd that :
"Like, I just got off the phone with Nicki and she told me to tell y'all,'Hello.' We might have to do something special. We might have to do some Young Money reunion sh** out here this summer. I might have to bring all my friends from America, all my friends from Canada. The whole OVO. So listen, this is the last chance tonight. It's up to each and every one of y'all. If you ready to work with me, I'm gonna work with you. We gonna come back and kill this sh**."
Well, it sounds like Lil Wayne, Nicki and Drake may be going on tour. The fans will really love to see the three together again.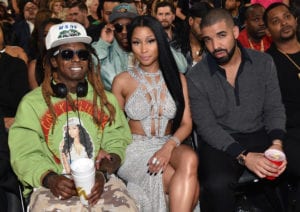 Check out the video above for more details.
For more Hip Hop Throwback News check us out at Hip Hop News Uncensored. It's the best YouTube channel for Hip Hop.