Troy Ave Shows Off Bullet Proof Vest At Court Today In NYC|Throwback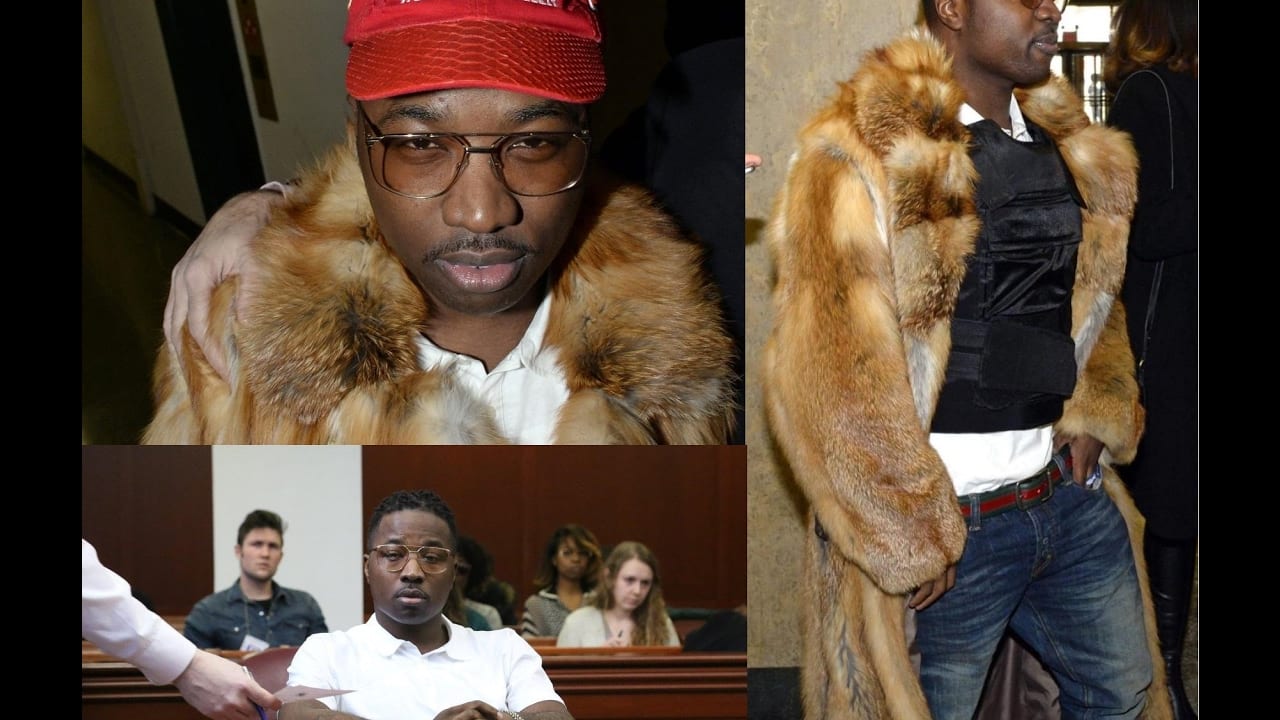 Rapper Roland Collins better known as Troy Ave shows off bullet proof vest at court today in NYC. Also, Collins was wearing a long length fur coat and to top if off with a red cap with the logo, bake & water whip weight again.
Collins was at a pre-trial hearing for charges of attempted murder for his involvement in a shooting. In May there was a shooting outside the green room at Irving Plaza during a T.I. concert. Collins was free on $500,000 bail. He was shot in the leg during the brawl and claims he wrestled the gun away from the man who killed McPhatter, according to New York Daily News.
Manhattan prosecutors agreed to let Collins return performing. Originally, he was banned from any performance as a condition of his probation. However, Collins can now perform at a concert he had scheduled in North Carolina on February 25.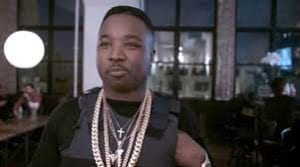 Check out the video above for more details
For more Hip Hop Throwbacks check us out at Hip Hip News Uncensored. It's the best YouTube channel for Hip Hop.