Chief Keef Arrested After Assaulting His Former Producer!! Throwback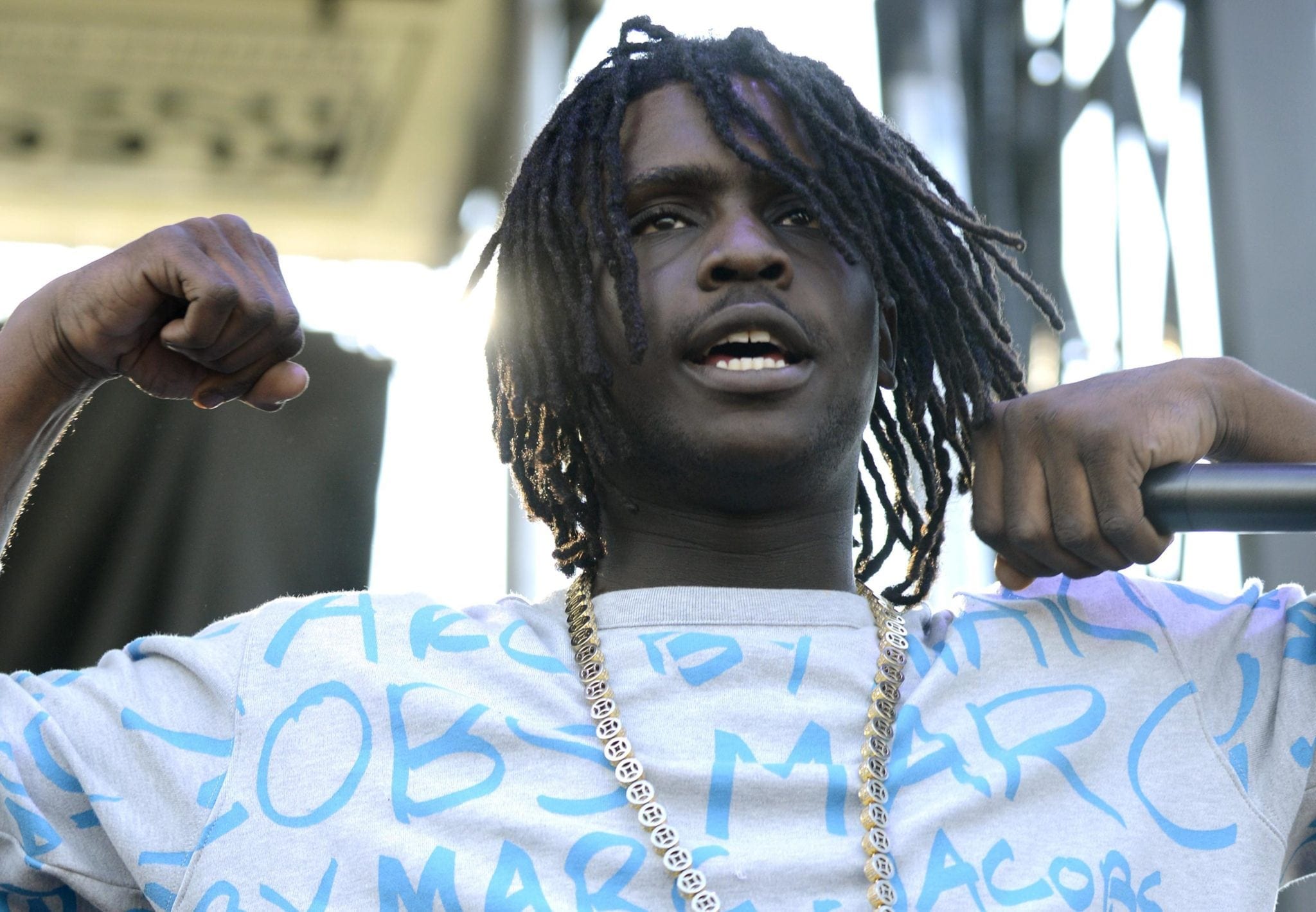 Rapper Keith Cozart better known as Chief Keef was arrested on Thursday in connection with a home invasion robbery. Keef's former music producer, Ramsay Tha Great was the victim. Ramsay was woken up by someone at his door. When he went to see how it was, Cozart and another man, who was armed with a AK -47, pushed their way into his room, he said, according to LA Times.
Supposedly, $1,600 dollars, some rings and a Rolex watch was taken. Ramsay was beaten and was hospitalized with bruises and a neck injury. After the home invasion some of Keef's fans got angry with Ramsay. They believed that Ramsay was snitching on Keef. This was unexpected by Ramsay and he responded on social media:
"Yo it's real sad to see my black community condone home invasion, armed robbery with deadly assault – hitting me in the face with an AK-47," he said on a video posted to Instagram." It's Chief Keef's fault," the producer said. "If he didn't do this to me, he didn't run in my crib like that, if he didn't jump me, punch me in the face, rob me, home invasion, he wouldn't be going to jail."
It was really amazing that Keef's fans would go after the victim of the crime instead of him. Ramsay could have lost his life. Wonder if Keef's fans would mind him breaking into their homes  beating and robbing them.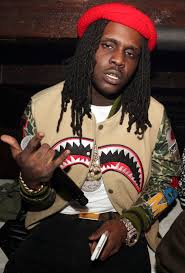 Check out video above for more details.
For more Hip Hop Throwbacks check us out at Hip Hop News Uncensored. It's the best YouTube channel for Hip Hop.