Gucci Mane Goes For Young Jeezy's THROAT | Throwback Beef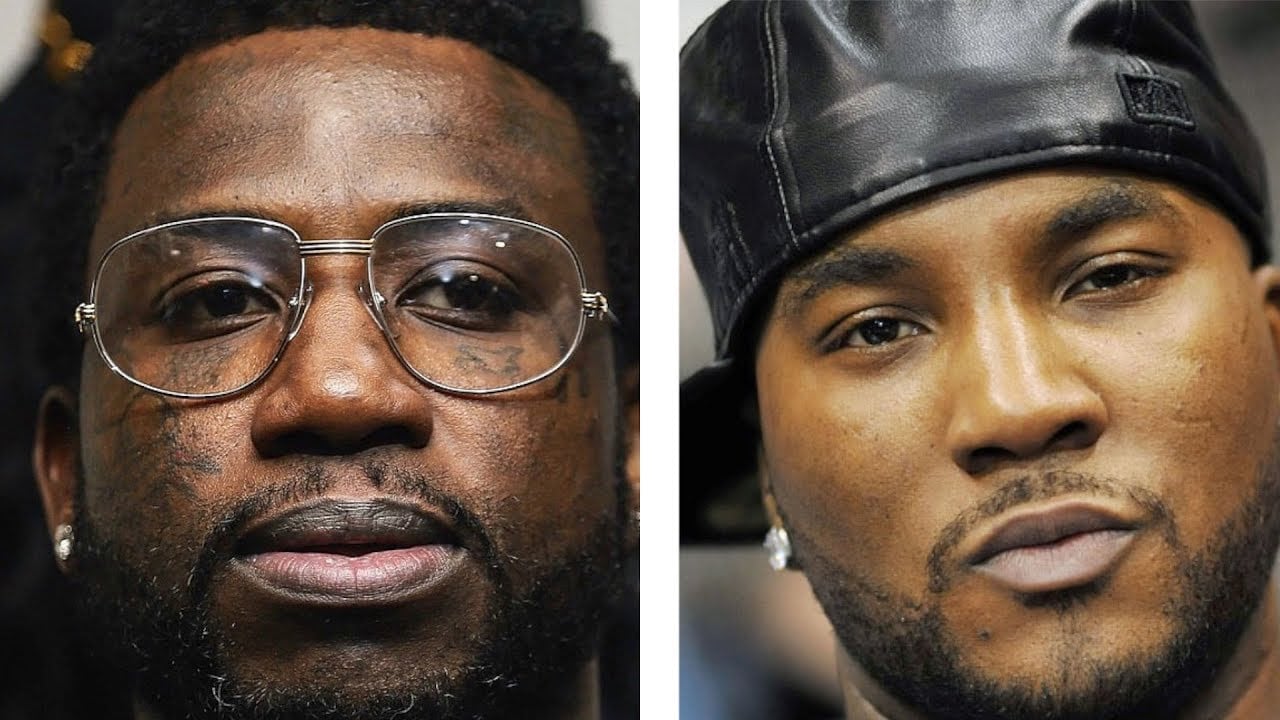 Gucci Mane goes straight for Young Jeezy's throat!
It seems that these two rap stars can't share the spot light. This beef between the two rappers has been going on for at least 7 years. Both Atlanta rappers have great careers in Hip Hop. However, each has such a dislike for the other which has resulted in humiliating diss tracks, brawls, shootouts, attempted murders and violent deaths. In fact, Gucci did a new diss track "Truth" which references his  beef with Jeezy.
Apparently, the beef started over a song"Icy" which went on to become No. 46 on Billboard's R&B/hip hop chart. Of course, 'Icy" had great success through out the south. Jeezy thought the song would debut on his album" Let's Get It: Thug Motivation 101." However, instead Gucci put the song on his debut album "Trap House."
This is another beef reboot. What is really the deal in Hip Hop these days. Is everyone beefing? What happened to great collaborations?
Gucci diss track "Truth"
Jeezy diss track for Gucci "Stay Strapped"
Gucci and Jeezy song "Icy"
Jeezy and Gucci Mane beef continues
For more Hip Hop Entertainment News go to our YouTube channel, Hip Hop News Uncensored