The Truth Behind The Afrika Bambaata Scandal | Interview With Israel Doctrine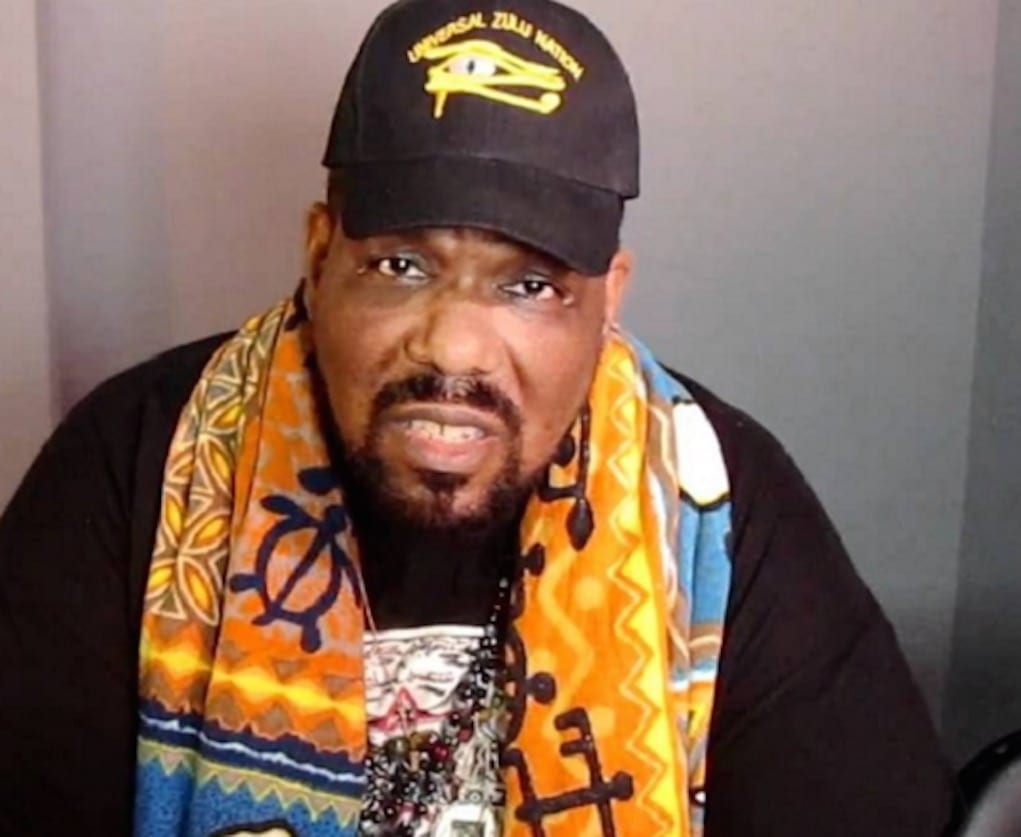 On the Uncensored Truth Podcast host O'God and Sam Ant sat in a live interview with Israel Doctrine. Doctrine was speaking about the truth behind Afrika Bambaataa scandal. The discussion today is of a delicate nature. However, the subject matter is well worth discussing.
Are the allegations true about Afrika Bambaataa?
There have been many allegations throughout the years about Bambaataa engaging in sexual acts with minors. Digital music wrote and Expose and gave details about the child molestation acts supposedly committed by Bambaataa. In March 2016, allegations that Bambaataa sexually abused activist Ronald Savage surfaced. Savage claimed that he was sexually abused by Bambaata while a DJ in 1980. He recounted:
"I want him to know how much he damaged me growing up. I was just a child. Why did he take my innocence away? Why did he do this to me?
However, Bambaata didn't back down from the allegations. He told Rolling Stone magazine,
" I Afrika Bambaata, want to take this opportunity at the advice of my leagal counsel to personally deny any and all allegations of any type of sexual molestation of anyone."

These allegations are baseless and are a cowardly attempt to tarnish my reputation and legacy in hip hop at this time. This negligent attack on my character will not stop me from continuing my battle and standing up against the violence in our communities, the violence in the nation and the violence worldwide."
Unfortunately, amid these allegations Bambaataa was forced to step down as the head of the Zulu Nation. The organization is an international hip hop awareness group. Three other men have  spoken up against the DJ. Resources say that Bambaata's child abuse habits were widely known in the community.
Hassan Campbell was another alleged victim of Bambaataa
Campbell claims that Bambaata sexual molested him. Here is what Campbell had to say:
"He described him as the uncle who paid your college bills, but unfortunately, molested you." He took care of me. He made sure I had everything I needed. And he made sure my mom had everything she needed. "Bam was like the godfather. A lot of parents in our community were on drugs, and Bam took advantage of that."
Campbell recants his story of sexual abuse by Bambaataa
In the interview with Doctrine Campbell was willing to talk about the child sexual abuse he suffered at the hands of Bambaataa. But later Campbell recanted his story. And, Doctrine thinks that Bambaataa had something to do with Campbell's sudden change of heart.
Doctrine is on a mission to rid the community of sexual predators
Doctrine is on a quest to help young boys have the courage to come forward after they have experienced same sex child abuse. While pedophilia is not talked about much in the African American community it is clear that these unholy practices do take place all the time. We must be willing to expose any predators of children regardless of their celebrity.  It sounds like Doctrine is willing to do this very thing.
Check out the other story on our website about Bambaataa.
For more Hip Hop Entertainment News go to our YouTube channel, Hip Hop News Uncensored