Jim Jones Shreds 50 Cent To Pieces! Is this a New Beef?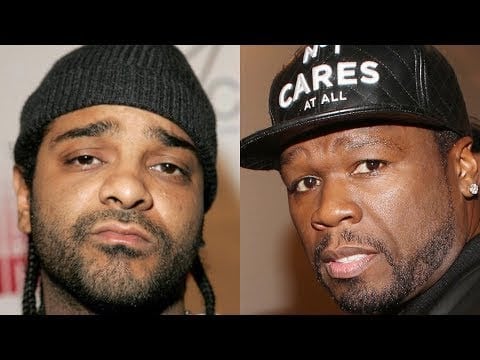 Jim Jones Shreds 50 Cent to pieces. What is going on in the Hip Hop community? First, the Pusha T and Drake beef reboot, now its Jim Jones and Curtis Jackson aka 50 Cent. Is this the new way to stay relevant in the media?
 Seriously, who is ready to see a battle on the mic! Let's settle this beef between Jim Jones and 50 Cent once and for all. Who is the best rapper? 50 Cent or Jim Jones??? Inquiring minds want to know!!!
Jim Jones, Camron, Juelz Santa "We Fly"
50 Cent and G-Unit "I Get Money"
For more Hip Hop Entertainment News go to our YouTube channel, Hip Hop News Uncensored