The 2019 BET Awards Airs This Tuesday!!!!!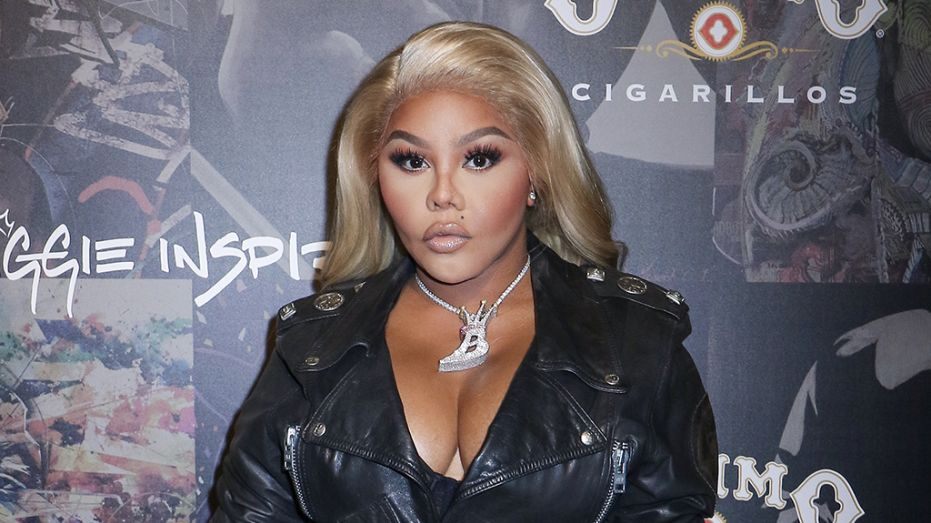 The BET Awards airs this Tuesday.  The iconic rapper Lil Kim will be awarded the I am Hip Hop Award and will perform with her iconic 90s group, Junior Mafia. So tune in to see if your fave artist will take home an award.
Lil Kim: A Rap Icon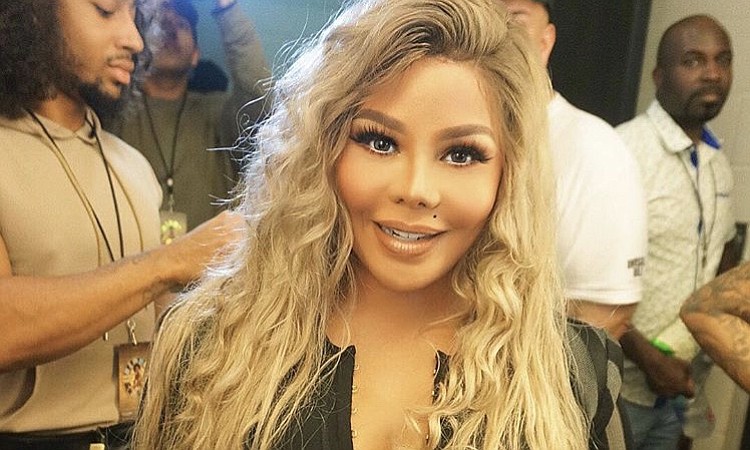 According to biography.com, Kimberly Denise "Lil Kim" Jones is a Grammy Award winning rapper and reality TV star from NYC that has been in the rap industry for more than 20 years. She was the protege and ex girlfriend of the late, great rapper Biggie Smalls. She has sold 15 million album worldwide, with her first 3 albums selling either double platinum or platinum. Her 4th album, The Naked Truth became the only album to get a 5 mic rating from The Source Magazine. She has also starred on various TV shows and movies such as Moesha and Dancing With The Stars and has starred in 2 reality shows, Lil Kim: Countdown To Lockdown and most recently, Girls Cruise.
For More TV Music Entertainment News, Go To The YouTube Channel, Hip Hop News Uncensored. It's The Best Channel Around!!!!!