Megan Thee Stallion Label Stops New Music!!!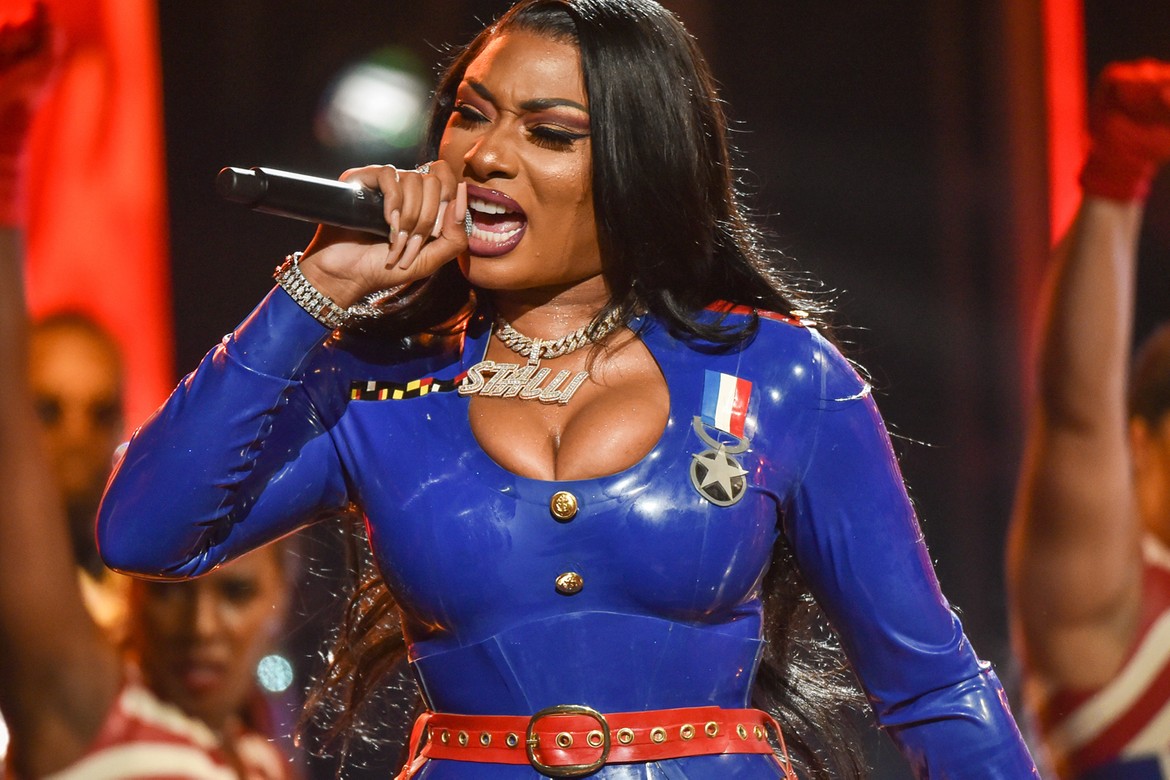 Megan Thee Stallion Label Stops New Music. Megan has been riding a wave of success. However, it looks like she has hit a snag. But don't worry. Megan has great management.
Will Megan get new contract with label
Megan Thee Stallion Label Stops New Music. It appears that when Megan asked her record label for a new contract her trouble began. Megan's management team at Roc Nation urged her to look at the fine print, so to speak. After Megan viewed her current contract she wanted to renegotiate. Check out what Megan said happened after her request:
"Soon as I said, ' I want to renegotiate my contract,' everything went left. It all went bad. It all went left. So now they tellin' a b-h she can't drop on music. It's really just, like, a greedy game," said Megan."
Although, Megan has been working on new music it is unlikely it will be released until the issue is resolved. I am sure this is very disappointing for Megan and her fans. Good thing Megan has Roc Nation backing her now, as reported by Essence. Otherwise, she might be forced to table any future projects.
As I was reading this article I was reminded of the 360 Slave Deal. I hope that Megan is not a victim of this unfair practice. In short, the 360 Slave Deal short changes music artist. The record company receives the majority of the benefits such as music royalities, publishing rights. Whereas, the music artist autonomy, money, publishing and other rights are almost non existent.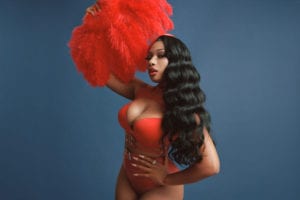 For more Hip Hop Entertainment Music News check us out at Hip Hop News Uncensored. It's the best YouTube channel for Hip Hop.