Legendary Actress Diahann Carroll Passes Away!!!!!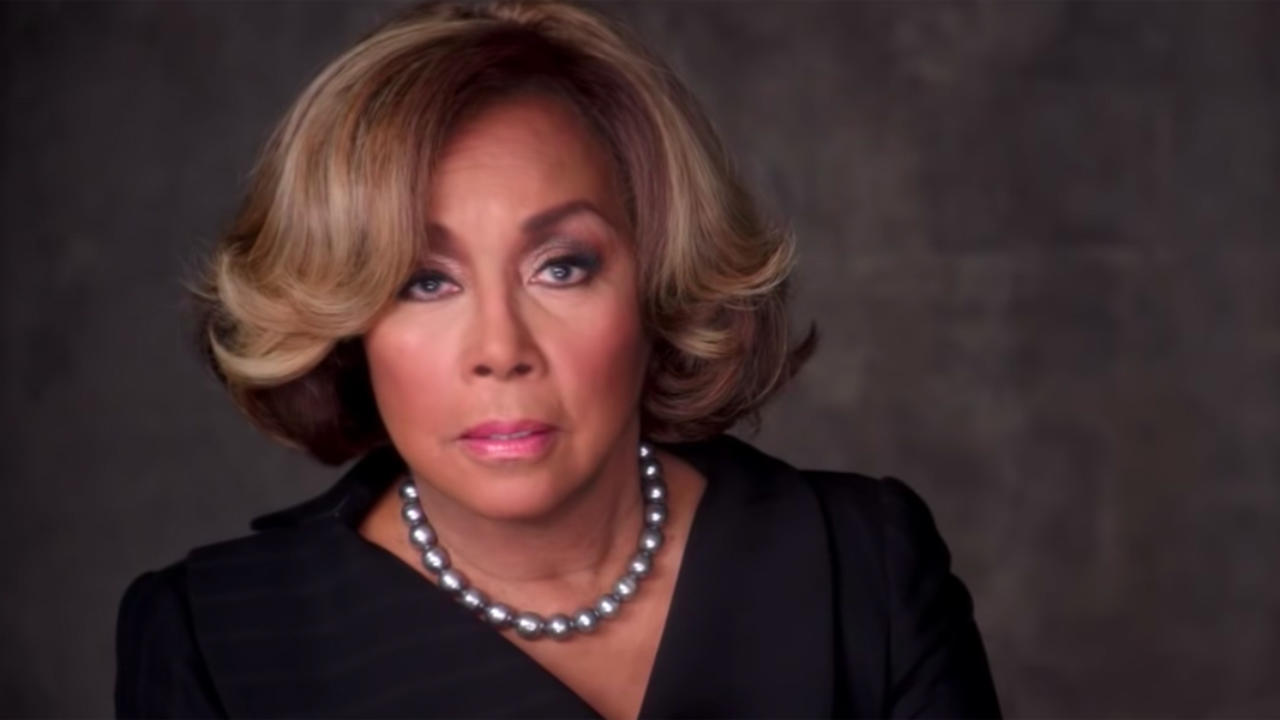 Legendary actress Diahann Carroll passes away. Diahann Carroll has passed away at the age 84, after a battle with cancer. She has starred on many TV series, has been in many movies, and has starred on Broadway all while being a fight for the rights of all.
Diahann Carroll: A Cultural Icon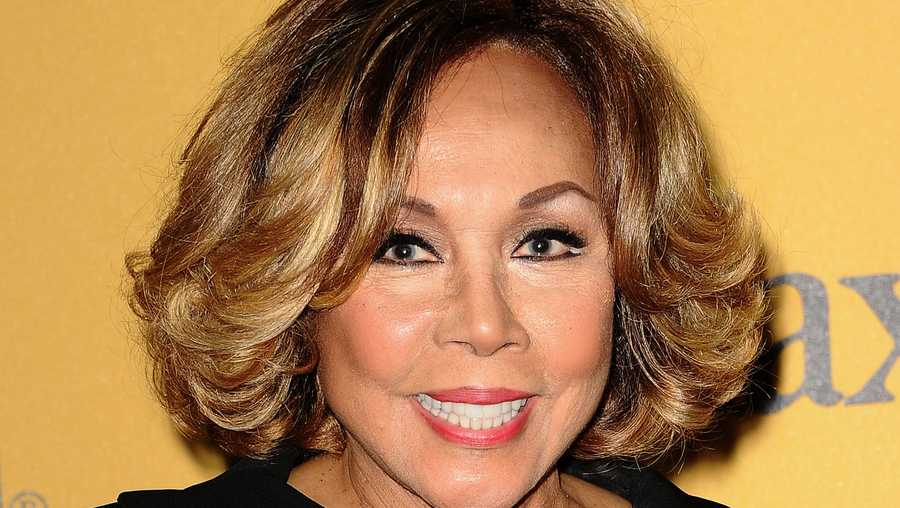 According to the hollywoodreporter.com website, Dianna Carroll starred in Carmen Jones and Porgy and Bess. . In 1968, she made her debut on American TV as Julia, a nurse. This made her the first African-American woman to star on TV in a non-stereotypical role. In the 80s she also starred on an iconic TV series, Dynasty as Dominique Deveraux. She has one various awards such as a Tony and has been nominated for a Golden Globe award for her role on Julia, and an Oscar award nomination for Best Actress for her role in the hit movie "Claudine". In the 90s, she starred on "Different World" as Whitley Gilbert-Wayne's mother, Marion Gilbert.
For More Movie Entertainment News, Go To The YouTube Channel, Hip Hop News Uncensored. It's The Best Channel Around!!!!!