Teyana Taylor Drops Timely Protest Video For "Still"!!!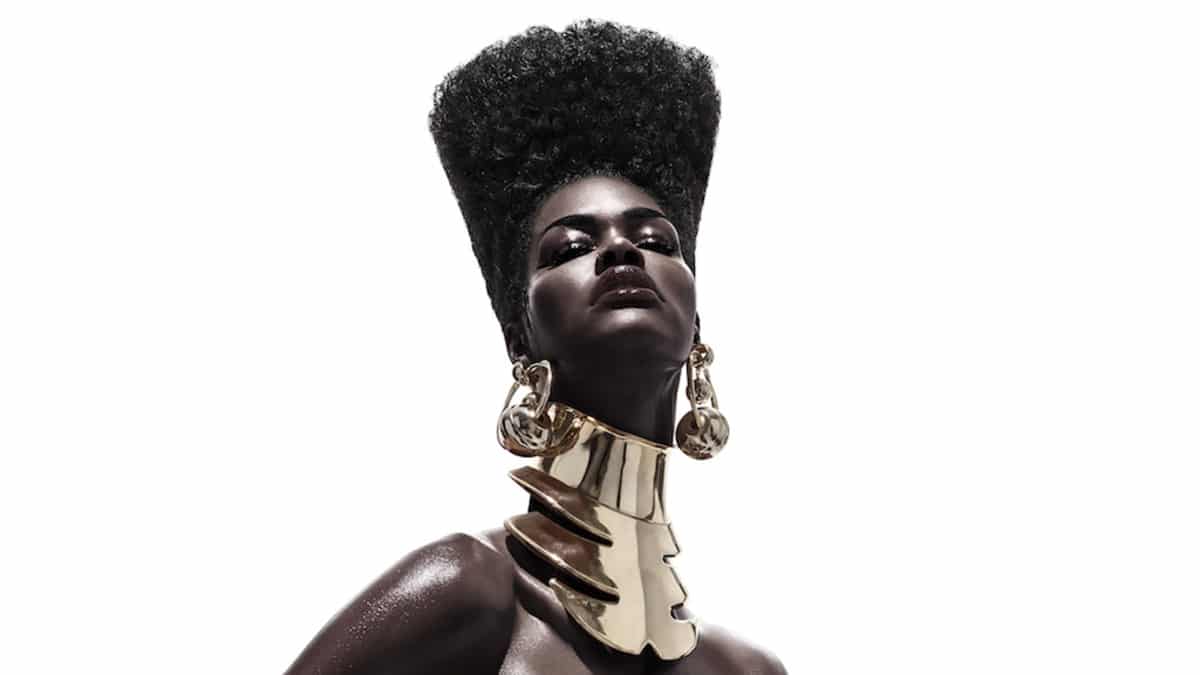 Teyana Taylor releases a protest video for her song, "Still" off of her THE ALBUM project, delighting fans everywhere. And she does a great job.
Teyana Taylor Captures The Spirit Of The Black Lives Matter Movement
Hip Hop artist, Teyana Taylor released her third musical project, THE ALBUM, on Juneteenth. As part of that project, the single "Still" was a popular tune. Now, the hip hop artist drops a companion video.
As reported by the Source, several moments are displayed in the fight for social justice all across the United States. Even though she is heavily pregnant, she at one point dons a black panther outfit, giving a "by any means necessary" vibe. Complete with AK-47 in hand!
Some of the visuals include –
Rodney King Beating
Malcolm X speaking
Marches For Change
Trayvon Martin
And that's all in the opening sequence.
She even says the names…and faces of so many black brothers, sons, fathers, friends that we have lost to racism. So many lost souls!
Capturing the spirit of the Black Lives Matter movement, this project is a success. Good job, Teyana!
Click on the photo above to see the video.
For more Entertainment News check out Hip Hop News Uncensored. It's the best YouTube channel for Hip Hop.