Joe Budden Blasts Charlamagne!!!!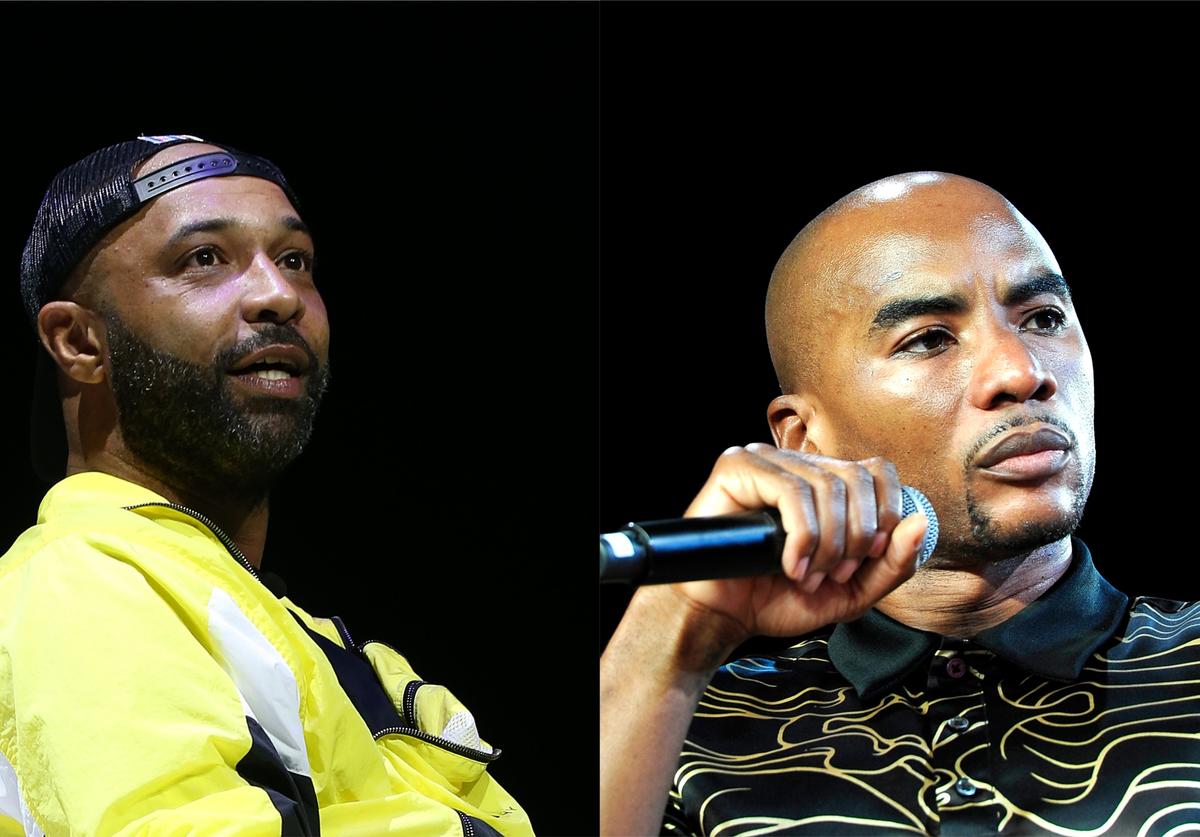 Joe Budden Blasts Charlamagne. These two media men are at each others throats.  It is ironic that they would be in this position.
Does Joe have a legit gripe?
Joe Budden blast Charlamagne. Both Joe and Charlamagne are the hosts of great podcasts. However, Joe has ownership and Charlamagne does not. Joe mentioned that he is not happy contract negotiations, as reported by fr24 News. And, Charlamagne decided he would talk about it.
So, therefore a world wind or words ensued. Charlamagne talked Joe's situation on his podcast , The Breakfast Club. Here is what Charlamagne said:
"It seems to me that Joe Budden is a person who knows his worth but doesn't know how to negotiate it properly, because if you keep doing deals with various companies and keep getting trash-ass deals, that's to you". Charlamagne said: "Things like vacation days, bonuses, all of that has to be negotiated in your contract from the start. "
With that said, Joe went back at Charlamagne. In other words, there was a big debate that took place. Is it important to understand business and the inner workings. Especially, as it relates to ownership. It is important to realize that there are options.
While Joe owns his show Charlamagne does not. Now, both men are very successful. But Joe believes it is more important to own. Of course, each man has a valid point. Here is what Joe said in response to Charlamagne:
"Charlamagne, let me help you: I know that you have this healthy obsession with me," Budden said. "I know that you think we are competing. You might also think that we are fighting the same fight. You would be sadly mistaken in all three of those."
Generally, speaking I think that both men have great careers. It should not matter how you gain success as long as you are successful. In short, both men have a legit point. Also, both are in contract negotiations this year. In my opinion, both men could have benefited from each experience.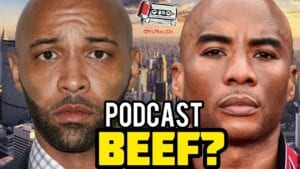 Check out the video above for  more details.
For more Hip Hop Entertainment News check us out at Hip Hop News Uncensored. It's the best YouTube channel for Hip Hop.