Tyler Perry Becomes A Billionaire!!!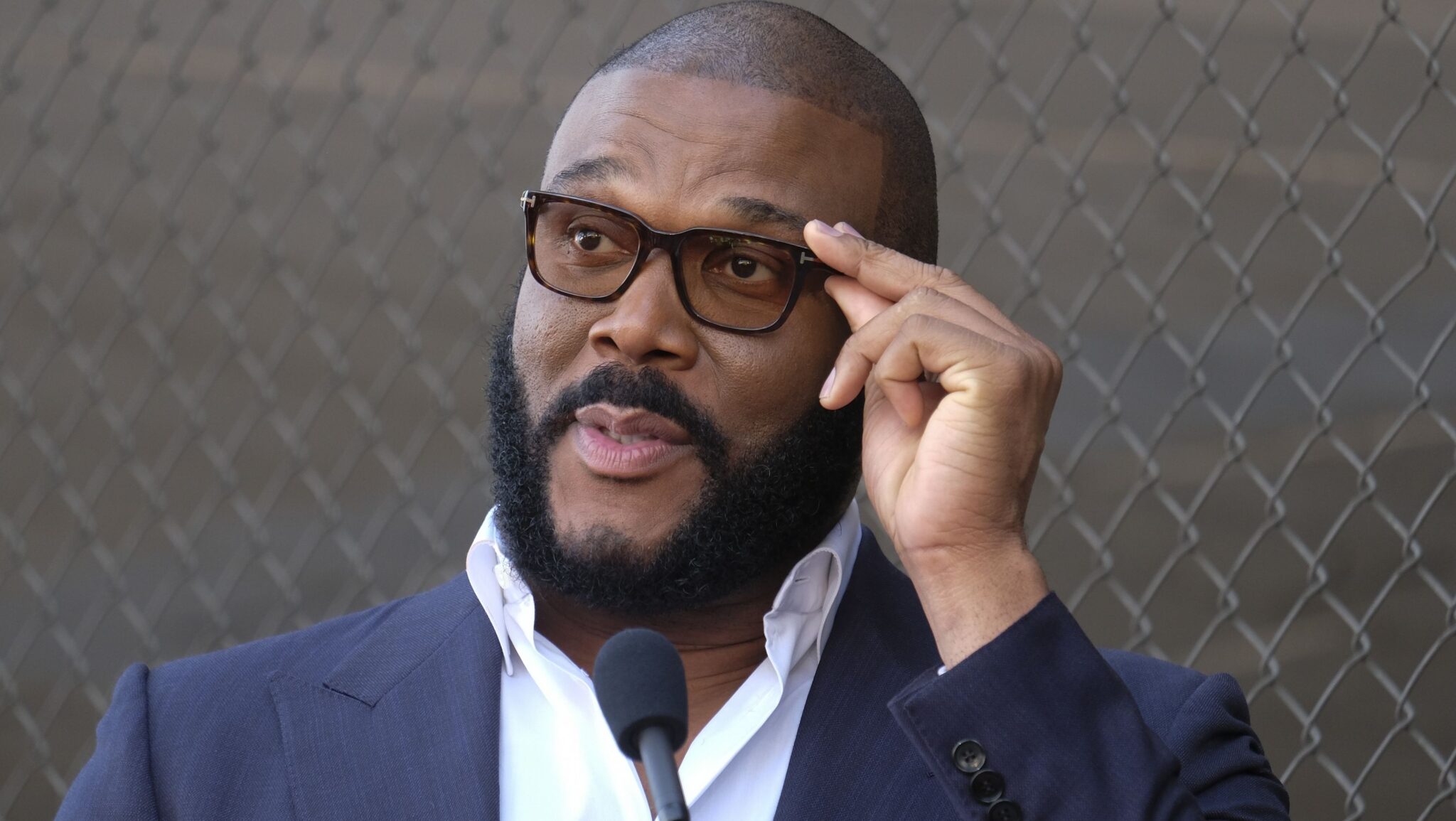 Tyler Perry Becomes A Billionaire.This is a true rags to riches story. Tyler is one of the most talented directors in the business today.
Is Tyler the first Black Director billionaire?
Tyler Perry becomes a billionaire. Not only is Tyler a brilliant director. But he is a great writer and actor. In fact, Tyler has starred in many of his own productions. The character he made famous Madea helped in his success.
In addition, Tyler is the first black man to own his entire movie studio. Tyler Perry studio is in Atlanta. When Forbes puts your name on their list its legit. According to Forbes, Tyler's assets took him over the $1 billion mark. Included in fortune are the following:
$60 million stake in BET
$320 million in his library of TV series and movies
$280 million in 330-acre Tyler Perry Studios
$40 million in homes and toys
$300 million in cash and investments
Also, it is important to note, that Tyler has always been very philanthropic. During Covid- 19 Tyler has used his own money to support families in Atlanta, as reported by WSB TV. I have been a Tyler Perry fan since his first stage play. If there was anyone who deserves accolades, it's Tyler. Tyler has help to launch the careers of other blacks. And, Tyler has worked with some of Hollywood's elite actors(Cicely Tyson, Phylicia Rashard and Janet Jackson).
Overall, Tyler is the quintessential black entertainer. As you can see, Tyler is also a wise business mogul. Clearly, Tyler will make more than the $1 billion.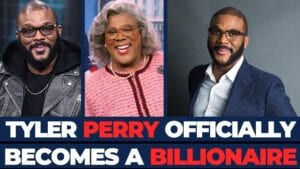 For more Hip Hop Entertainment News check us out at Hip Hop News Uncensored. It's the best YouTube channel for Hip Hop.