Tekashi 69 Will Shoot Video Solo!!!!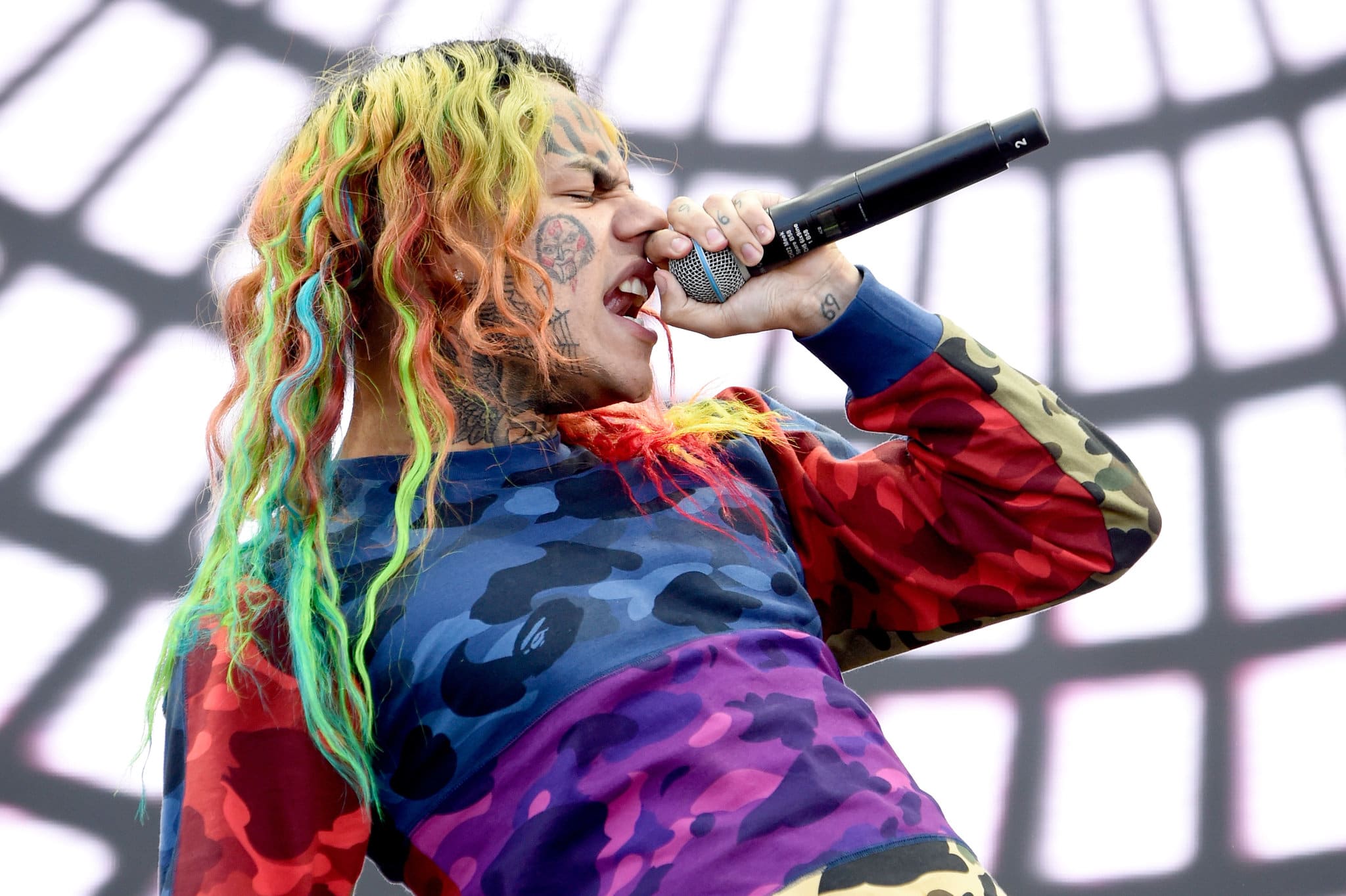 Are you wondering how Tekashi's video will look? Certainly, some music videos are created with just the artist, but the news that Tekashi 69 will shoot video solo begs the question, will Tekashi be able to pull this off without the help of those who work behind the scenes?
Will Tekashi's new video reboot his career?
Most of us knew that Tekashi would resume his rap career once he was released from prison. After all, the rapper was able to land a $10 million record deal in jail. However, I did not know Tekashi was going back to work so soon. Especially, since Tekashi was behind bars just more than a month ago.
Be that as it may, it appears that Tekashi will shoot his new music video solo. This may be a little more difficult to do since a lot of videos are created with a large crew. Of course, Tekashi had to get permission from the judge to shoot the video in his background, as reported by XXL Mag.
Also, the judge mentioned that Tekashi is "permitted to conduct employment – related activities outside the residence but within the confines of the rented property for two hours per week." Although I am not a fan of Tekashi, I am curious to see how the video will turn out.
In case you don't remember, Tekashi was released early from prison because of the Coronavirus pandemic. Tekashi suffers from asthma. The judge granted an early release for Tekashi. Tekashi's attorney ask the judge to release Tekashi because of his underlying condition. So Tekashi was placed on house arrest.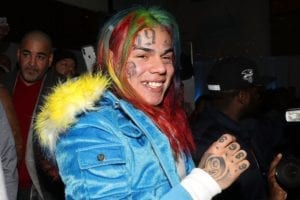 For more Hip Hop Entertainment News check us out at Hip Hop News Uncensored. It's the best YouTube channel for Hip Hop.