Rapper Blueface Launches 'Milf Music' Label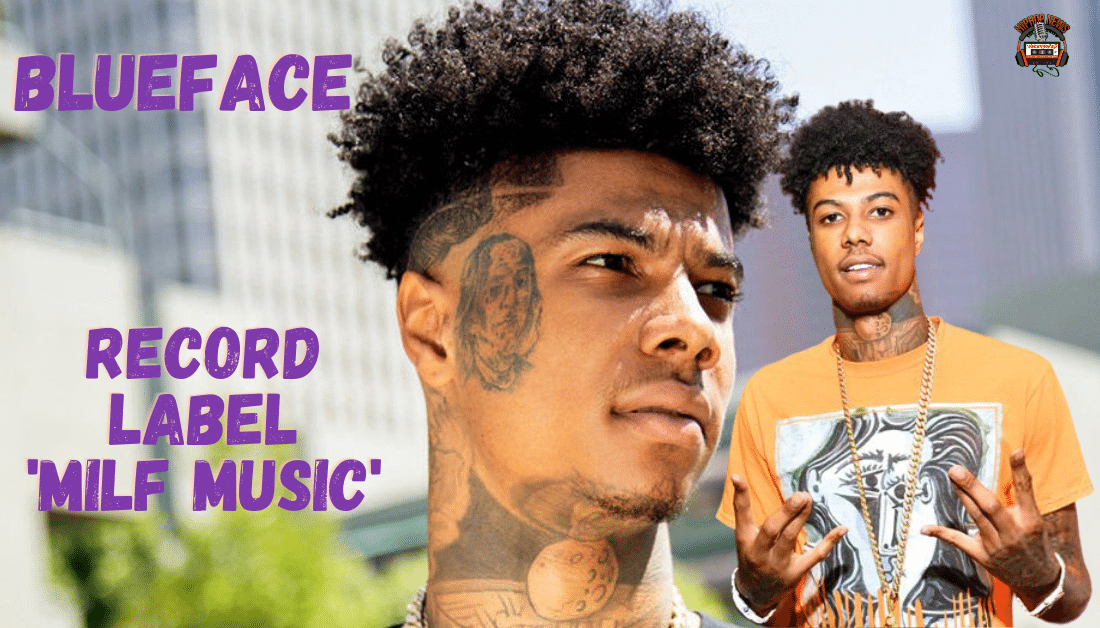 Rapper Blueface Launches' Milf Music' Label. The rapper enters the music label scene. The California-born rapper has made a name for himself in the industry with his unique sound and style. And now, he is focusing on helping other artists find their footing in the music world.
Rapper Blueface Enters the Music Label Scene
Rapper Blueface Launches' Milf Music' Label.
Milf Music will tap into a different market that will help up-and-coming artists.
However, Blueface's label is especially for mothers.
Yes, you heard me correctly.
He is launching this new record label for mothers only, as stated by XXL Mag.
This move is not entirely surprising since Blueface is known for doing differently.
View this post on Instagram

According to Blueface, your only requirement is that you are a woman with children.
This may seem a bit unorthodox, but it might just work.
Especially since it will be the first record label of its kind.
And it will help mothers create their own lane in the music business.
It sounds like Blueface wants to help fill that gap in an untapped market.
Hip Hop News Uncensored. It's the Leader in Hip Hop content on YouTube!
New Label' Milf Music' to Focus on Untapped Market
Blueface's new label 'Milf Music' is set to focus on an untapped market in the music industry.
The rapper believes he can help these mothers even if they are not rappers.
It will help him provide his expertise to help their careers.
After all, Blueface is one of the famous young rappers in the game.
Although he seems to stay in the midst of controversy, he may be on to something.
The label's name, 'Milf Music,' may raise eyebrows.
At this time, we don't know if Blueface has artists signed already.
It does seem like Blueface is serious about this new venture.
Nevertheless, it may be a great opportunity for mothers who are talented and want a music career.
What do you think? Can Blueface create a successful record label or not?
Or is he entering into the record label business ill-advised?
By focusing on other's talents perhaps his own trouble with women may cease.
This may be just what the music industry needs.