Nelly Arrested for Rape!?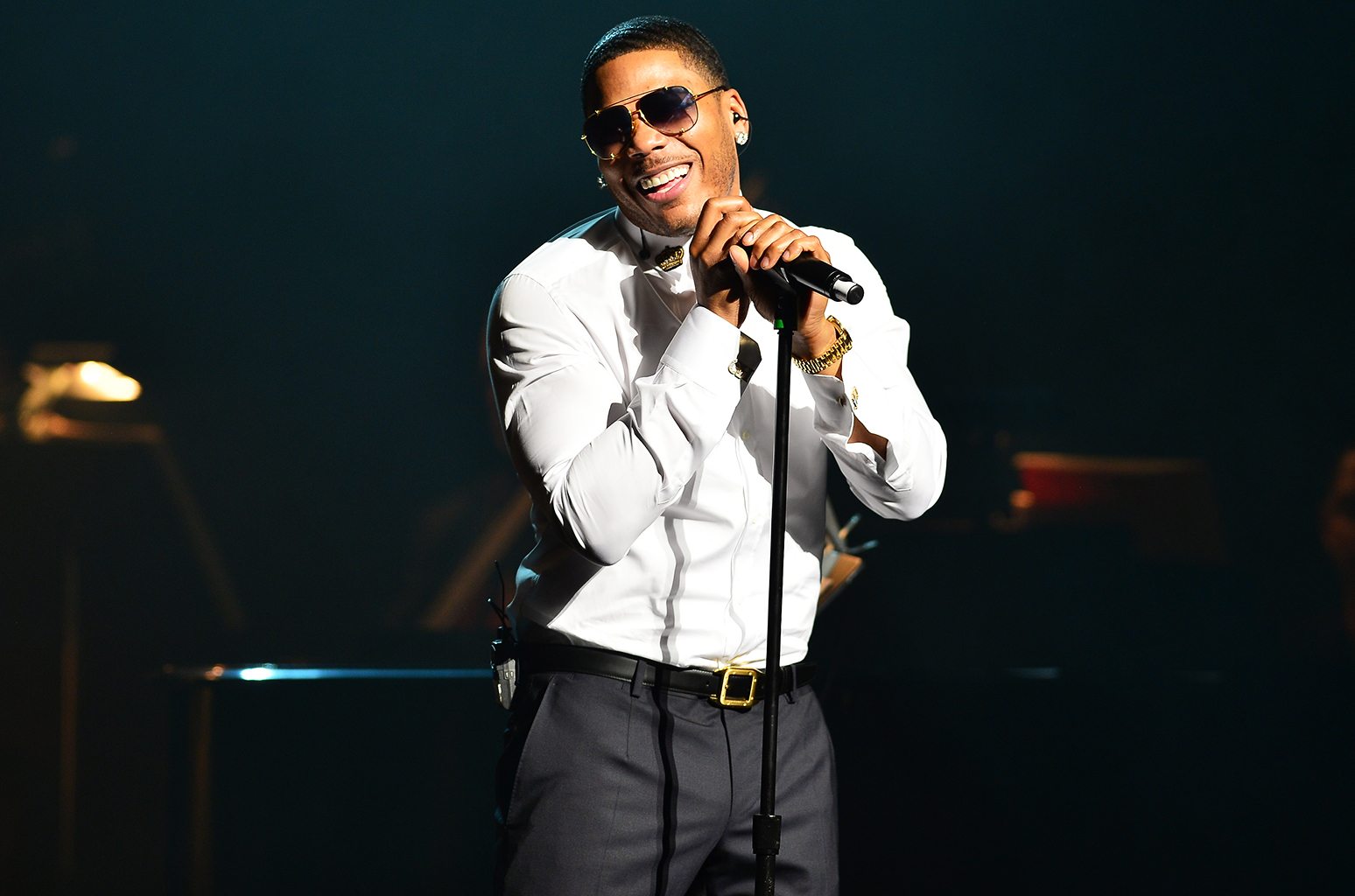 Nelly Arrested for Rape!?
According to an article on TMZ, Rapper Nelly was arrested for rape. They say,  "a woman claims she was raped on the rapper's tour bus in Washington, where he's been performing. Nelly is on a tour with Florida Georgia Line and they are set to perform Saturday night in Ridgefield, Washington."
According to Montgomery County Jail records, Nelly is currently in custody   and has been so since 7am this morning. The alleged victim is unnamed at this time.
For more breaking Hip Hop News and Entertainment, check out https://hiphopun.com.