T. I. Controversial Message about Jay Z Went Viral!!!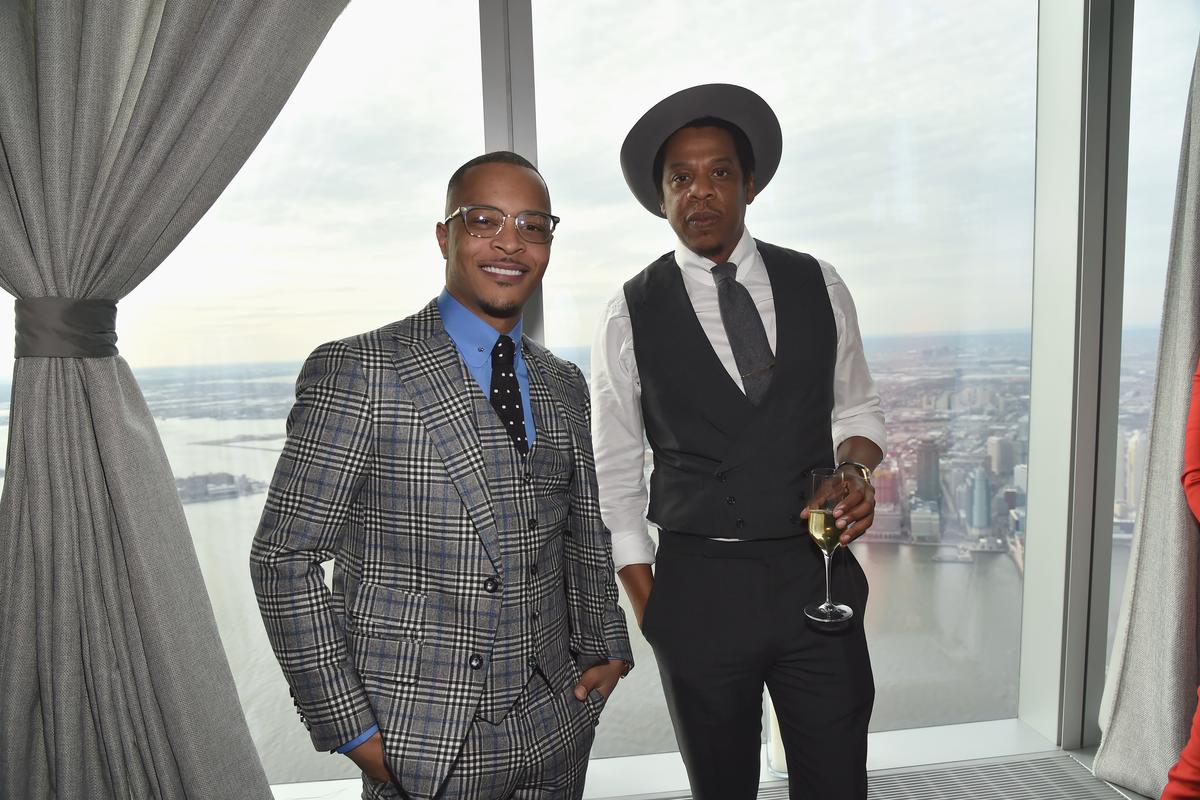 T. I.  controversial message about Jay Z  went viral. Fellow hip hop artist Clifford Harris Jr. aka T. I. spoke about Jay's accomplishments. T.I. agrees with Diddy's perspective on Jay working with the NFL.
It maybe time to stand with Jay not against him?
Obviously, some in the hip hop community agree that Jay has made the right decision to partner with the NFL. And, whether Kaepernick gets a try out with the NFL or not is irrelevant. T.I. is clear on where he stands with both Kaepernick and Jay. However, T.I.wanted to remind people of Jay's philanthropic deeds for others. Jay has helped countless of people by providing scholarships, sending bottled water to residents in Flint Michigan and other countless support without publicizing it as reported by the Atlanta Star. In his own words T.I. shared this:
"THIS is what WE must acknowledge!!," T.I. wrote of Jay Sunday on Instagram. "Bruh work & reputation should speak for itself…& it's far louder than your presumptuous twitter rants."

"What I hate MOST is that the oppressor takes advantage of opportunities like these to divide US and continue on with their operations as usual all to often… AND WE FALL FOR THE SH-T HOOK LINE AND SINKER EVERY DAMN TIME!! added Tip. "I believe in what @kaepernick7 represents. As much as I believe in what #Hov represents & I aint gotta turn on either of them to do it."
Well said, T.I., Instead of debating about Jay's decision, let's support him. Jay is wise enough to know what he can and can not do.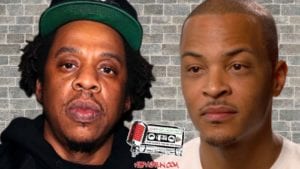 Check out the video above for more details
For more Hip Hop Entertainment News check us out at Hip Hop News Uncensored. Its the best YouTube channel for Hip Hop.