Lil' Wayne Dropping "Funeral" Album By End of Year!!!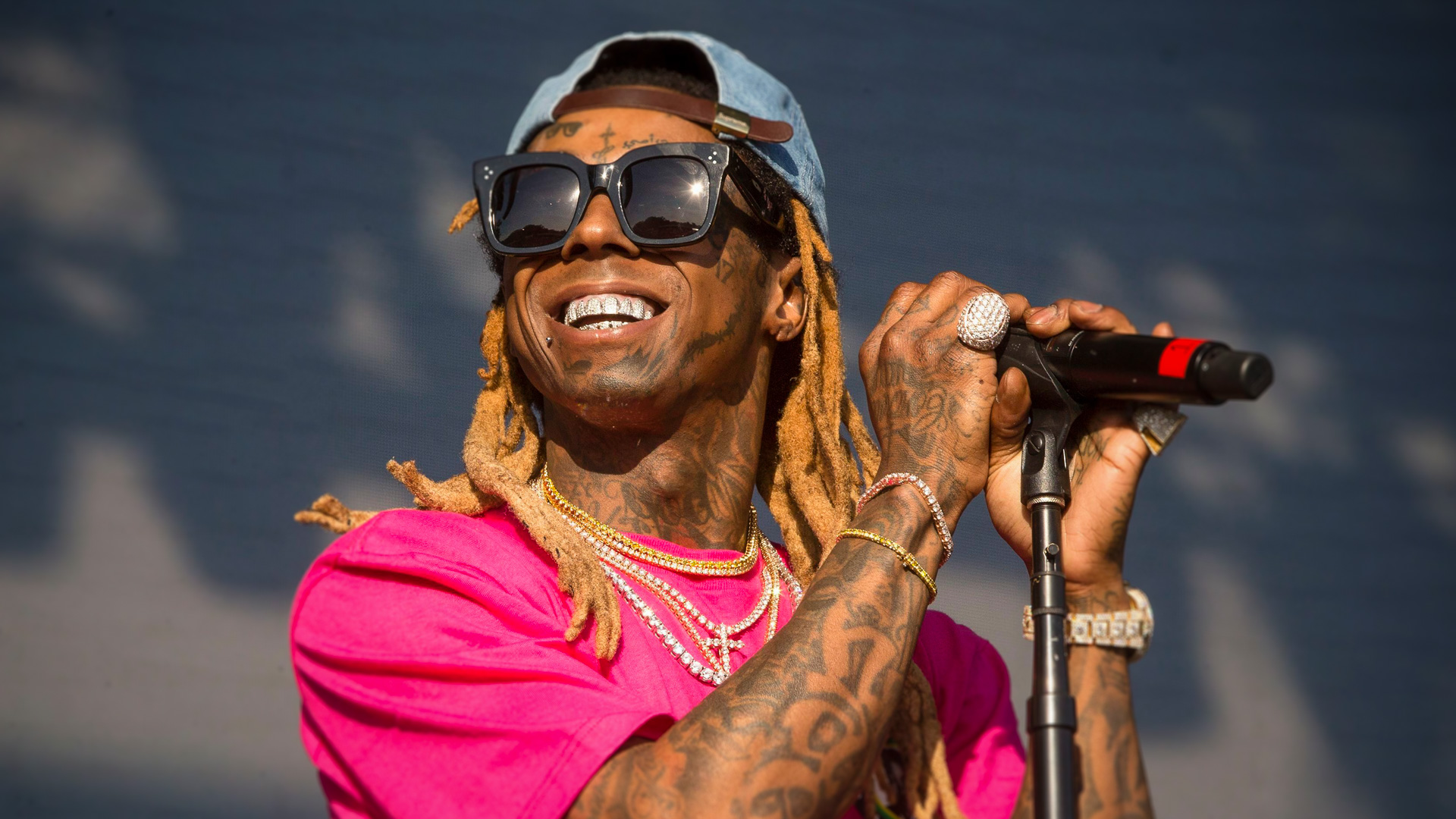 Lil' Wayne dropping "Funeral" album by end of year. Confirmed by the rapper while on a radio interview, it was confirmed that "Funeral" is finished.
Lil' Wayne Has Completed His Much Anticipated Album "Funeral"
Back in 2016, Weezy teased about his new music on The Nine Club Podcast. However, no details were given. As reported by XXL, he said at the time –
"Just make sure they know that Funeral is coming soon…that's my music. Get your roses ready. I don't have a release date, but I have a whole bunch of good news coming soon. If you're a Wayne fan, I know we've been going through a lot of tough times right now, but if you are a Wayne fan, we about to hold our heads high soon."
Since Dropping The Carter V in 2018, there has not been another full-length release. But in an interview with Wild Wayne on Q93 Radio station in New Orleans, Lil' Wayne was asked if he would ever get The Carter VI., he stated –
"I'm not sure. I wouldn't count it out but the Funeral is my next album…I'ma be dropping that by the end of the year."
Regarding the completion of his 13th studio album, Weezy gave an update –
"Wayne, you know how I work. My album's always done; it just takes Mack [Maine] to come in there and wrap up a couple songs and name them…that's how it go around here. I work every day, so, it just takes them to come in and say, 'Let me get these 20 songs. Can I have these?' and they name them and then we go from there."
Well, the end of the year is not that far away, his fans can't wait for it to drop.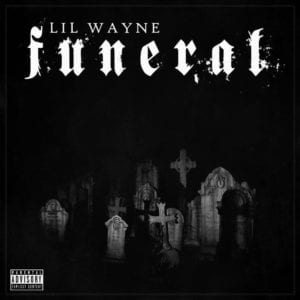 Click on the photo above for more Lil' Wayne news.
For more Entertainment News check us out on Hip Hop News Uncensored. It's the best YouTube channel for Hip Hop.