Meek Mill Caught with Drake's OVO Owl Chain??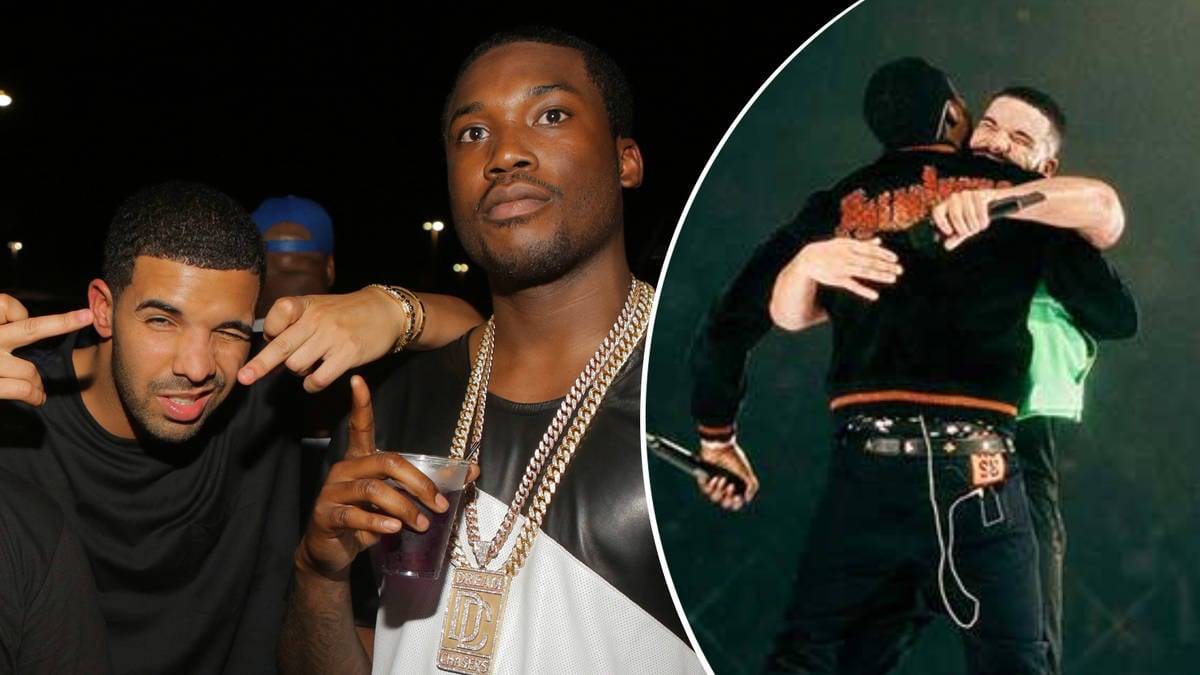 What's the deal with Meek Mill wearing Drake's OVO Owl chain? This was the question host of the Uncensored Truth Podcast asked. Is Meek going to do music with Drake? Why did Meek flex with the OVO Owl Chain on his Instagram account?
The beef between rappers Meek and Drake is over
Earlier this year after Meek was released from prison Drake invited him up on stage at his concert. We all know that the two had some beef for a few years. However, it appears that they have both squashed their differences. At one point during their on going beef a lot of people kept saying that Mill took the "L" in the battle, according to Hot New Hip Hop. Some feel that Drake is better lyrically than Mill. Whether this is true or not is not the issue?
What is with Meek flexing the OVO Owl Chain. Is this a prelude to an up coming project that may happen between the rappers? Of course, Meek sports his dream chasers chain on the regular. But flexing the OVO Owl Chain is a little odd, to say the least. We get it. It looks like Meek and Drake have made amends. This is great news.
Does the OVO Owl Chain Mean a New Alliance with Drake instead?
Meek has been down with rapper Rick Ross for some time. Will this new alliance with Drake change things for Meek making music with Rick? Can Meek still be down with both rappers and still put out great music? It is a good business move for Meek. Drake is at the top of his game. Drake can surely help Meek's career. However, this could backfire if they go back to beefing. As folks use to say, time will tell the story.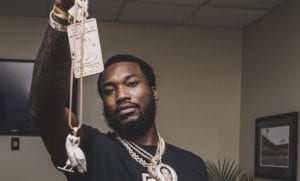 Check out the video above for more details
For more Hip Hop Entertainment News check us out at Hip Hop News Uncensored. It's the best YouTube channel for Hip Hop .