50 Cent Backlash For Changing Power Season 6 Song!!!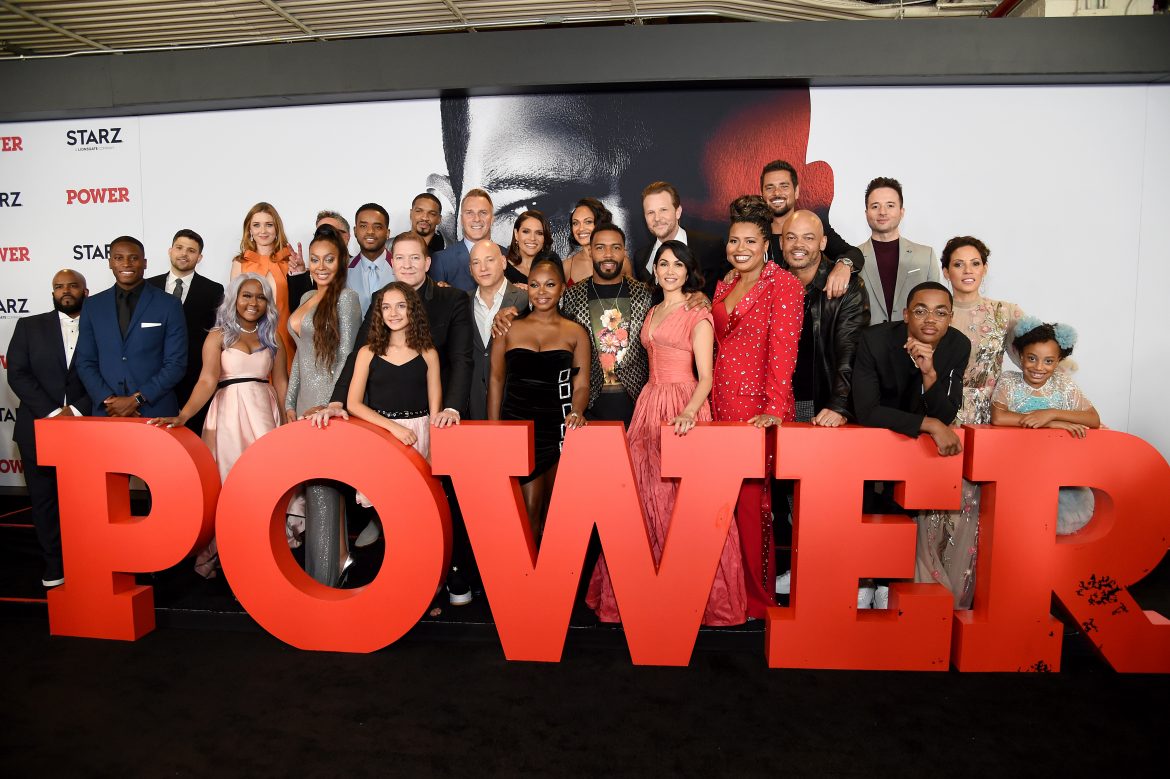 50 Cent backlash for changing Powers season 6 song. Everyone has been anticipating the return of the hit TV series "Power." However, what would make Fifty change the theme song after 5 seasons. Was there anything wrong with the old version of the song?
Who sang Big Rich Town better, Joe or Trey?
The theme song "Big Rich Town" has a new sound. The original song was a powerful intro to the hit TV series. However, Fifty decided to replace R&B singer Joe's voice for Tre Songz's. And, fans do not like it at all. Of course, Fifty is still rapping on the song.  Maybe it will eventually grow on fans.
Wasn't it enough that Angela's character was killed off in the first episode of season 6. Now, Fifty changed the theme song as reported by NME. Fans of the show went on social media to blast Fifty for his decision. Will Fifty change it back? Or will Fifty blow them all off? Does it really matter since Power is in it's finally season? Surely, fans will not abandon the show over a song change? You think?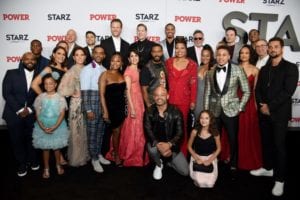 Take a listen to the new theme song above
For more Hip Hop Entertainment TV News check us out at Hip Hop News Uncensored. It's the best YouTube channel for Hip Hop.