Kenyatta Griggs Says Funkmaster Flex Is Just A Pawn!!!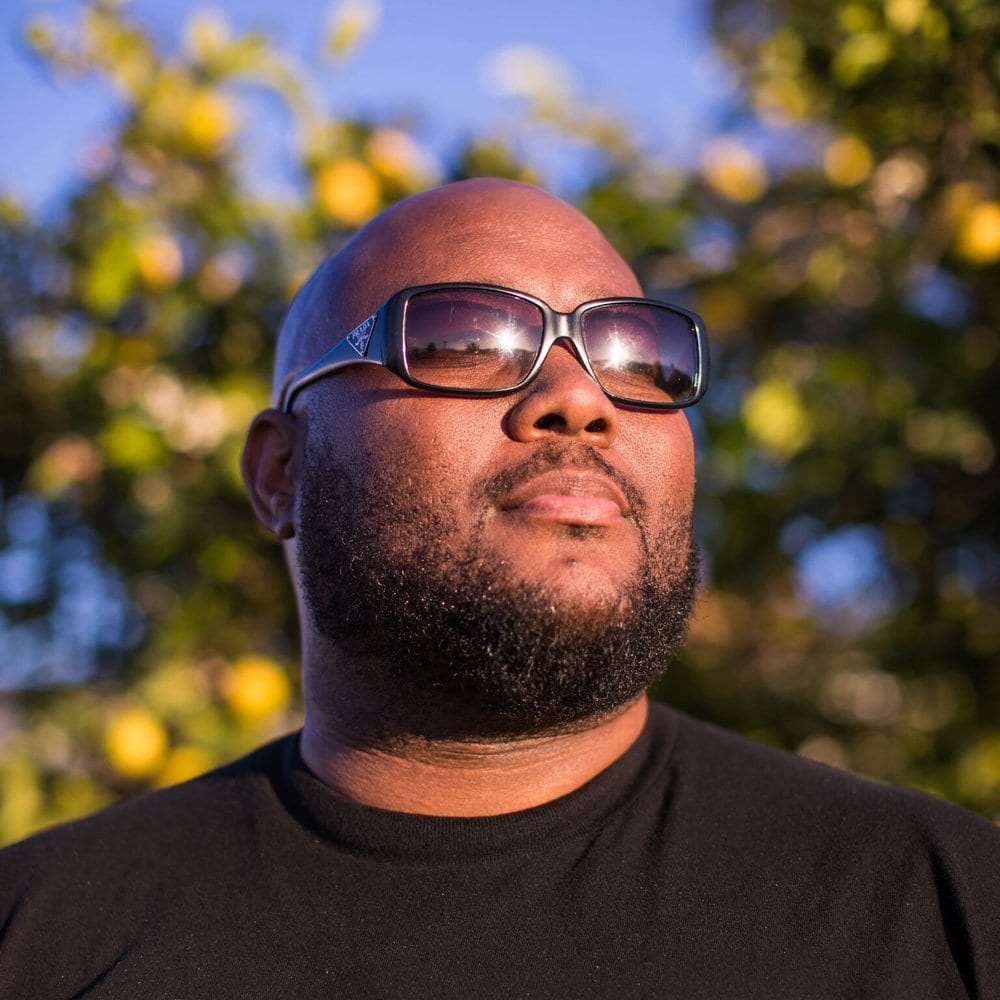 The author of "Culture Vulture" Kenyatta Griggs says that Funkmaster Flex is  pawn being used by music executive Lyor Cohen. Griggs did a live interview with the host of The Uncensored Truth Podcast, O'God and Sam Ant. The discussion was about Dame Dash claims that Lyor Cohen is indeed a "culture vulture."
Griggs comes to Dame's defense
Kenyatta Griggs co -wrote the book "Culture Vulture" with his partner Dame Dash. Therefore, it is safe to say that Kenyatta is an expert on the subject. During his interview on The Uncensored Truth Podcast it was clear that there is some truth to what Dame has said all along. Funkmaster is being used by Lyor Cohen to caused dissension within the hip hop community. Especially, as it relates to exploitation of hip hop artists.
Funkmaster is being used to down play independence according to Kenyatta Griggs
Funkmaster is being used to spread the message that hip hop artist need music executives to promote their music. And, this will keep the artist with less money in their pockets while the music executive gets richer and richer.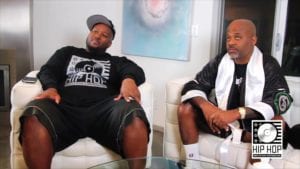 Check out the video above for more details
For more Hip Hop Entertainment News check us out at Hip Hop News Uncensored. It's the best YouTube channel for Hip Hop.