Mystikal Gets More Bad News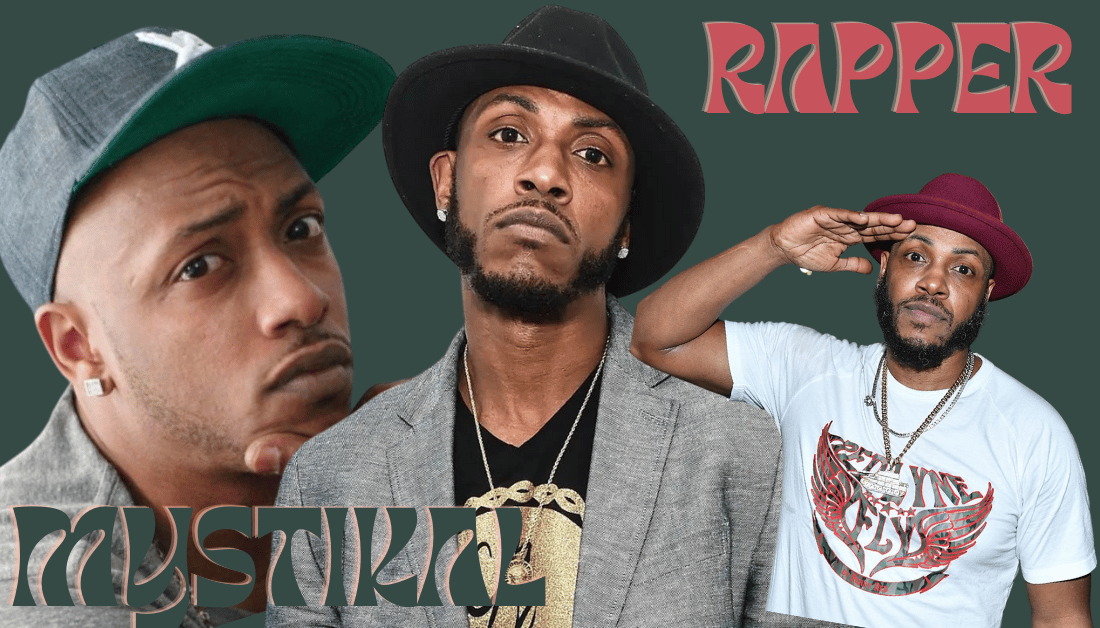 Mystikal Gets More Bad News. The rapper has been indicted on first-degree rape. And, if convicted he faces life in prison.
Mystikal's Career Is Done
Mystikal Gets More Bad News. Michael Taylor aka Mystikal is in deep trouble. He is already a lifetime sex offender. And, now it appears his career is over.
However, his attorney Joel Pearce is optimistic, as reported by BET. In July this year, Mystikal was arrested.
Some of the charges include imprisonment, criminal damage of property, and drug paraphernalia. The alleged victim was visiting Mystikal at his home in Prairieville, LA.
Apparently, there was some sort of alleged altercation between him and the woman. Also, Mystikal allegedly took her keys and phone to prevent her from leaving.
If he is convicted of this horrific crime his career is over. Not to mention, he may spend his life behind bars. In other words, things are not looking good. In 2004, Mystikal was sentenced to six years in prison.
He spent two years behind bars for sexual battery. A hairstylist claimed Mystikal and his bodyguard forced her to perform oral sex.
In another incident in 2017, Mystikal was involved in an alleged domestic abuse case. Clearly, Mystikal appears to have some issues with women. Of course, you are innocent until proven guilty.
But there is certainly a pattern here. Once upon a time, Mystikal was hot on the charts. We can all remember his hit song "Danger." Even with the success of his song, he could not escape his past.
Trouble seemed to follow the rapper. Did you know that Mystikal was once in the army? It appears he had a very promising career ahead of him. In addition, he could have had a great military career.
Obviously, Mystikal chose a career in rap instead. Unfortunately, his success was short-lived. Therefore, we are witnessing the downfall of his career and life. As always, we will bring any updates.
Check out the video above for more details.
Hip Hop News Uncensored. It's the Leader in Hip Hop content on YouTube