Summer Walker At A Crossroads!!!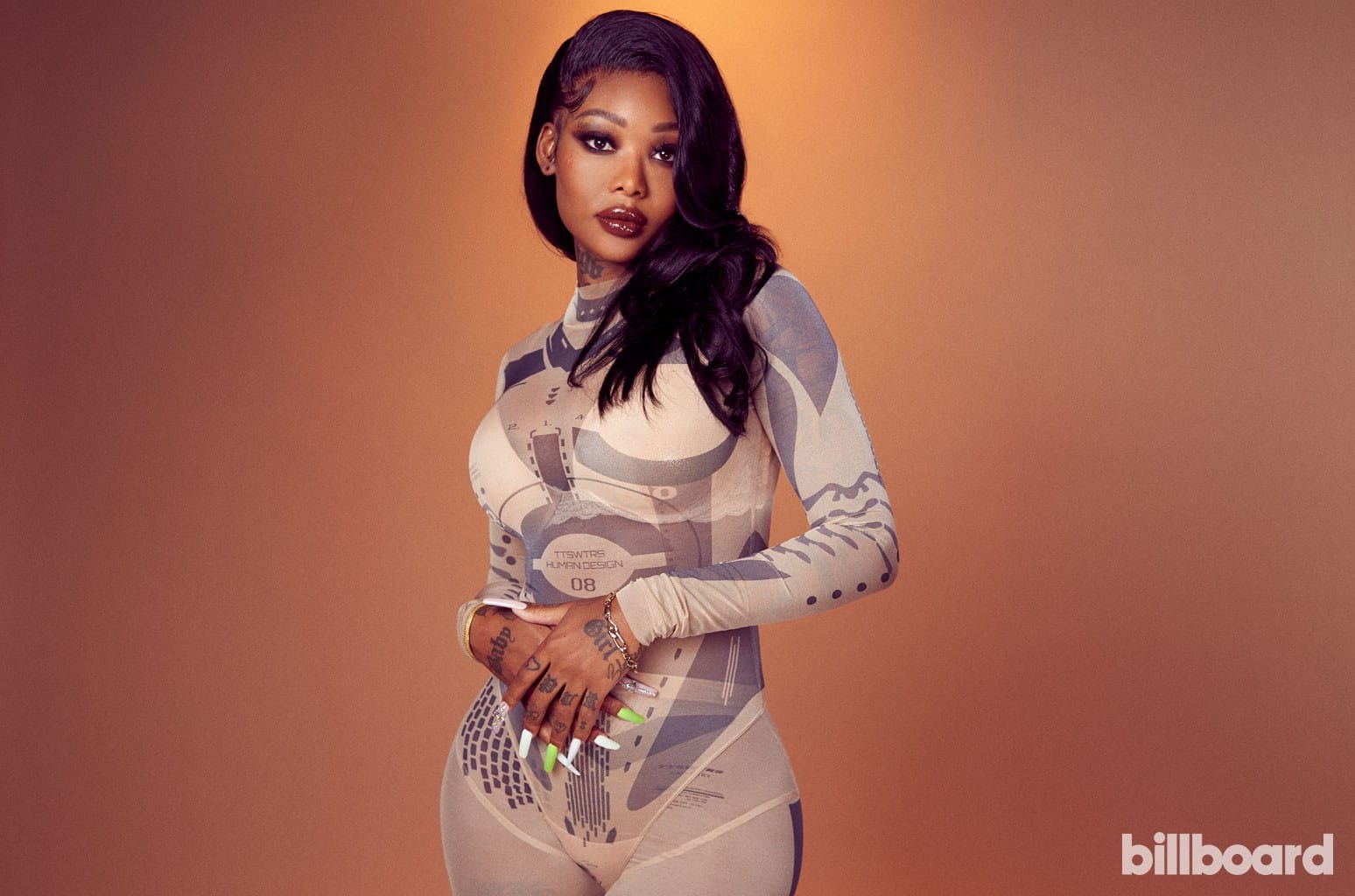 Summer Walker is again, calling it quits. Not happy with the music industry as a whole, she definitely wants out.
Summer Walker Just Ain't Feelin' It
Summer Walker is at a crossroads, and she just ain't feelin' it. Though she has a successful music career, she does not like all the hoopla that goes along with it. Namely, the interviews, the photoshoots, the live shows…all of it. She just wants to sing.
According to an article by The Source, the R&B singer proclaimed on social media –
"I legit hate this job"

"Lol why can't I just put out music w out stalkers being obsessed with my private life. I need to start figuring out my next job."
These feelings are not new for Summer, she wrote on her Instagram page back in 2019 –
"Na fr though I've decided y'all don't deserve me lol I knew from day one I was to real for this sh*t,"

"Y'all can have the music & ima just head out. fuck the interviews, photo shoots, videos, & really the shows too. I'll finish this tour out tho."
With Summer Walker so unhappy with the music business, what do you suppose she will do next?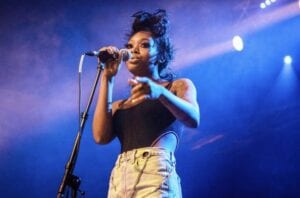 For more Entertainment News check out the Leader in Hip Hop, Hip Hop News Uncensored. It's the best YouTube channel for Hip Hop.