DMX Overdoses, Hospitalized!!!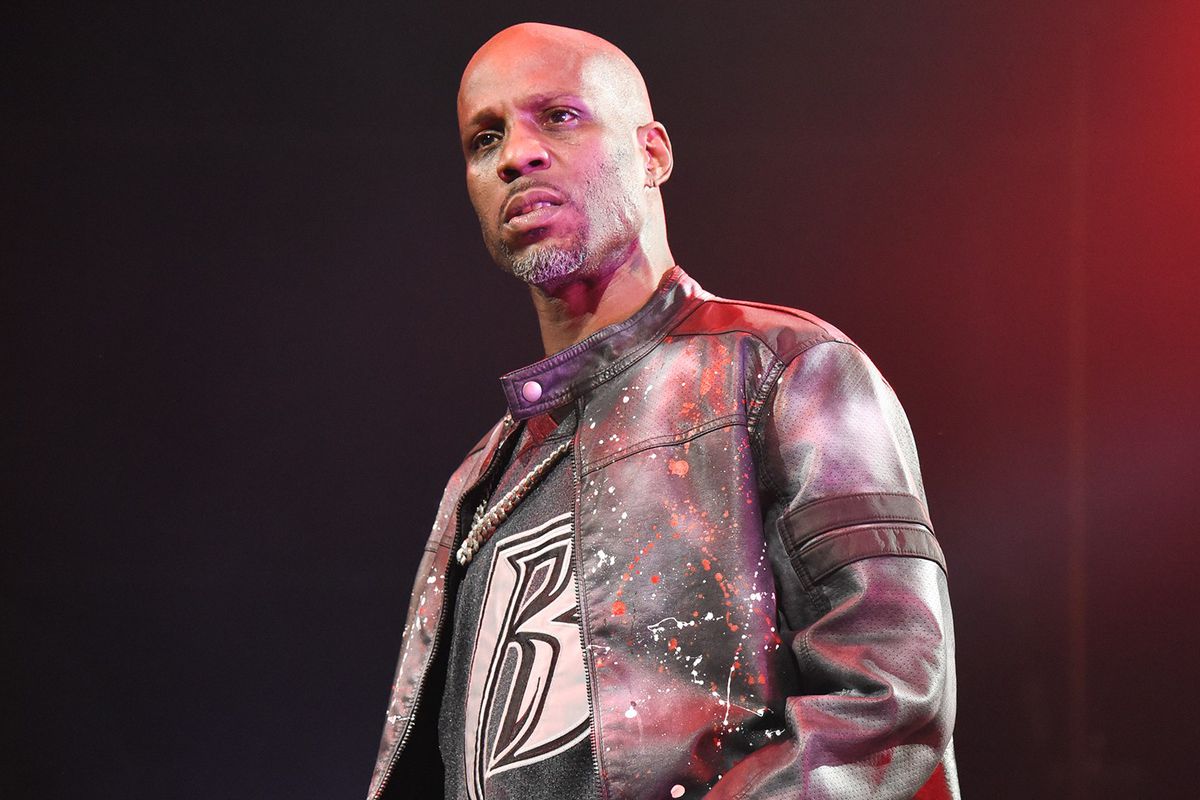 DMX suffering from a drug overdose at his home on Friday night. Currently hospitalized, he's in grave condition.
DMX In Grave Condition After Overdose And Heart Attack
DMX, real name Earl Simmons, the 50-year old rapper is in grave condition after suffering a drug overdose. After his overdose, he then suffered a heart attack, reportedly. Late Friday night around 11 PM, Simmons was rushed to the hospital in White Plains, New York. Now in the critical care unit, it is not known if he will survive this.
The last time we saw DMX, he was part of a Versuz battle with Snoop Dogg, bringing upwards of half a million viewers.
No stranger to substance abuse, Simmons has tried rehab on several occasions.  As reported by TMZ, his last stint was back in 2019, where he tried rehab after a year-long sentence for tax evasion.
DMX had this to say during a Las Vegas show shortly after completing his 2019 rehabilitation –
"When you fall down, get back up, everyone here has been through some s**t and you never know what God is willing to do for you until you need him to do something for you."
As spoken from his own mouth, DMX claims he has bipolar disorder and has had an addiction to crack cocaine for a time now. Starting his drub habit at the tender age of 14, it's always haunted him.
This is still a developing story…stay tuned and keep him and his family in your prayers.
For more Entertainment News check out the Leader in Hip Hop, Hip Hop News Uncensored. It's the best YouTube channel for Hip Hop.