Lil Nas X Controversial Video!!!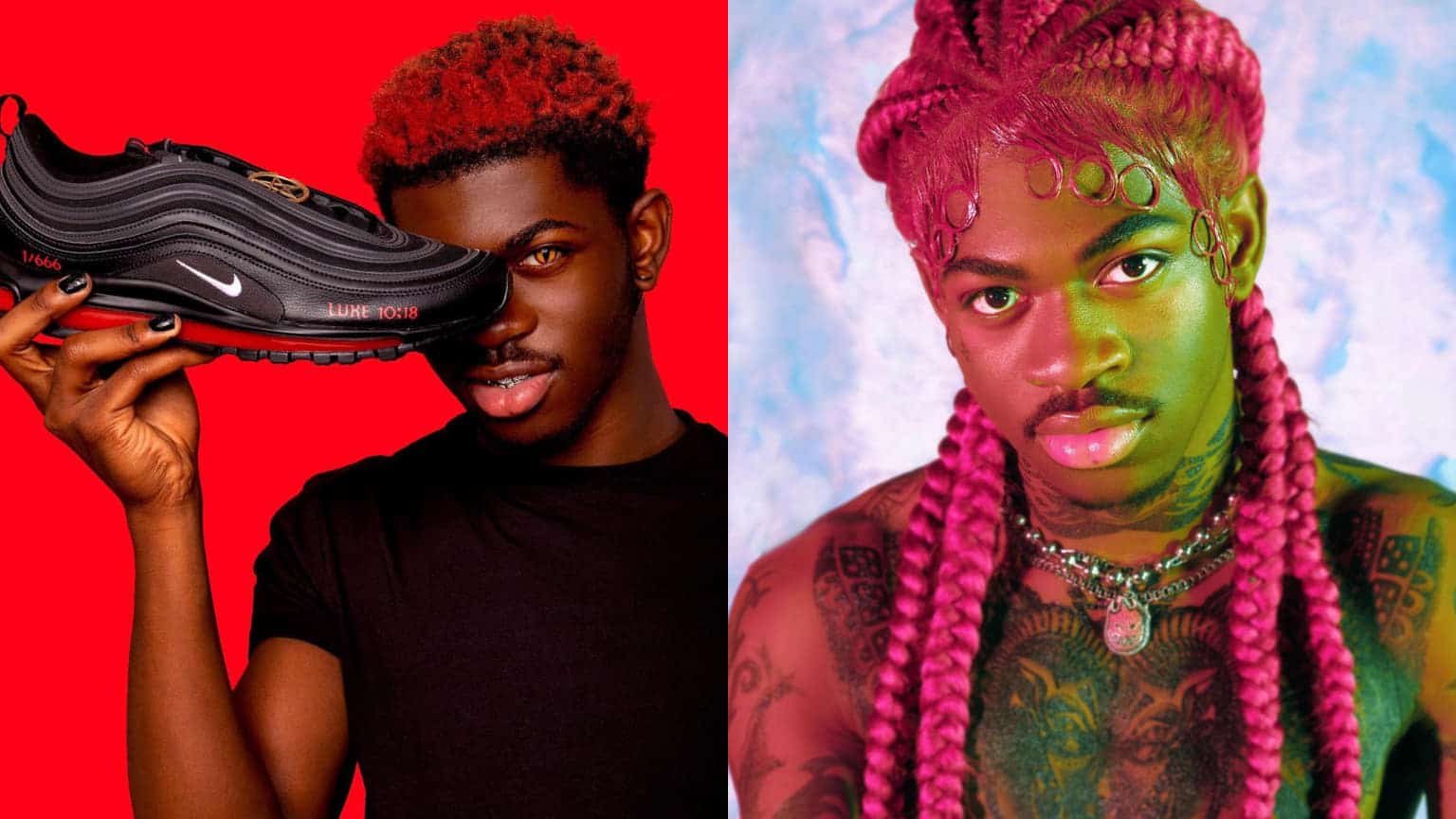 Lil Nas X Controversial Video. Many people fell in love with "Oak Town Road." The song that put Lil Nas X on the map.
Did Lil Nas X go to far with this video?
Lil Nas X controversial video. Okay, when I saw snippets from the video "Montero (Call Me By Your Name)" my mouth flew open.
Then to promote the video sneakers with a drop of human blood were advertised. Well, shut my mouth wide open. Of course, that is my opinion.
However, some think that Lil Nas X message was very timely. Because, he was celebrating his gender equality.
On the other hand, some Christians think Lil Nas X went to far. With that said, is what Lil Nas X did just his creative expression? Or is this kind of video promoting Satanism?
Will young people turn to devil worship as a result? At any rate, Nike is suing the creator of the sneaker, as reported by USA Today.
Is it possible that this is a great publicity stunt?  As you can see, I have a lot of questions. Certainly, so do others who may be in opposition.
Here is the interesting thing, the sneak sold out in minutes.  How many people do you think bought the sneaks? Also, will you let your children watch this controversial video?
Check out the video above for more details.
For more Hip Hop Entertainment Music News check us out at Hip Hop News Uncensored. It's the best YouTube channel for Hip Hop.