Souljah Boy Released From Jail Early!!!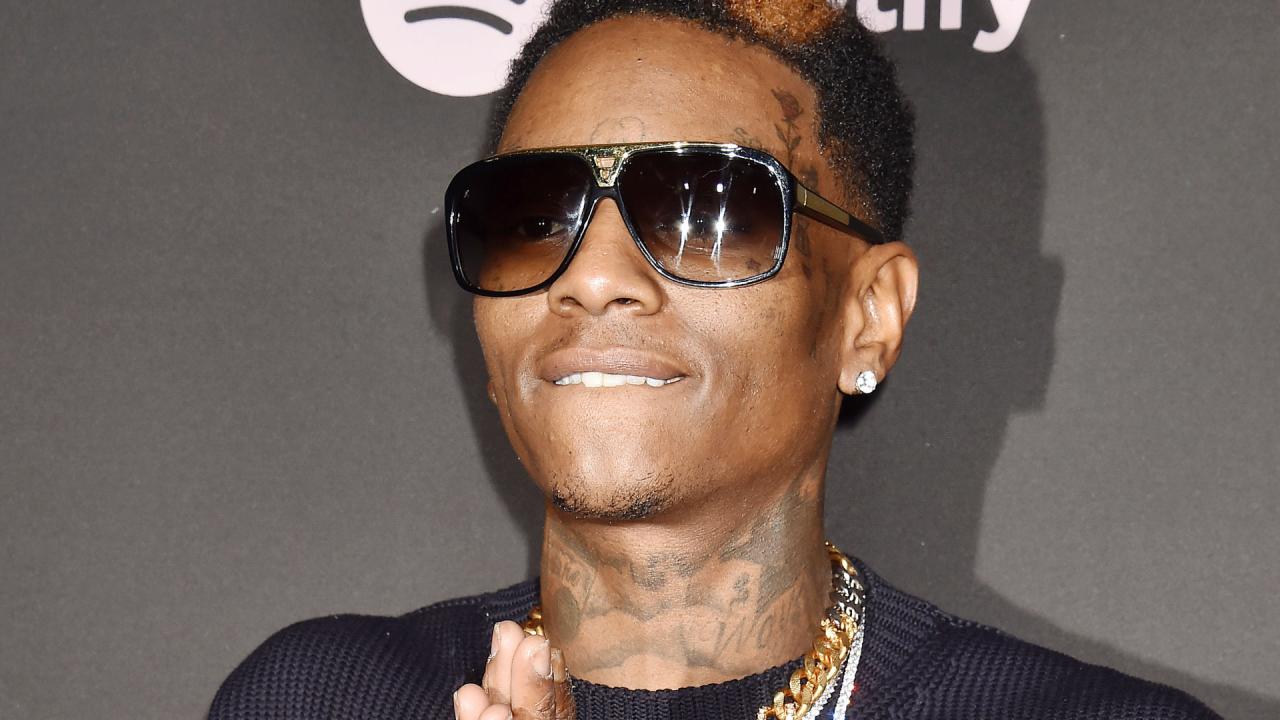 Souljah Boy Released From Jail Early!!! After being sentenced to 240 days in jail for violating his probation in April, Souljah Boy is out on the streets.
Souljah Boy – Good Behavior, Time Served, and Overcrowding
The reason Souljah Boy got out early is due to good behavior, time served and overcrowding.  According to TMZ, Souljah failed to do his community service and falsified evidence to say he had completed the work, per the judge. One of his girlfriends claimed that Souljah tied her up in the garage, holding her against her will. While investigating her claim, ammunition was found in his Agoura Hills home by the cops. That's when the real trouble started for Souljah. At least the kidnapping case was dropped while he was behind the slammer.
The rapper was only locked up a little more than three months, which is good considering the judge had initially wanted to give him 2 years behind bars.   Now he starts the second phase of his sentence, 240 days of community service. For his sake, I'm sure he'll complete his community service this time!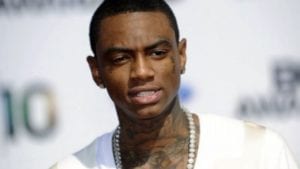 Check Out the Video Above for more Details!
For more Entertainment News check us out on Hip Hop News Uncensored.  It's the best YouTube channel in Hip Hop.