Gucci Mane Tweets Caused Backlash!!!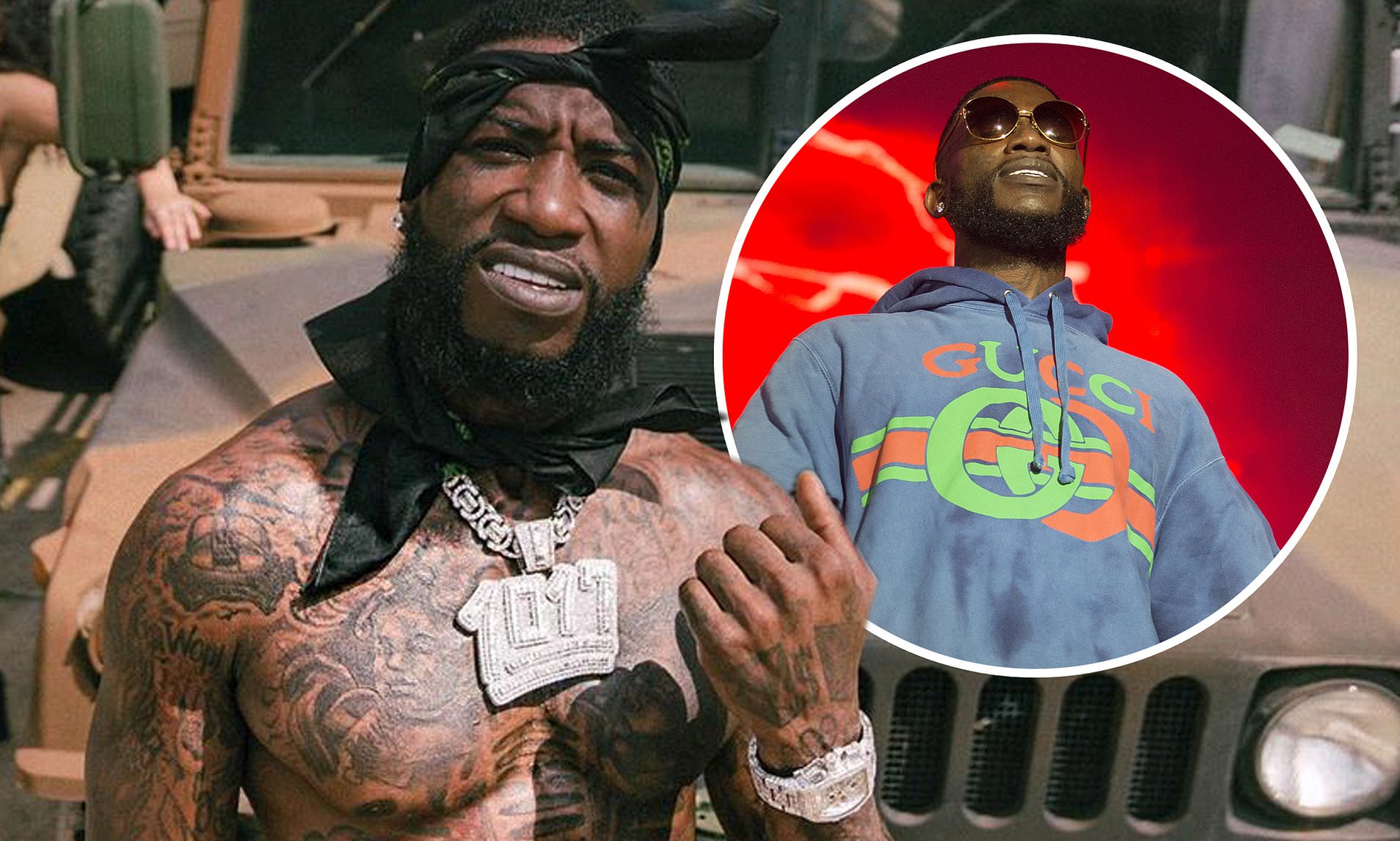 Gucci Mane Tweets Caused Backlash. On social media Wednesday night Gucci hinted at a possible clothing venture with luxury brand Gucci.
 Gucci Mane fans upset about the news
Gucci Mane Tweets caused backlash. It appears that Gucci drop a few bombs on Twitter. I am not surprised about Gucci getting a possible clothing deal with Gucci. However, I did not know Gucci was unhappy with Atlantic Records. But it sounds like Gucci has a lot of decisions to make.
With that said, some people are upset with his decision to partner with Gucci. Especially, since Gucci's brand has been allegedly labeled racist. You may not remember that a while ago Gucci created  a "black face" turtleneck sweater. So many people rallied to get the sweater removed from Gucci's line. Finally, Gucci discontinued the sweater.
Although, it may make sense for Gucci to partner with Gucci's brand. There are some who are livid with him. What is odd about the situation is Gucci is excited about the possible partnership with Gucci. But Gucci called Atlantic Records "polite racists", as reported by Complex. What I would like to know is what's the difference between Gucci Brand and Atlantic Records?
Be that as it may, Gucci really has a lot to deal with. Hopefully, he will make the right choices both with possible partnership with Gucci's brand and Atlantic Records.
Check out the video above for more details.
For more Hip Hop Entertainment News check us out at Hip Hop News Uncensored. It's the best YouTube channel for Hip Hop.