TOP 5 Highest Earning Black Celebrities…After Death!!!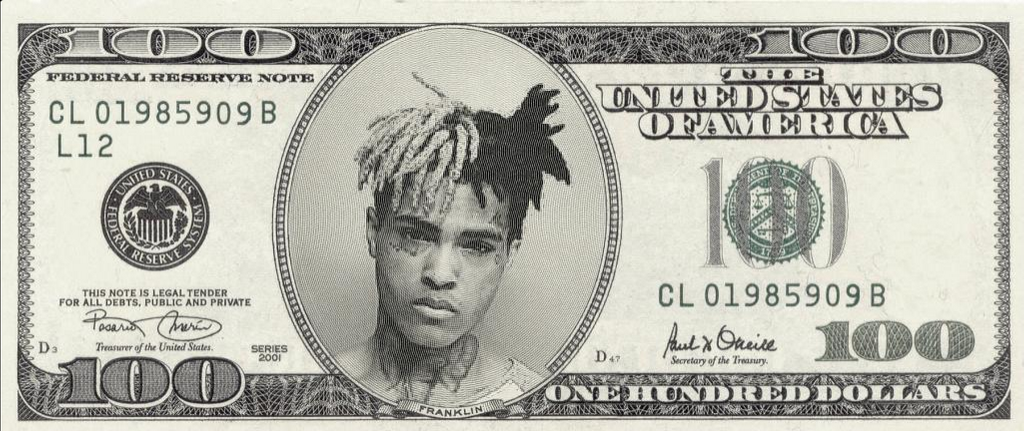 Top 5 Highest Earning Black Celebrities…After Death!!! These black celebrities are still raking in the dough, even though they are no longer with us. Here are the Top Five.
Top 5 Black Celebrities Still Making Money Include Four in the Music Industry
Everyone knows Michael Jackson is the reigning money maker after his death. But, who else made the list? According to Forbes.com, these are the top black earners after death.
#1 – MICHAEL JACKSON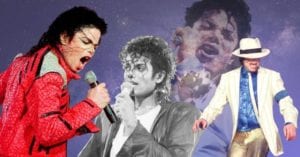 Even though Michael Joseph Jackson, known as The King of Pop is no longer here, he is still earning big bucks. Last year his estate brought in $400 Million Dollars, keeping him at the top of this list yet again! Michael left us on June 25, 2009 at the age of 50. His cause of death was listed as Overdose/Homicide. Money is still rolling in posthumously, including the sale of his estates stake in EMI Music Publishing to Sony for a mind-boggling $287 Million Dollars.
#2 – BOB MARLEY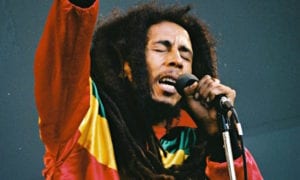 Last year the estate of Bob Marley brought in $23 Million Dollars. Even though he's been gone since May 11, 1981. Marley died of cancer at the age of 36. Money is still coming in due to sales of headphones and Marley Natural Smoking Cannabis products.
#3 – PRINCE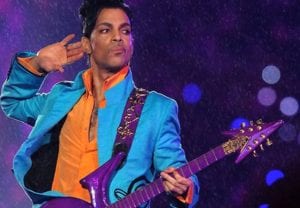 Last year $13 Million dollars was added to the estate of Prince Rogers Nelson. Prince died of an overdose in his home on April 21, 2016. His music is still his money maker, bringing in over a quarter million dollars in the past year.
#4 – XXXTENTACION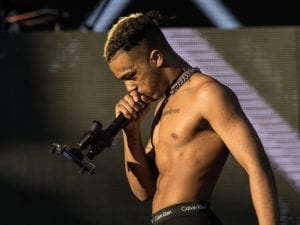 Hip Hop Artist XXXtentacion departed this world at the young age of 20 on June 18, 2018. Bringing in $11 Million dollars, his estate is still benefitting from his music after his homicide last year. Four billion streams of his music projects came in after his death.
#5 – MUHUMMAD ALI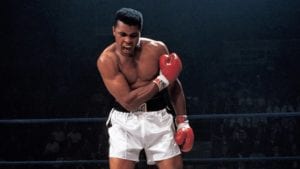 The only athlete on the list, Muhummad Ali's estate made $8 Million dollars in the past year. On June 3, 2016, Ali died of septic shock. He was 74 years old. He made this list for the first time, in part because of a Fox Broadcasting settlement finalized after his death. The settlement involved a Super Bowl advertisement using his image without permission.
For more Entertainment News check us out on Hip Hop News Uncensored.  It's the best YouTube channel in Hip Hop.