Hall Of Fame Boxer Pernell Whitaker Was Killed!!!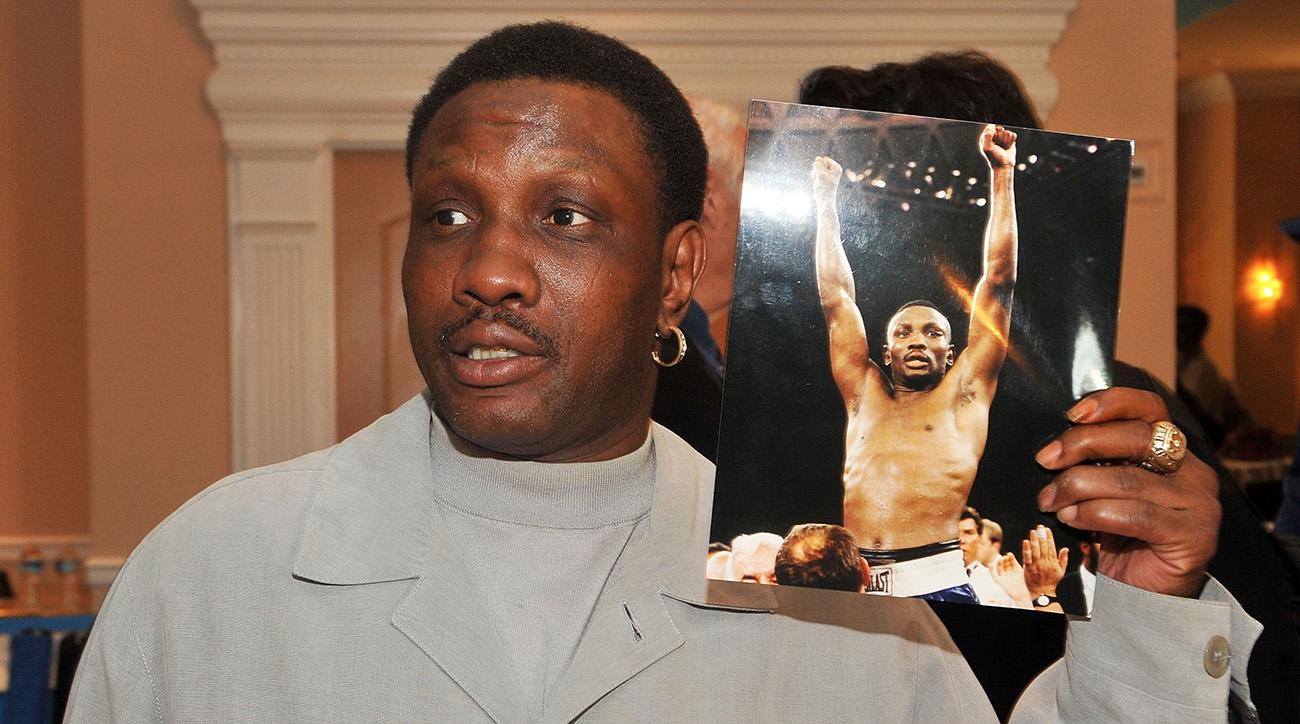 Hall of fame boxer Pernell Whitaker was killed. Whitaker was one of the greatest boxers in history. Whitaker was struck down by a vehicle on Sunday night in Virginia Beach.
Pernell Whitaker was a fierce competitor in the ring
Pernell Whitaker better known as "Sweat Pea" was one of the greatest defensive fighters of all time. Whitaker was considered a southpaw fighter with quick feet and fast hands. Whitaker won world titles in four weight classes. Whitaker was undisputed in both welterweight and junior middle weight in 1980's and 90's.  Also,Whitaker won a gold metal  in the 1984 Olympics. Whitaker's boxing record was quite impressive (40-4 -1, 17 KO's). Whitaker was inducted into the International Boxing Hall of Fame in 2006, according to ESPN. Details of the car accident are still a little sketchy, However, Pernell Whitaker died at the scene. Whitaker's youngest son, Devon Whitaker gave as statement to the Virginian Post newspaper that his Dad was a "cool guy."
"That's all I can say about him." he told the newspaper. "I can't really say how I'm feeling because I'm feeling shocked. I'm still trying to process everything that's going on. But he was a cool guy"
Also, the International Boxing Hall of Fame executive director, Edward Brophy stated flags will fly half staff in memory of Pernell Whitaker. The boxing community are sadden by the tragedy. Heavy weight boxing great, Evander Holyfield tweeted this:
"I am saddened to learn of my good friend and Olympic teammate Pernell Whitaker's untimely pass last night. We share so many great memories. He was small in statue but yet so big in heart and skills inside the ring, there will never be another like him, he will truly be missed."
Rest in Power Champ!!!
 i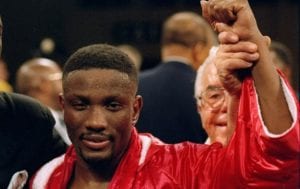 Check out the video for highlights of Whitaker's career.
For more Hip Hop Sports News check us out at Hip Hip News Uncensored. It's the best YouTube channel for Hip Hop.