Snoop Dogg Back On The Scene With A New Single!!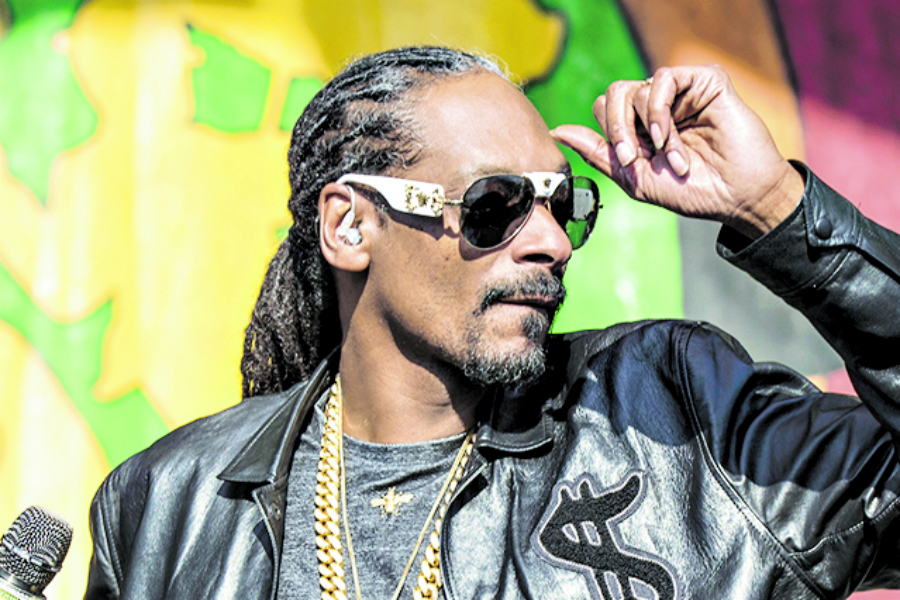 Snoop Dogg is back on the scene with a new single. From his 17th studio album soon to be released, I Wanna Thank Me, comes a new single Countdown.  As reported by the Source, it looks like Snoop Dogg is getting back to his Long Island roots.
Swizz Beatz Joins Snoop Dog in New Single, Countdown
With hip hop recording artist, Swizz Beatz joining him in his latest music video for Countdown, Snoop showcases his signature smooth rapping vocals and undeniable charm. The music video has Snoop Dogg and Swizz Beatz in plaid shirts and bandanas grooving to a funky beat.
True to the game, Countdown displays lots of scantily clad ladies, hydraulic bouncing cars, clouds of smoke and flowing money…it's all in there. Snoop is back ya'll.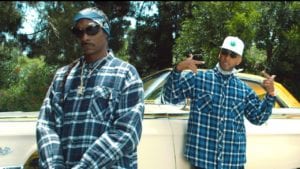 Click on the photo above to see the music video.
For more Entertainment News check us out on Hip Hop News Uncensored. It's the best YouTube channel for Hip Hop.