Drake Sends Goons To Pusha T Concert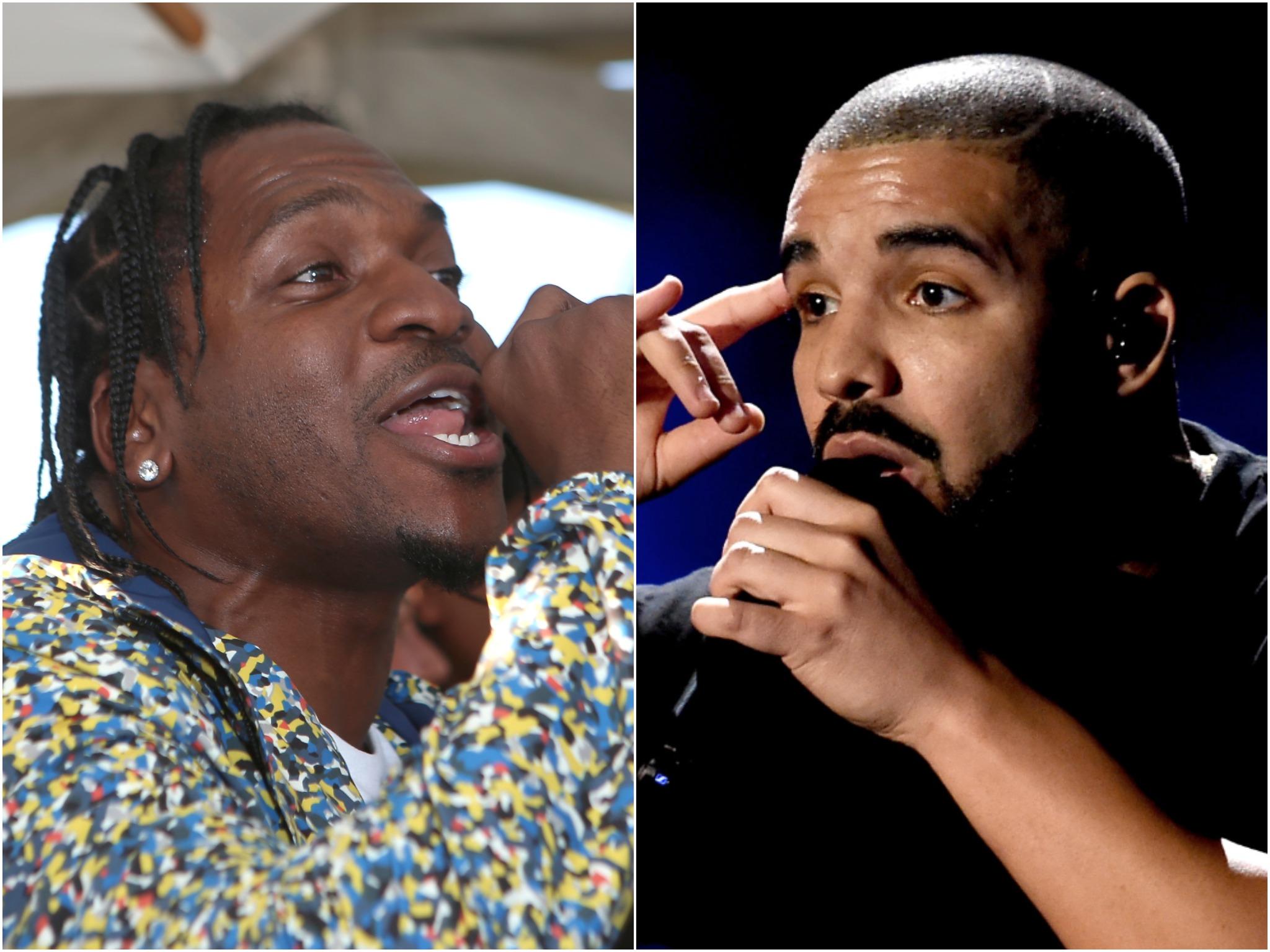 Did Drake send his goons to a Pusha T show in Canada? It sounds like the beef between rapper Pusha T and Drake is far from being over. Both of these talented rappers have great fans but have the fans become violent?
A  fight erupts at Pusha T concert in Canada
Rapper Pusha T was in concert in Toronto Canada. While on stage some concert goers threw beer onto the stage. Pusha addressed the audience with a few choice words. After his rant some of the audience members lunged towards the stage. A big fight broke out between Pusha T's security and concert goers.
Social Media Rumors That Drake Sent Goons To Pusha T Concert
Of course, rumors stated that Pusha was involved in the altercation. However, Pusha T went on his social media to let his fans know the allegations were not true. Some are saying that Drake sent his posses to disrupt the concert. Whether this is true or not remains to be seen. Some of the participants in the fight were injured but to what extent is not known at this time.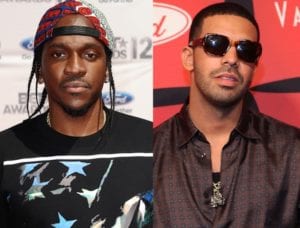 Check out the video above for more details
For more Hip Hop Entertainment News check us out at Hip Hop News Uncensored. It's the best YouTube channel for Hip Hop.