Kevin Hart Back with Another Contribution to Comedy!!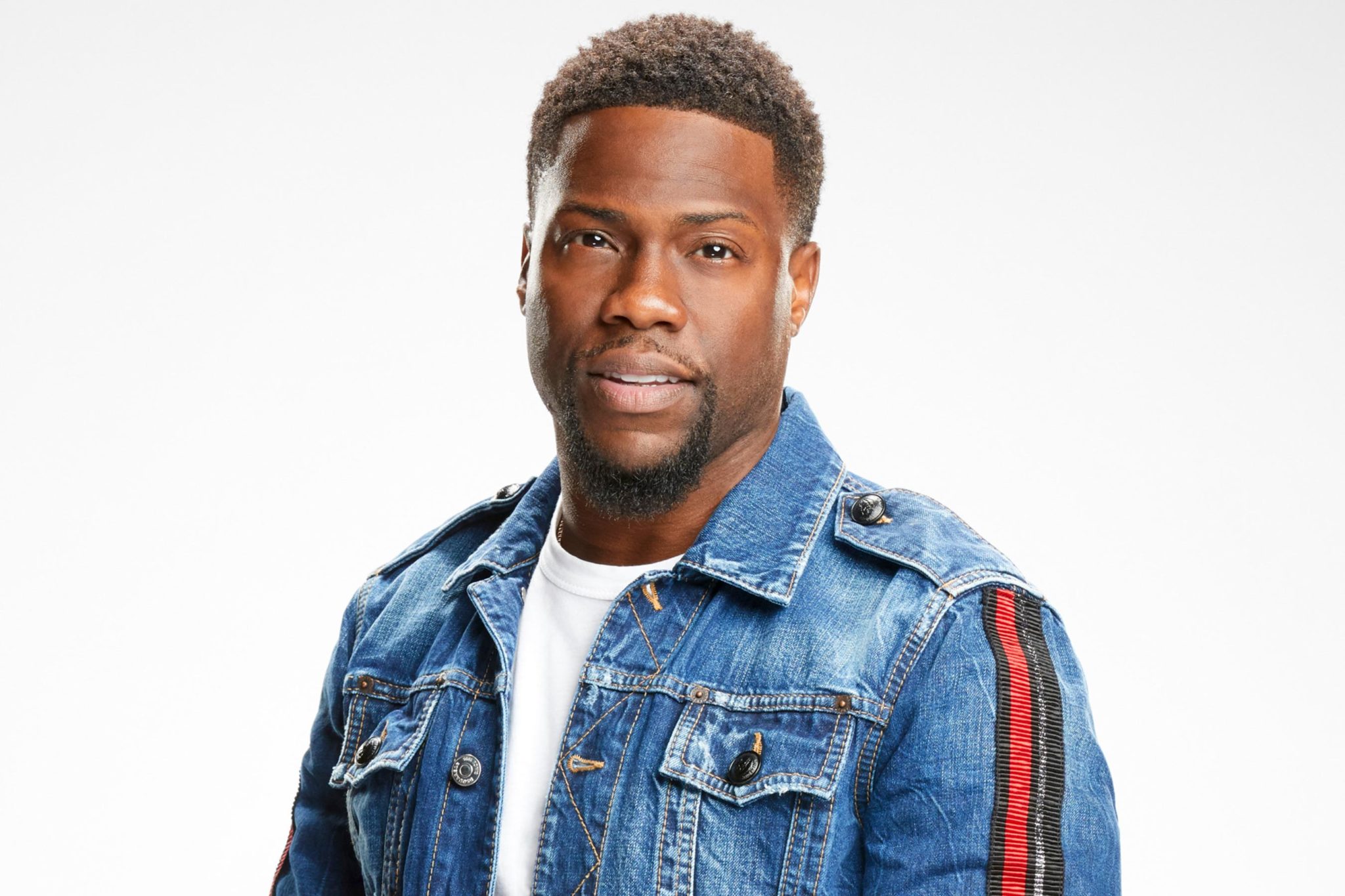 Kevin Hart back with another contribution to comedy. Produced by Laugh Out Loud, Hart will star in an original Quibi series, Action Scene, reports Deadline.
Kevin Hart to Star in and Executive Produce New Comedy on Quibi
What is Quibi, you ask? Quibi is a new short-form t.v. and movie app made up of short videos. Described as "quick bite content" aimed at mobile, meaning 10 minutes or less. Meg Whitman, the chief executive, describes it this way –
"easy access to the highest quality entertainment that fits perfectly into their busy, on-the-go lifestyles"
Not only is Kevin Hart starring in this new action-comedy, Action Scene on Quibi, he will also serve as an Executive Producer on the project. Hart will play a version of himself in search of an action movie role of a lifetime. With help from Hollywood's biggest action movie heroes, Hart will find himself engaging in a series of over-the-top action sequences, as reported by the Source. About the project, Hart stated –
"I couldn't be more excited to bring big action and even bigger laughs to a new audience through this partnership between Quibi and Laugh Out Loud," said Hart. "Our teams are working together to create something truly unique and I can't wait for viewers to see it all unfold."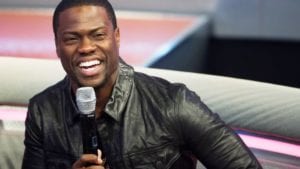 For more Entertainment News check us out on Hip Hop News Uncensored. It's the best YouTube channel for Hip Hop.