Sean Paul Talks About DMX Misunderstanding!!!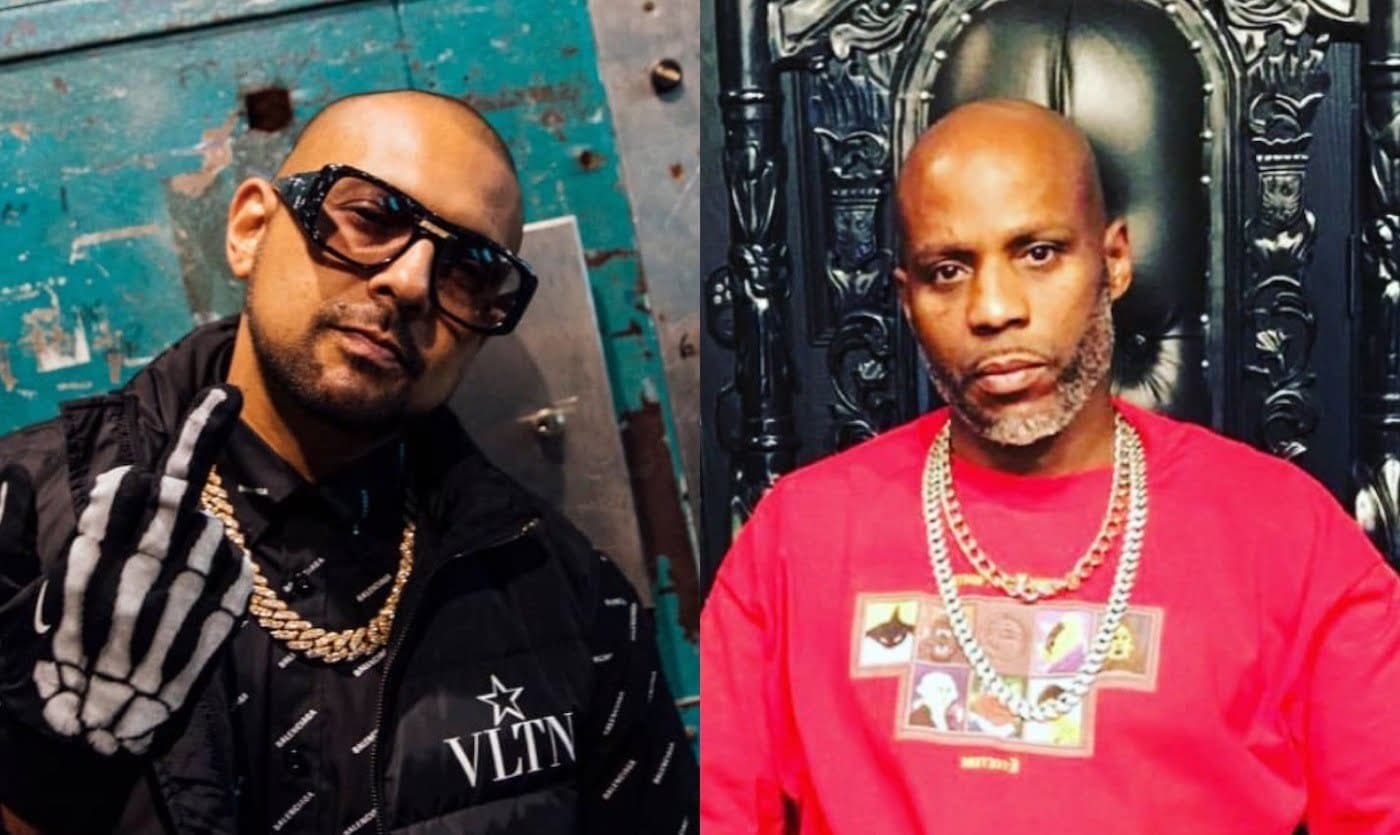 Sean Paul Talks About DMX Misunderstanding. After the death of legendary rapper DMX we hear from Sean.
What happened between DMX and Sean Paul?
Sean Paul talks about DMX misunderstanding. In this very powerful interview with hosts O'God and SamAnt we get the scoop.
I did not remember there was any beef with Sean and DMX. But apparently, DMX and Sean had some sort of misunderstanding back in 2005, as reported by Urbanizland.
With that said, let's look at what was said about the alleged incident. According to Sean he did not know what really happened. In fact, Sean admitted he really had great respect for DMX.
It was DMX who allegedly said he had issues with Sean Paul. What I gathered was DMX wanted to get on the remix "Gimme the Light". But someone things went left.
And, instead of DMX getting on the track it was Busta Rhymes. Although, DMX put down some tracks with Sean and Mr. Vegas for the movie "Belly". There would be no remix with DMX.
Of course, there are always different sides to a story. In this case, we may never know what happened. However, it does sound like Sean and DMX could have solved this issue easily.
Unfortunately, they will not get the chance to do so. Be that as it may, Sean spoke highly of DMX.
Check out the video above for more details.
For more Hip Entertainment News check us out at Hip Hop News Uncensored. It's the best YouTube channel for Hip Hop.