Jonathan Majors Faces More Abuse Allegations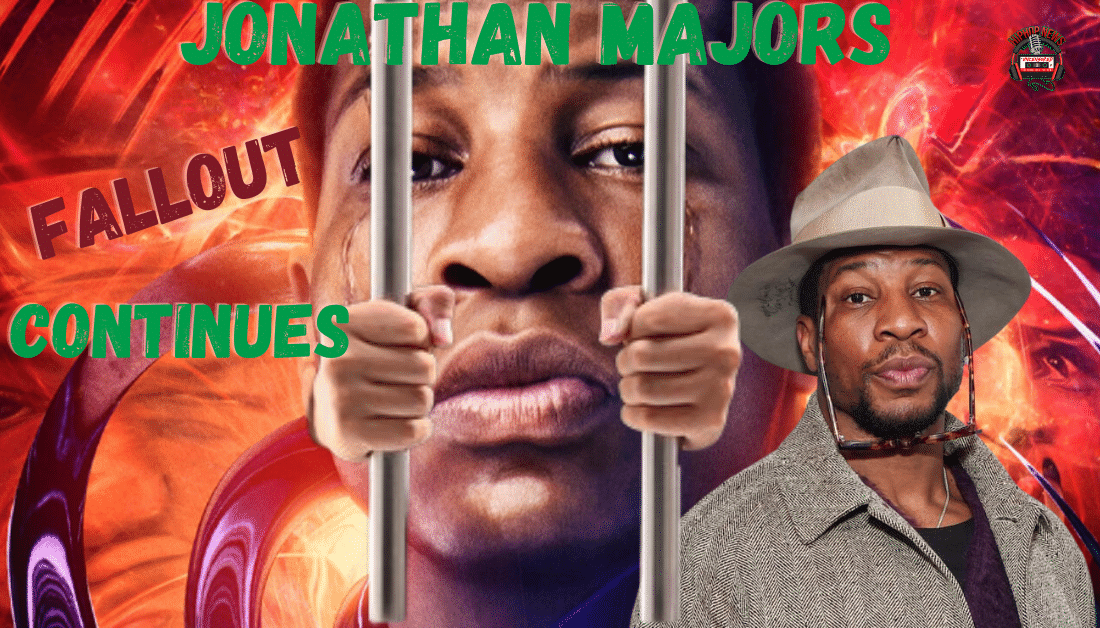 Jonathan Majors Faces More Abuse Allegations The actor is  facing new domestic violence charges. This time other women are accusing him.
Jonathan's Situation Is Getting Worst
Jonathan Majors Faces More Abuse Allegations. Variety reports Major's situation just got worse.
New York reports Major is scheduled to appear in a NY court on May 8th.
In March, Majors was accused of alleged domestic violence. An unknown woman claimed Majors; tried to strangulate her allegedly.
Then the woman who was said to be his alleged girlfriend recanted. But it did not stop Majors from receiving significant fallout.
Not only that, Majors has now allegedly lost many endorsements. We continue to follow his story.
And this is getting progressively worse for the "Lover Craft" actor.
Now, we find out other women are claiming they were his victims.
Majors attorney claims,
"Jonathan Majors is innocent and has not abused anyone," his attorney, Priya Chaudhry, told Deadline late Wednesday. "We have provided irrefutable evidence to the District Attorney that the charges are false. We are confident that he will be fully exonerated."
However, it looks like Major is in the fight of his life. Not to mention, he stands to lose his acting career.
Especially if these allegations are proven accurate, Majors had not made any public statement.
His counsel has undoubtedly advised him to let them handle things. I can almost hear you thinking, is this a witch hunt?
Also, why are women just now making allegations of abuse? At this point, I am a little skeptical.
Of course, there is a chance Majors has allegedly been abusive. Then again, my antennas are going up.
It is not uncommon for some men to be abusive. Often men in power tend to carry the title of abuse.
In this case, I hope Majors is not one of them. On the other hand, Hollywood is notorious for damaging actors' careers.
Then again, some will say it is a conspiracy against Majors. How many times have we watched a rising star be taken down?
Equally important to note, let's not rush to judgment. After all, Jonathan Majors is innocent until proven otherwise.
Hip Hop News Uncensored. It's the Leader in Hip Hop content on YouTube!